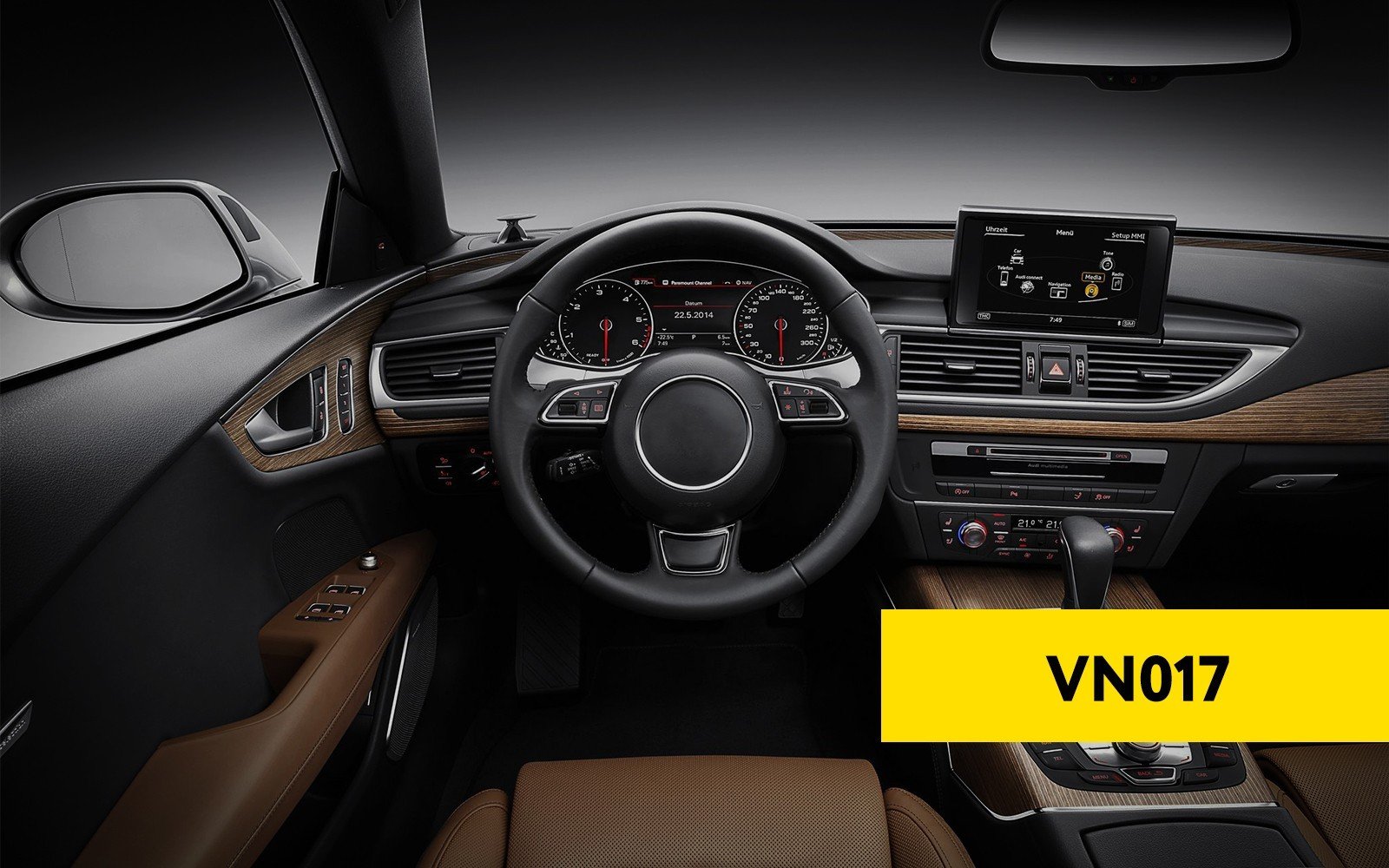 NEW COMPONENT PROTECTION FUNCTIONALITY FOR VAG BY ABRITES
Our team is happy to announce the latest licence for VAG vehicles, which allows component protection for Audi and Volkswagen Touareg vehicles, manufactured 2010-2017.
With the help of the VN017 all component protection-related modules in these vehicles can be replaced! The only condition for that is the donor and host gateways to be present.
This product enables you to read and update the component protection bytes of the Lear Gateway, replace dashboards, infotainment, CEM and Climatronic modules, for example.
The Lear Gateway component security reading and updating, as well as the dashboard and infotainment replacement are done by OBD, while the Central Electric Module (CEM) replacement is done by dump. These procedures do NOT require the donor gateway and the original module, which makes working much easier than before!
Supported models (with gateway LEAR):
Audi A6/A7/A8 2010-2017
VW Touareg 2010-2017

In order to purchase the VN017, you will need the VN002, as well as active AMS. Visit our online shop HERE and order now!
Stay tuned for more news and follow us on social media!