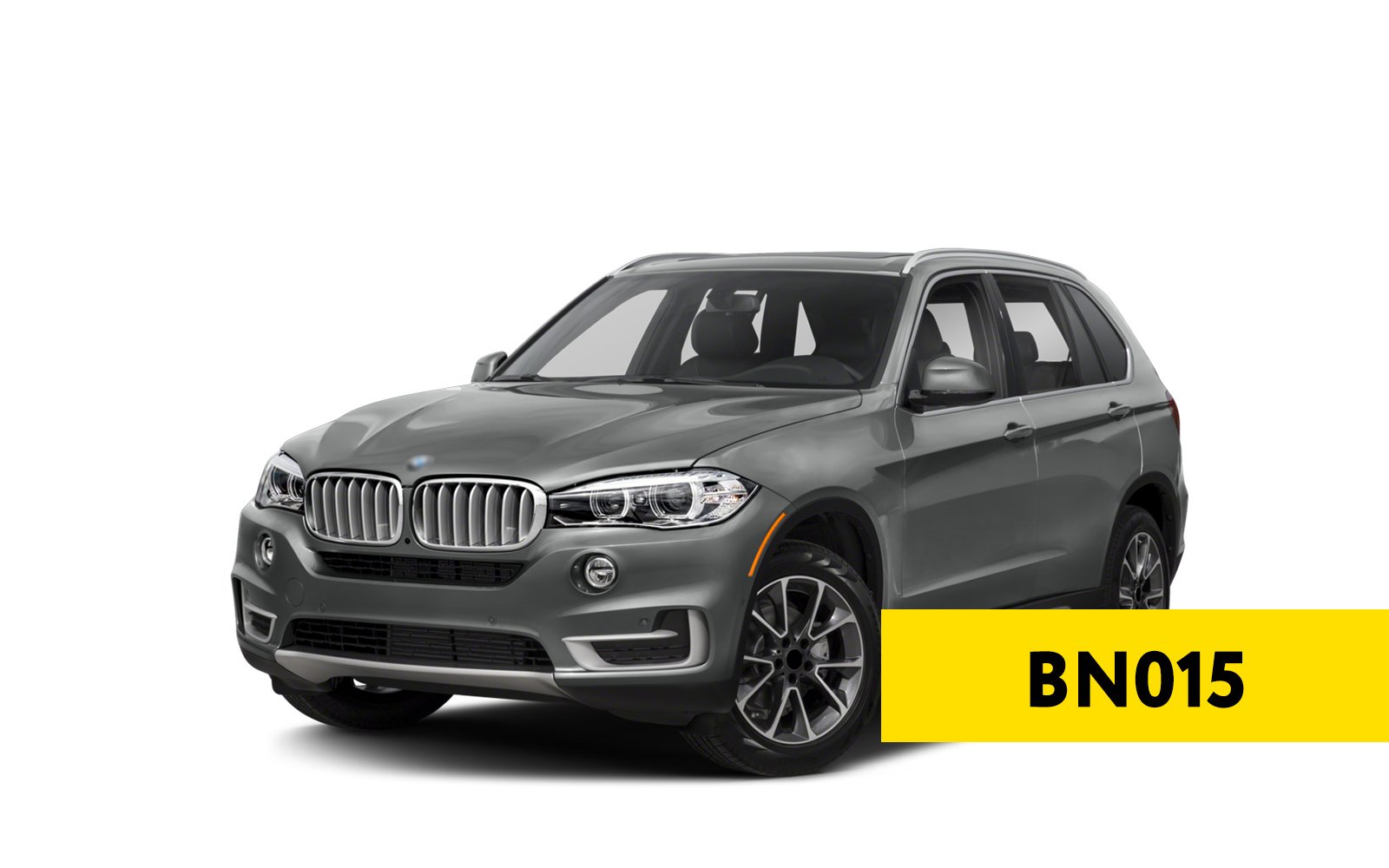 NEW BN015 LICENSE: KEY LEARNING FOR BMW VEHICLES WITH BDC VERSIONS 85 AND HIGHER
The ABRITES team is proud to announce that we now offer a comprehensive solution allowing:
Key programming for BMW vehicles by OBDII and dump!
(Up to the latest F-Series)
In the latest version of the ABRITES Diagnostics for BMW vehicles Online, we have added support for key programming for BMW vehicles with BDC versions 85 and higher, by OBDII via the new BN015 license.
New BDC versions also available for key programming by dump of eeprom. As a result, all new BMW models are now supported for key programming by dump (using BN013) and by OBDII (using BN015). Also, mileage recalibration can be performed by dump of eeprom, using the BN013 license. AVDI with active AMS is a must.