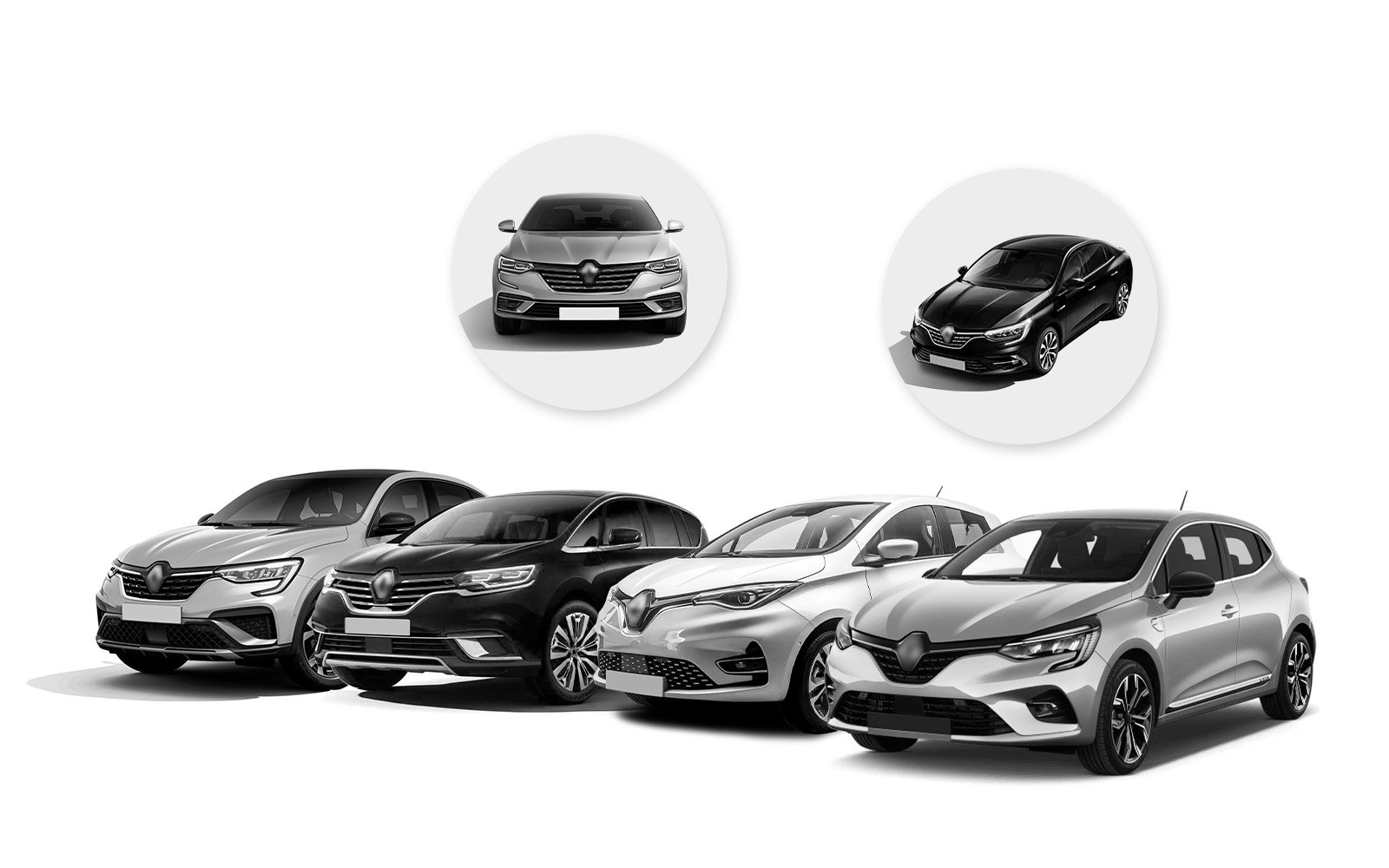 NEW ABRITES SOLUTION FOR RENAULT ALL KEYS LOST
ABRITES is extremely proud to present its latest solution - ALL KEYS LOST key programming for the latest Renault models with handsfree modules (keyless keys). This includes the following models:
• Clio V/Captur II
• New Zoë
• Megane IV phase II
• Talisman phase II
• Espace V phase II
• Arkana (EU models)
In order to be able to program keys to these vehicles in ALL KEYS LOST situations, you will need to send us the Hands-free module and within 3 working days of receiving it, we will return it back to you with the PIN code available in your software. The solution will be available from Monday, 31 October and pricing will be announced on our website when it is released.