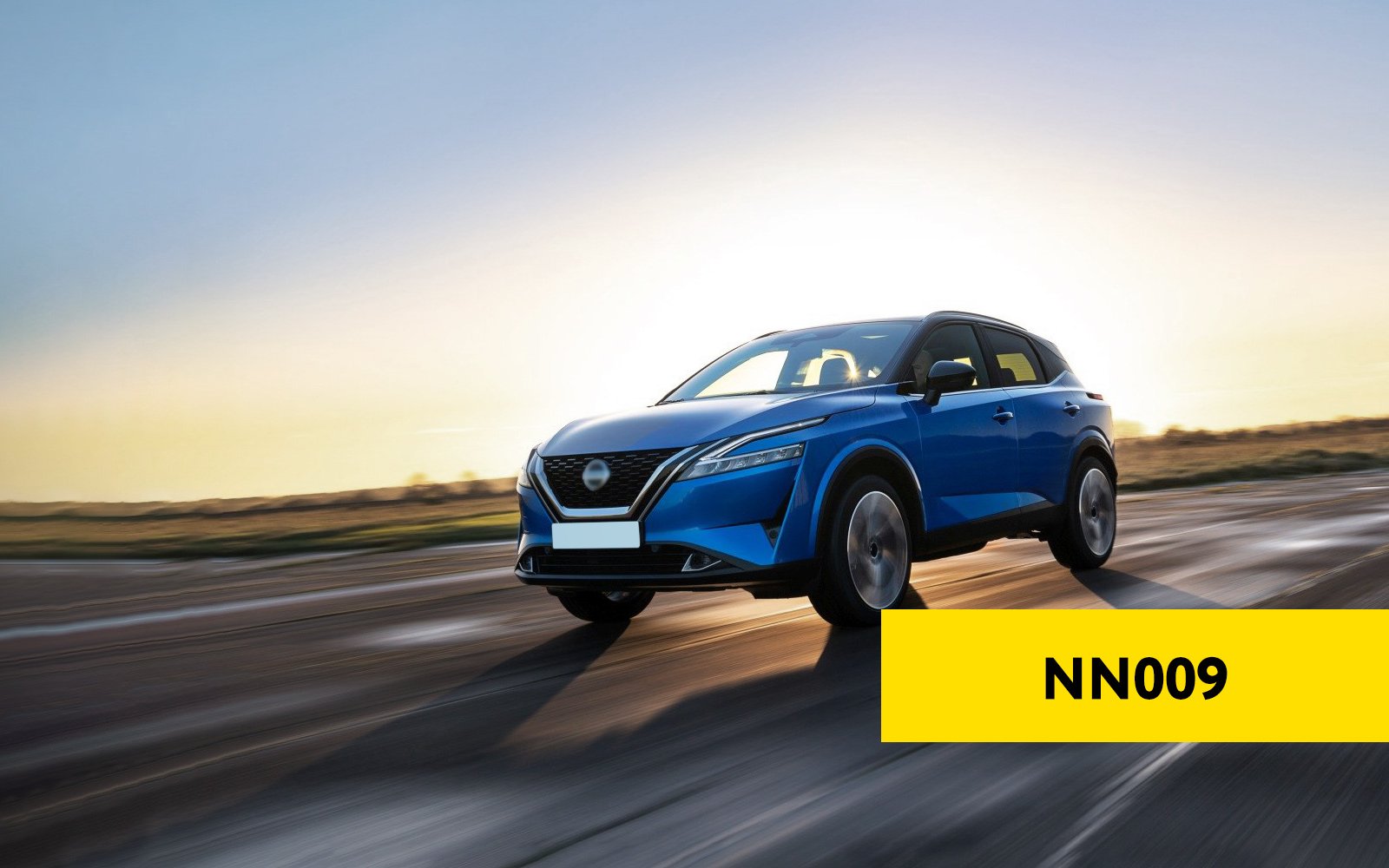 NEW ABRITES PIN AND KEY MANAGER FOR NISSAN/INFINITI
We are happy to present to you the new solution for Nissan/Infiniti key programming, the NN009 PIN and Key Manager.
The NN009 is an update of the NN008 and includes its full functionality for proximity and mechanical keys programming, resolving ALL KEYS LOST situations, spare key programming, as well as deleting existing keys and reading key code.
The supported vehicles list boasts tens of models, including the latest Nissan Qashqai J12, Juke F16, Sentra B18, Nissan Leaf ZE1, Micra K14, Kicks. Among the rest of the models are Nissan Altima, Armada, GTR, Cube, as well as Infiniti EX, FX35, FX45, as well as many, many more!
Besides key learning, the NN009 supports a wide range of Nissan/Infiniti vehicles for PIN code reading up to 28-digit PIN codes, and PIN code calculator for up to 20-digit PIN codes.
See full functionality, list of supported vehicles and order via the online shop HERE!