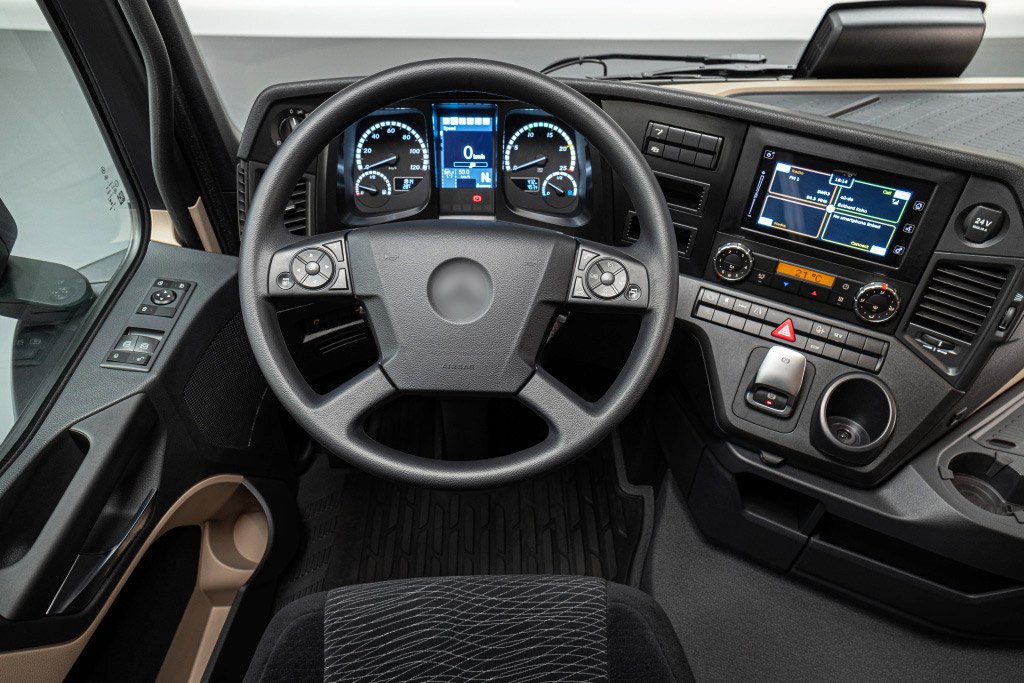 NEW: ABRITES KEY FOR MERCEDES-BENZ TRUCKS!
We are happy to present the latest Abrites key: TA69.
This world first product has been specially designed, developed and manufactured in the Abrites production facility to meet the professional locksmiths' needs. This key can be used when programming a spare key or in All Keys Lost situations for the following models of the Mercedes-Benz truck range using infra-red keys:
• Mercedes-Benz Actros
• Mercedes-Benz Arocs
• Mercedes-Benz Antos
• and more!
This key works at 433 MHz frequency and comes in a plastic key shell (no mechanical key blade included).
The TA69 requires the latest license for Mercedes-Benz: the MN031 and the new generation PROTAG: the ZN003.