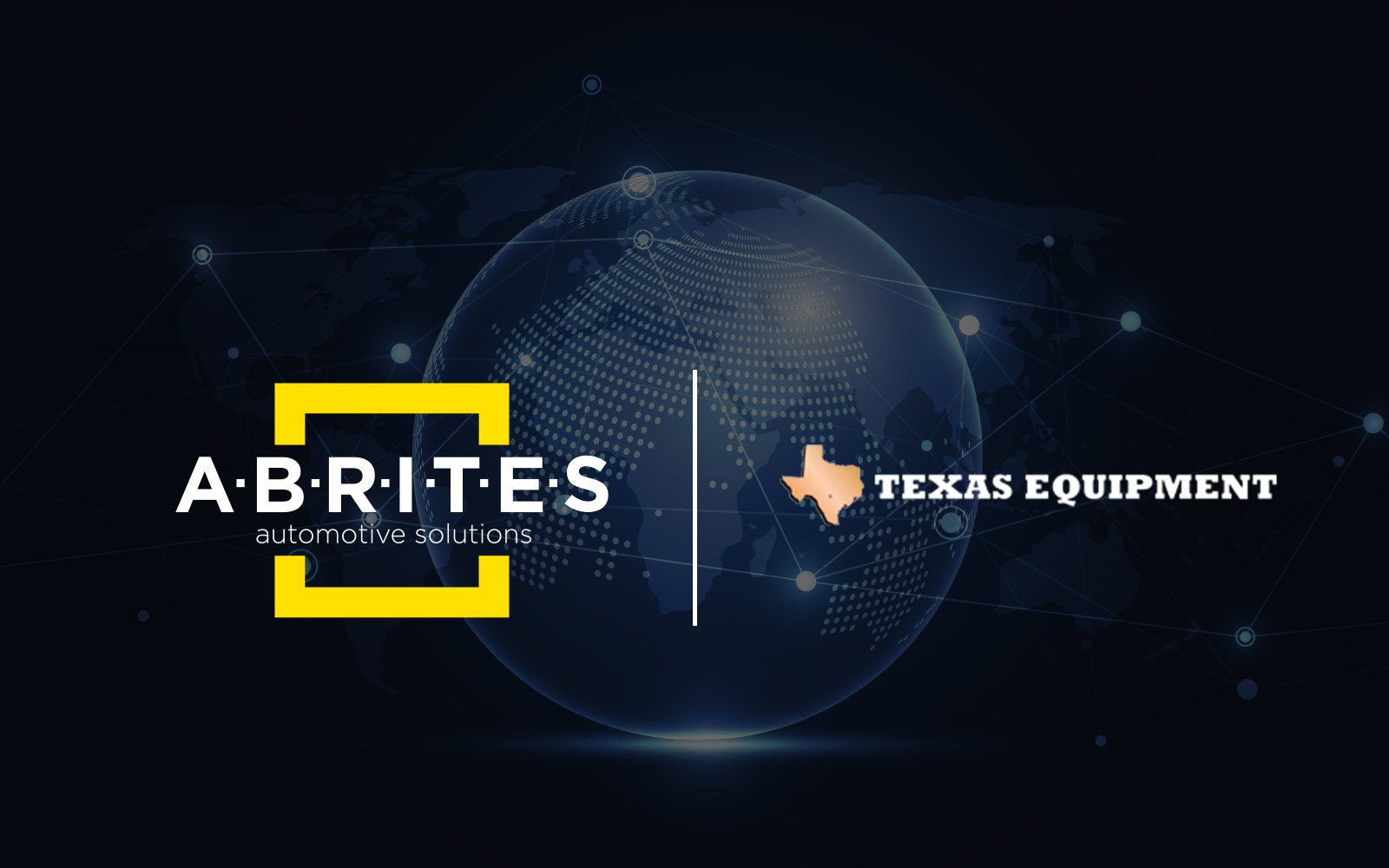 NEW ABRITES DISTRIBUTOR - TEXAS EQUIPMENT
Texas Equipment is the new addition in the expanding ABRITES Distributors network. The company started in the United States of America, and is now situated in Sharjah, UAE.
They are specialised in developing, manufacturing and offering state-of-the-art automotive equipment to service, maintenance, and performance shops worldwide.
We are excited to welcome the Texas Equipment professionals to our network! Our team has already visited their Headquarters in Sharjah, where we carried out initial training on AVDI and its abilities.