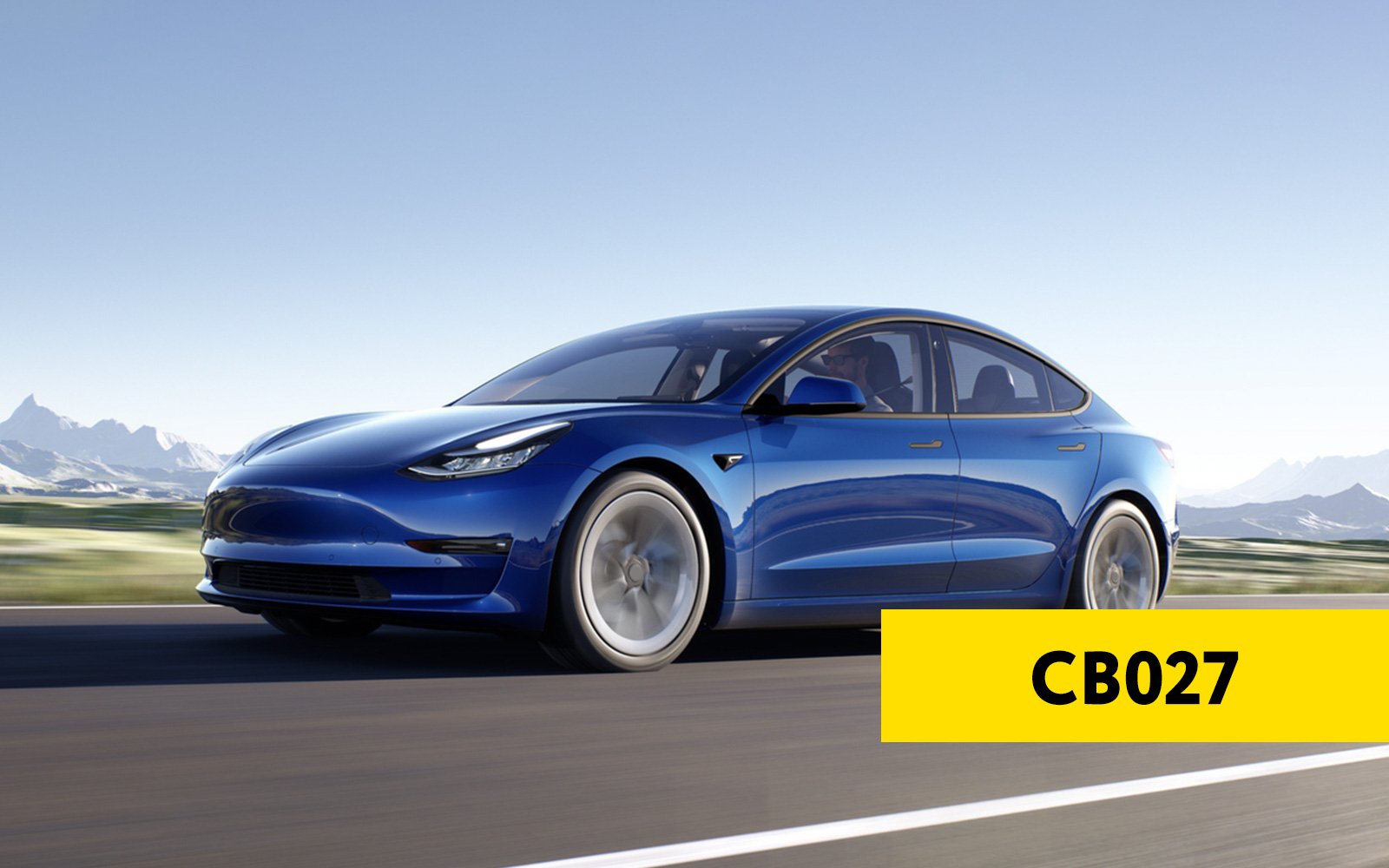 NEW ABRITES CABLE COMPATIBLE WITH TESLA MODEL 3
Our team is happy to announce the release of our latest cable for Tesla Model 3 vehicles, the CB027, is coming soon.
This cable is designed to establish a secure and reliable connection between AVDI and Tesla vehicles, enabling seamless communication and diagnostic capabilities.
The biggest advantage of the ABRITES solutions for Tesla vehicles, not only the CB027 cable, but also the TS002 software license, is that it allows Airbag module reset which doesn't require taking the module out of the vehicle. The procedure is done via diagnostic connection (using the CB027) and saves time and effort.
What's more, the ABRITES Diagnostics for Tesla vehicles gives users the opportunity to view Alerts (essentially diagnostic trouble codes), which reveal potential threats and errors in the vehicle. Alerts can be viewed for all modules in the car, after the full module scan is complete. Apart from that, the ABRITES Diagnostics for Tesla vehicles also allows access to:
• Full module scanning
• Service functions (such as Thermal Coolant Air Purge, Thermal Fill Drain, 12V Reset - E-Fuse reset done trough the software instead of disconnecting all the batteries, and many more)
The CB027 cable consists of two adapters that work together to connect to the vehicle's CAN-BUS system and provide power to the AVDI. One of the connectors is used to connect to the internal CAN-BUS of the vehicle, while the other connector provides power to the AVDI through the 12V battery of the car via crocodile clips. This ensures compatibility with the Tesla Model 3, and allows for efficient and accurate diagnostics.
The CB027 cable is an essential component of the ZN087 set for Tesla vehicles, which includes two cables specifically designed for Tesla models. This set provides locksmiths and other automotive professionals with the necessary tools to streamline their work and improve the efficiency of their services.
At Abrites, we are committed to providing our customers with the latest and most advanced diagnostic equipment and software for a wide range of vehicles, including Tesla models. We strive to deliver high-quality products that meet the evolving needs of the automotive industry and provide our customers with a competitive edge in the market.
Meanwhile, check out our solutions for Tesla vehicles HERE.