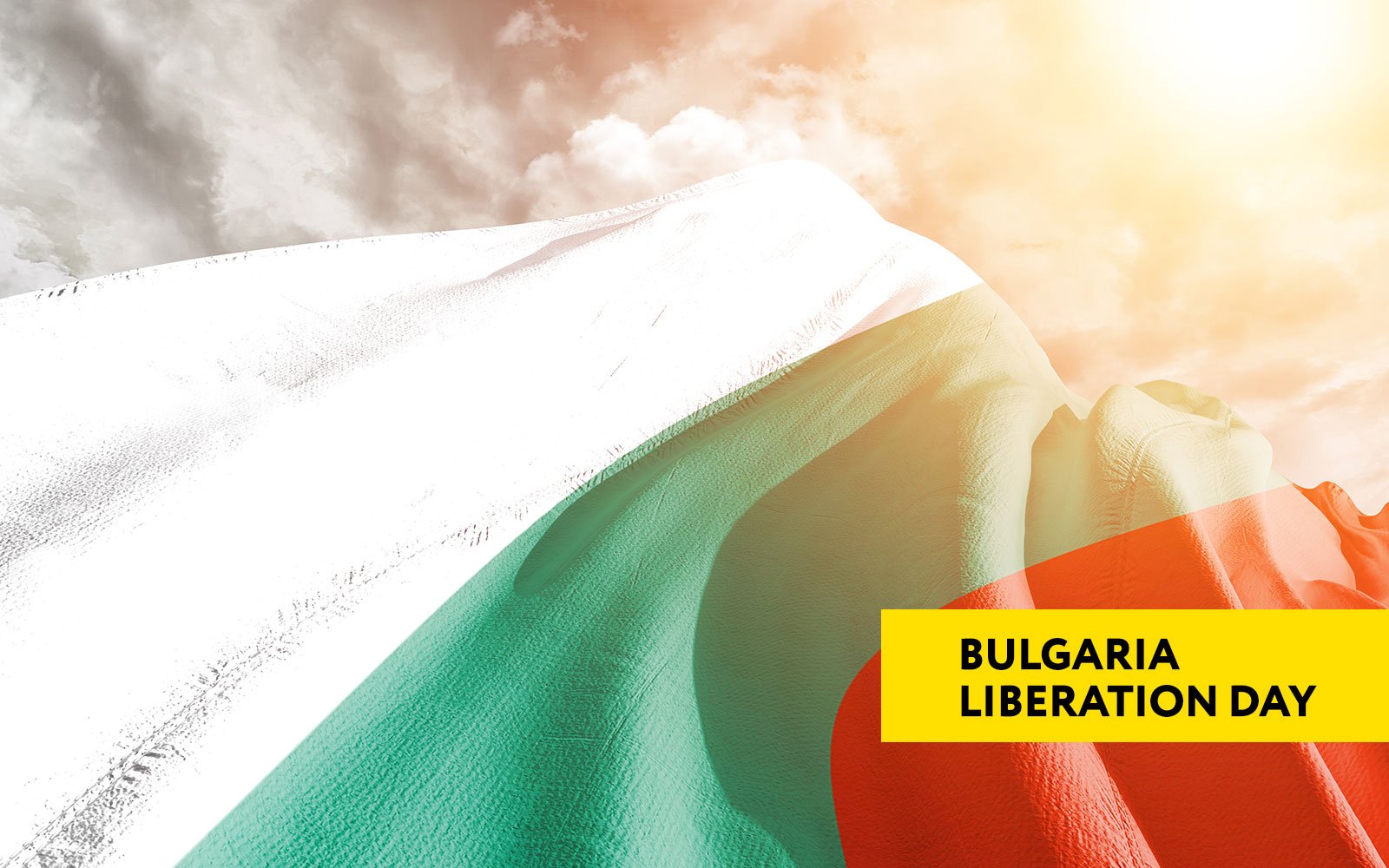 LIBERATION DAY IN BULGARIA ON MARCH 3, 2023
On March 3 every year in Bulgaria we celebrate our biggest national holiday - Liberation Day.
145 years ago Bulgarian people raised against the rule of the Ottoman Empire and liberated from a 5-century long submission.
Our Team will be out of the office on Friday, March 3. Orders made on this day will be processed on Monday, March 6 and onwards during the working week.
Fun long weekend to all our fellow Bulgarians!
We will be back on track on Monday. Meanwhile, inquiries and information requests will be catered for in this period.