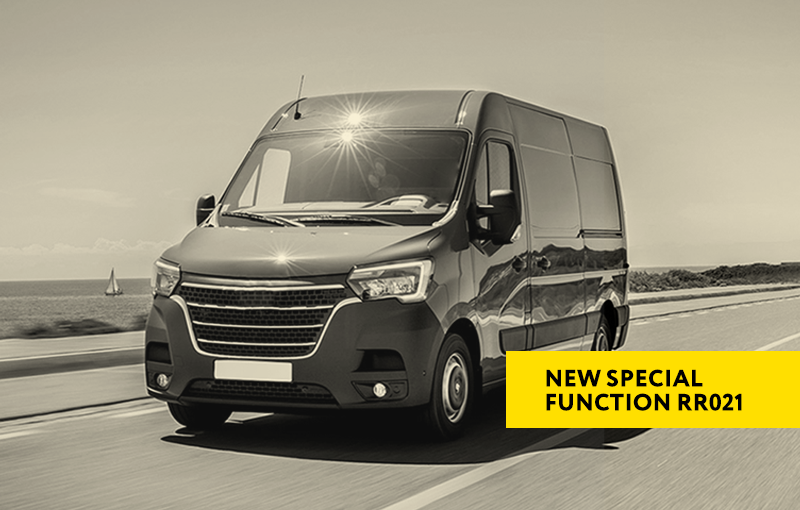 LATEST ABRITES KEY PROGRAMMING SOLUTIONS FOR RENAULT
We are happy to present to you the latest Abrites key programming solution for Renault, special function RR021.
All users with active AMS and special function RR021 will be able to program keys for Renault Master III and Renault Kangoo II 2016+ vehicles. Please, contact our Sales team at sales@abrites.com for orders, or visit our online shop.
Please, note that active special function RR018 is required to be able to purchase RR021.