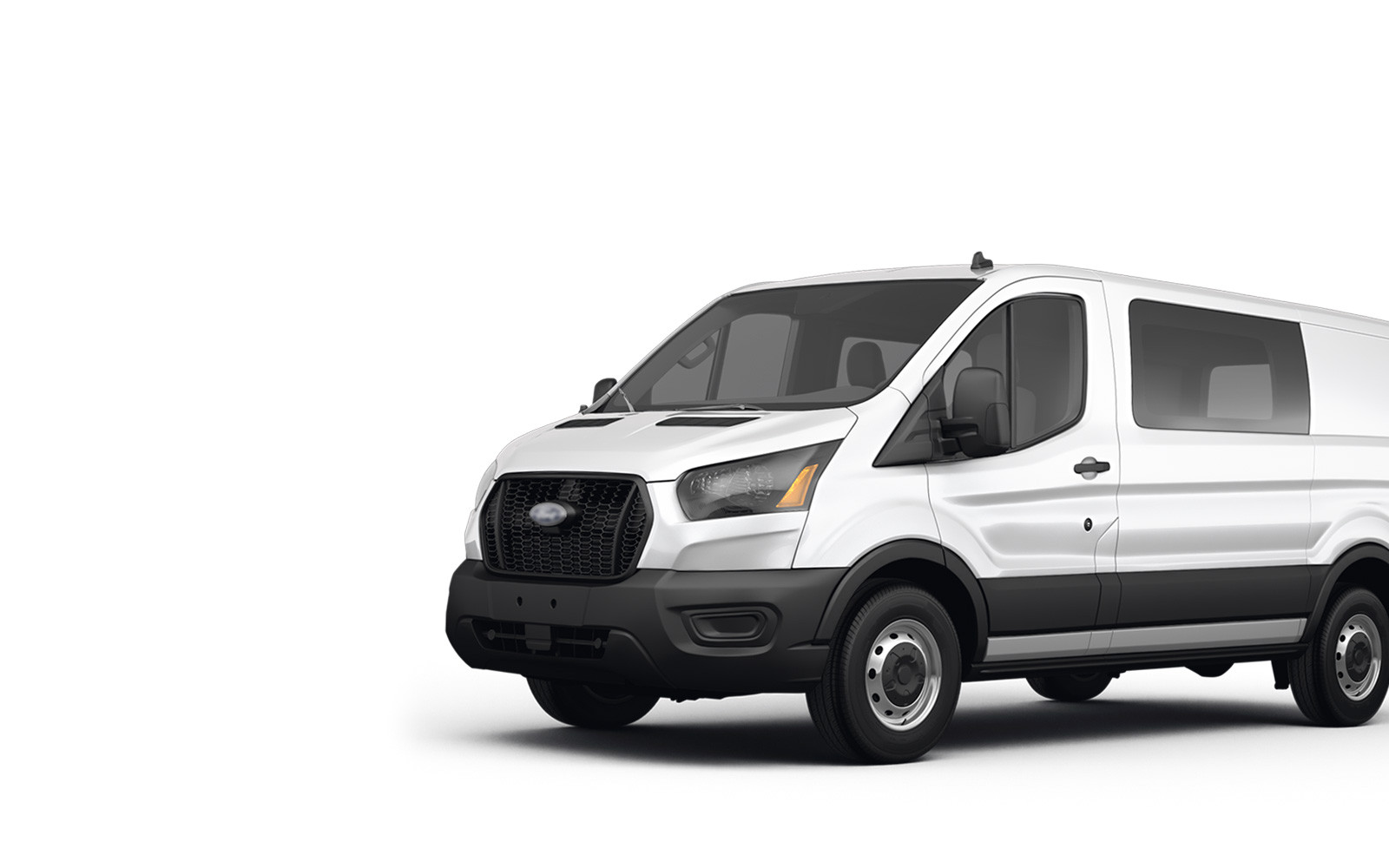 KEY PROGRAMMING FOR FORD TRANSIT 2022 BY ABRITES
We are glad to present the latest addition to the supported list of Ford vehicles for key programming.
Now with the FR008 license you can program keys for the latest Ford Transit 2022! This license allows spare key programming and All Keys Lost key programming for vehicles up to MY2022.
See more and order now HERE.