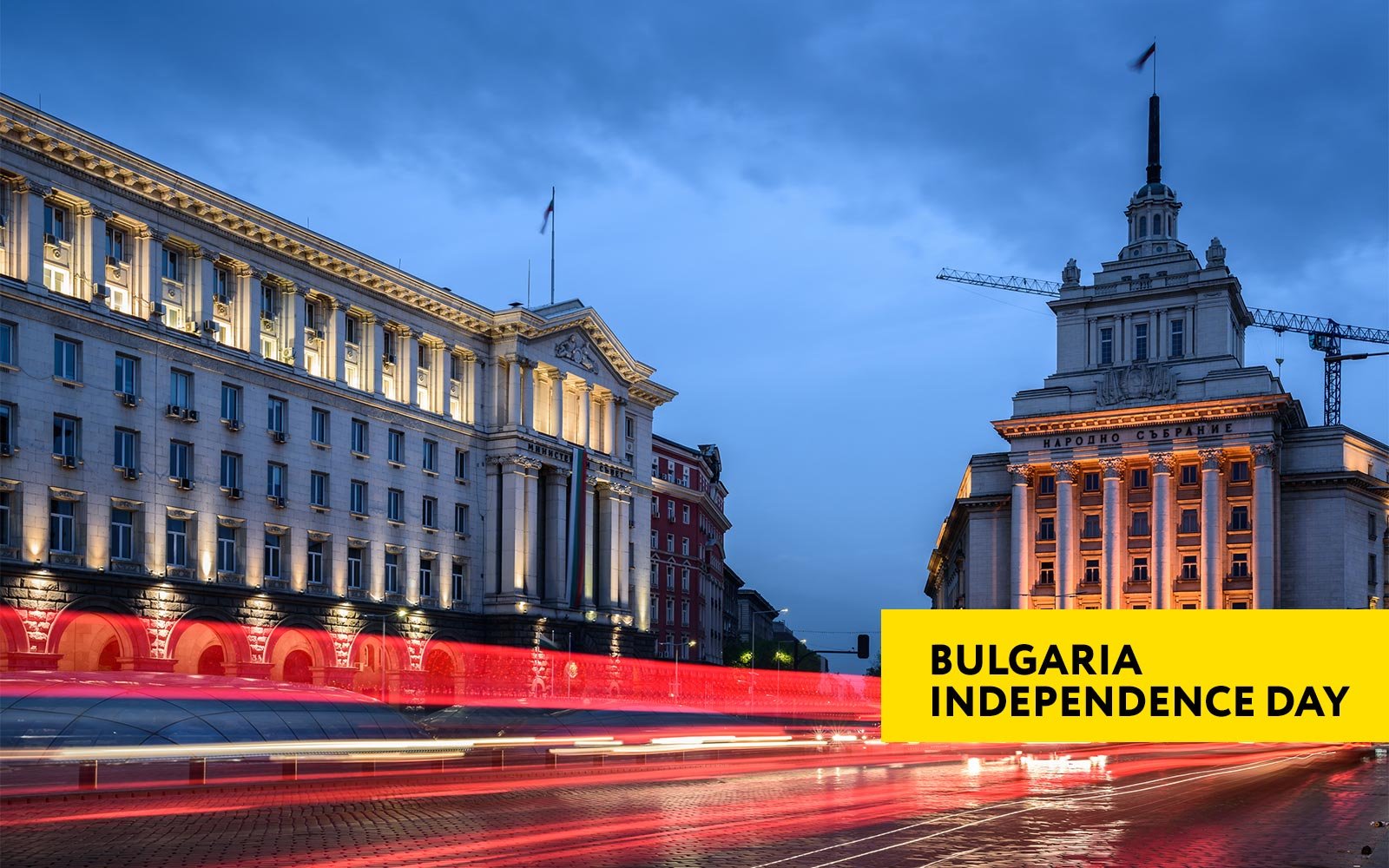 INDEPENDENCE DAY IN BULGARIA ON 22 SEPTEMBER
This Thursday, September 22, is Bulgaria's Independence Day.
On this day 114 years ago the Independence Manifest was declared in the old capital of the country, Veliko Tarnovo. We would like to wish all Bulgarians a happy holiday!
Our team in Bulgaria will be out of the office on Thursday and be right back with you on Friday, September 23. Orders placed on September 22 will be processed the next day and during the following week.
The Abrites Team