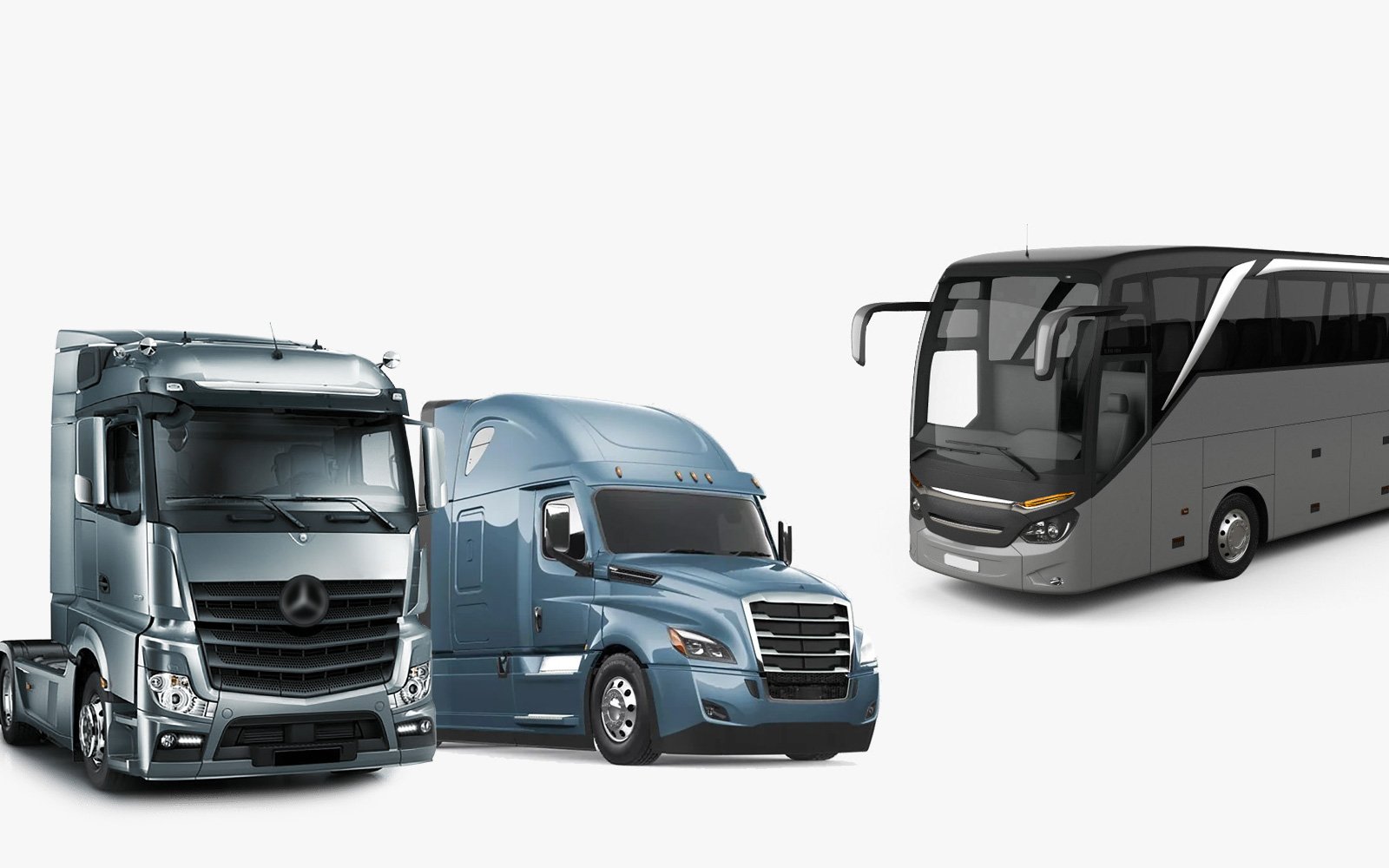 HEAVY-DUTY MASTER CONTROL MODULE (MCM, MCM 2.XX) AND ADBLUE CONTROL MODULE (ACM) MODIFICATIONS NOW FREE WITH THE ABRITES TOOLBOX
The ABRITES ToolBox is a FREE tool for all AVDI users! This virtual helper will ease your everyday job by offering quick solutions for numerous tasks.

The latest update of the ToolBox adds a new functionality for MCM, MCM 2.xx and ACM modification – checksum correction of EEPROM data!

Using the ABRITES ToolBox now allows you to do checksum correction of EEPROM data in Master Control Modules (MCM, MCM 2.xx) and Adblue Control Modules (ACM) used widely in heavy-duty vehicles, such as trucks, buses, and cranes for FREE!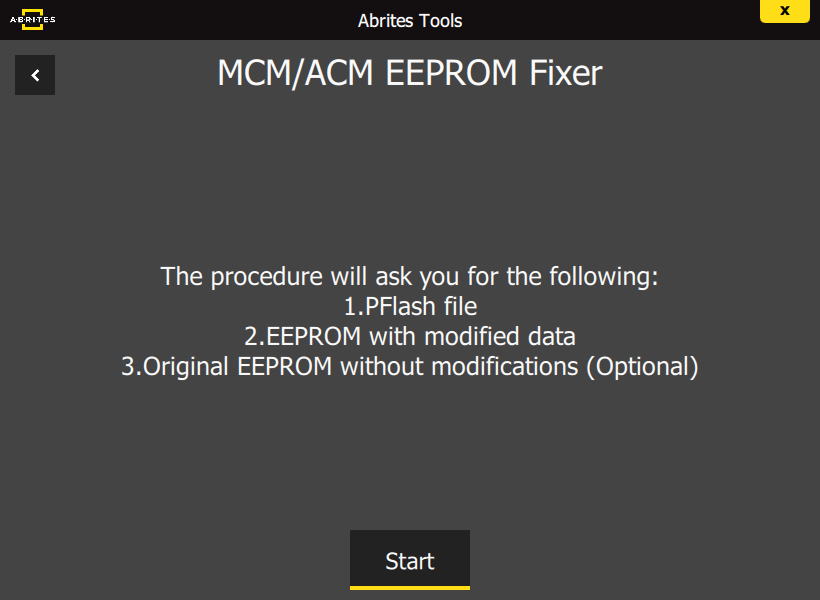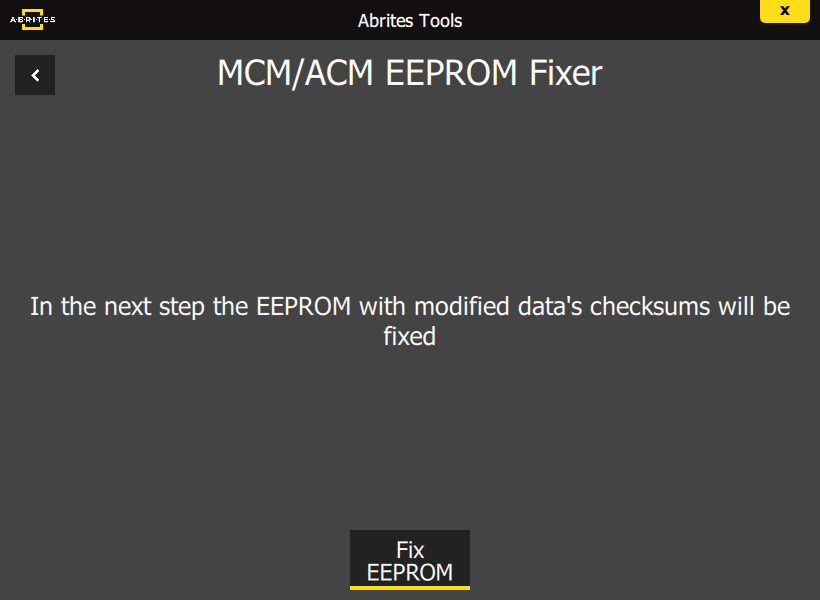 This functionality enables all AVDI users to synchronize data like mileage, working hours, and many more, when exchanging faulty MCM, MCMC 2.xx and ACM modules.

Your ToolBox opens the door to endless opportunities and destroys limitations, so that you can achieve the impossible!