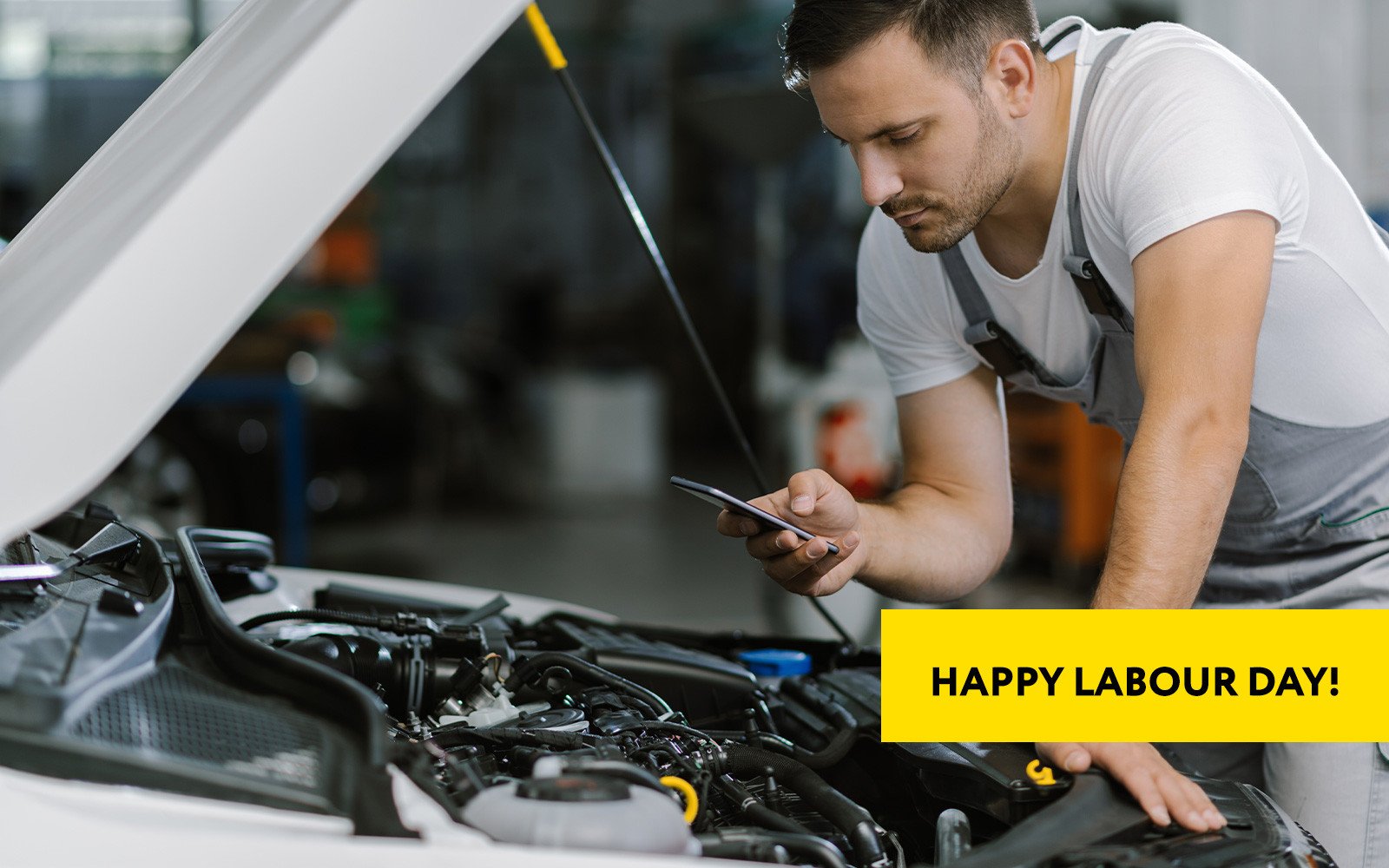 HAPPY LABOUR DAY!
Happy Labour Day!
This Sunday is Labour Day, or May Day, in many countries throughout the world.
Our team in Bulgaria will be taking a day on Monday, 2 May, and be back on track on Tuesday, 3 May.
We will not be processing orders until then, but will be here to assist with any product information you require.
All the best from the Abrites Team!