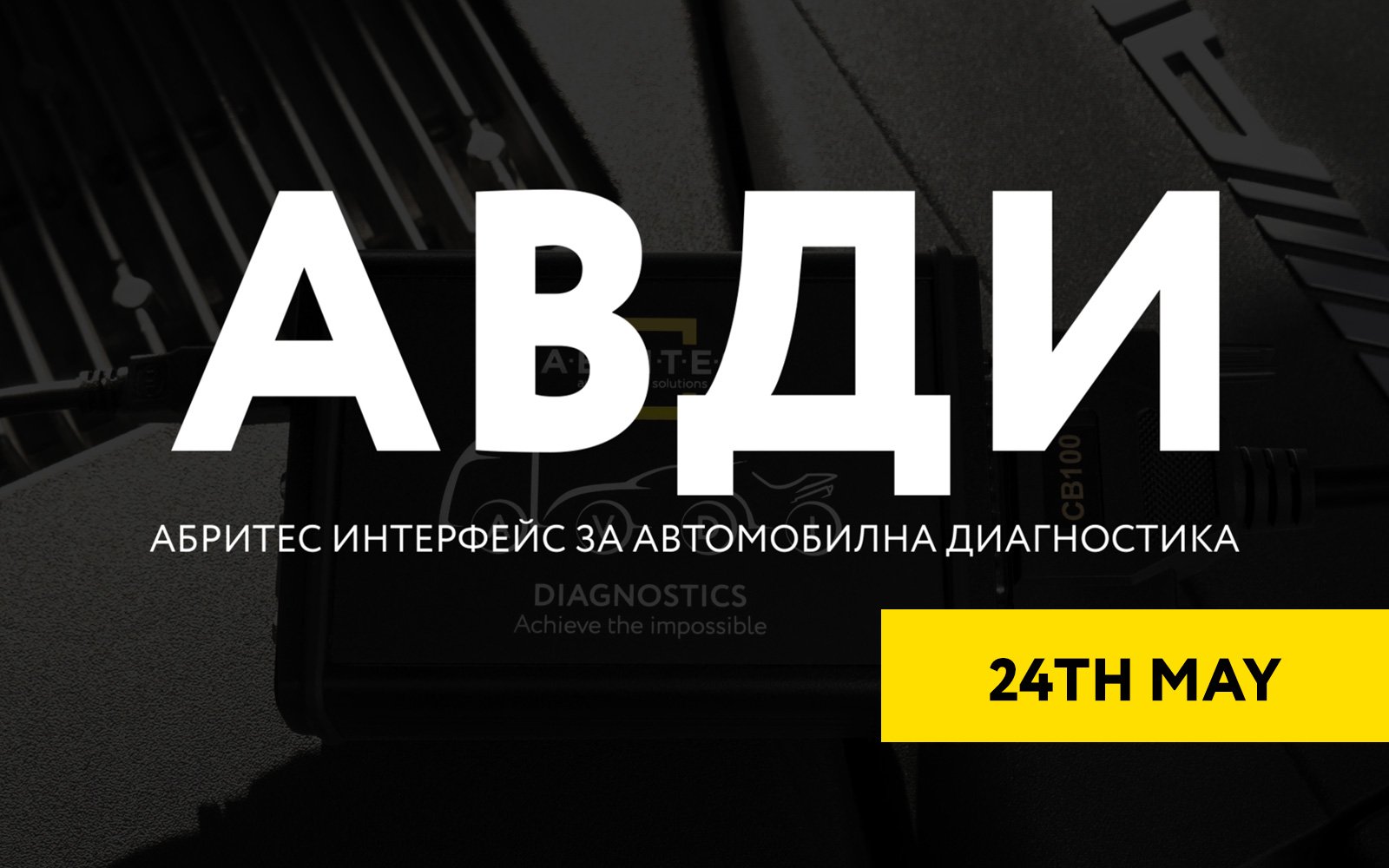 HAPPY 24 MAY, 2023 - DAY OF SLAVONIC ALPHABET, BULGARIAN ENLIGHTENMENT AND CULTURE
Our team in Bulgaria sees a special holiday on 24 May.
It is the Day Of Slavonic Alphabet, Bulgarian Enlightenment And Culture. Every year on this memorable date, Bulgarians take a moment to recognise the deed of Saint Cyril and Methodius, who created the Glagolitic and Cyrillic alphabets at the end of 9th century, which become the basis of Bulgarian written language.
In connection to this, 24 May is a national holiday in the country, and the team in Sofia will be out of the office. We would like to inform you that order made during this period will be processed from 25 May, 2023, Thursday, onwards.
Thank you for your understanding and patience. Честит празник to all who celebrate Enlightenment!