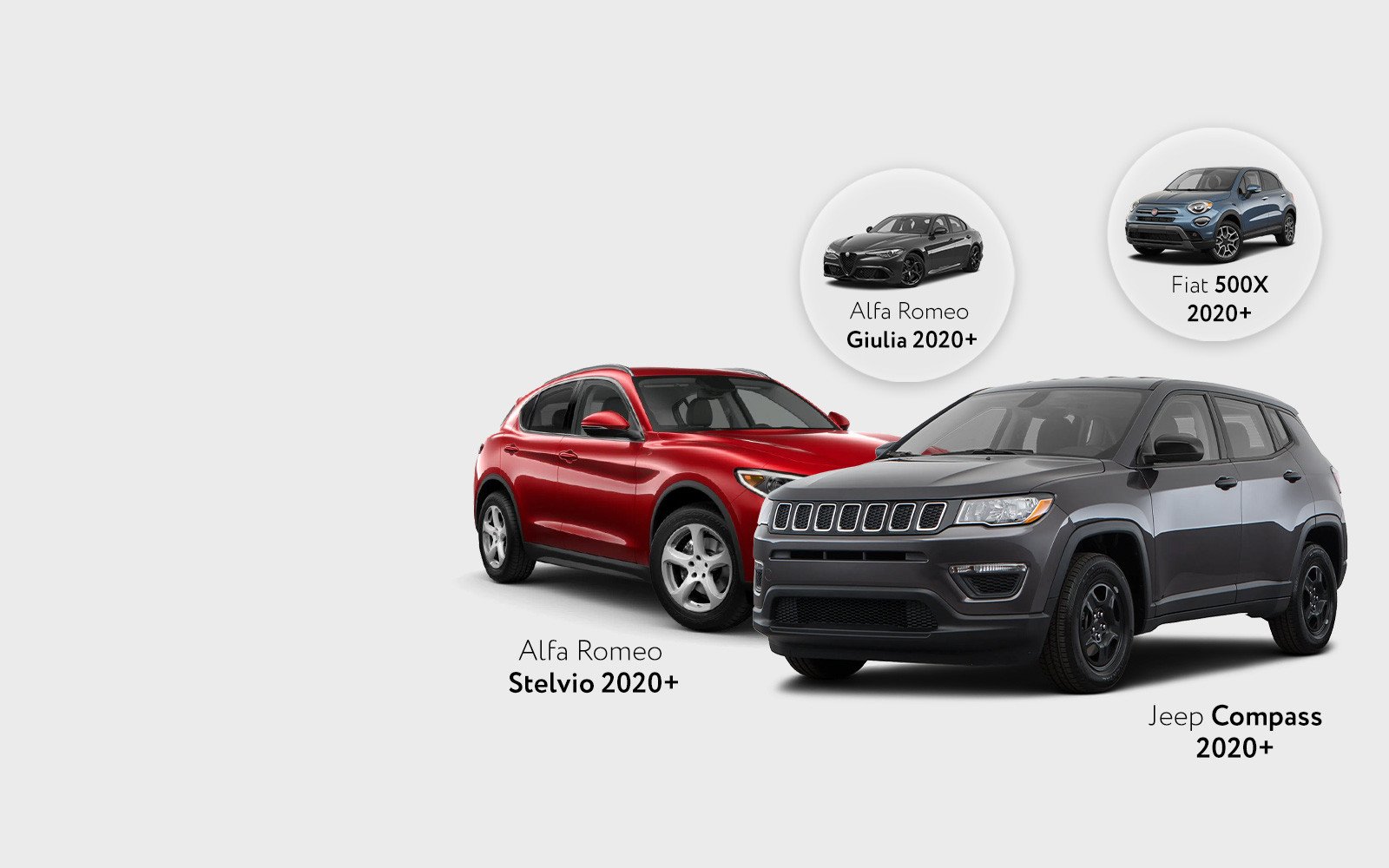 FN022 - NEW KEY PROGRAMMING SOLUTION FOR ALFA ROMEO GIULIA AND STELVIO, FIAT 500X, JEEP COMPASS AND RENEGADE
We are very happy with the latest solution for Fiat Chrysler Automobiles by our team!
The FN022 is an update to the FN020 special function, expanding the software's key programming capabilities. With the FN022 you can program keys in ALL KEYS LOST situations, and add spare keys for the following models 2020+:
Alfa Romeo Giulia
Alfa Romeo Stelvio
Fiat 500X
Jeep Compass
Jeep Renegade
Jeep Wrangler

The FN022 contains the full functionality of the FN020. Order now via the online shop HERE!