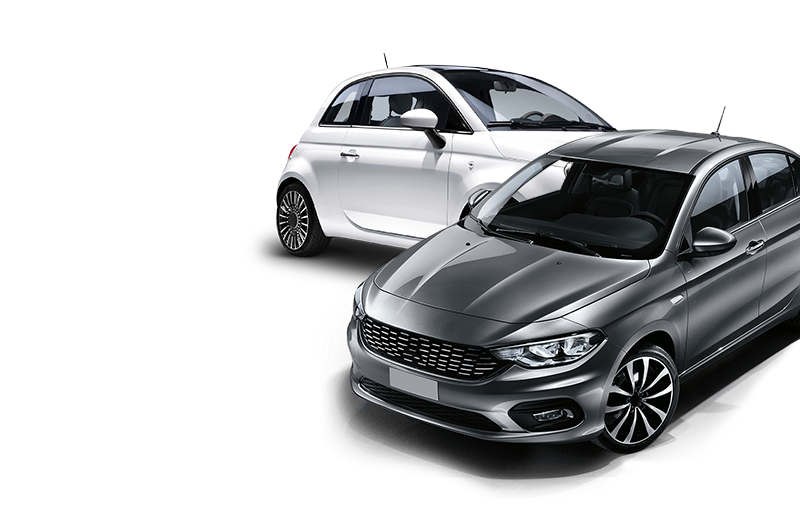 FIAT PROXY ALIGNMENT FUNCTIONALITY BY ABRITES
The ABRITES team is extremely proud to present the latest development for the FCA Group, namely "Proxy Alignment".
The functionality will allow customers to perform changes to various coding parameters in the vehicle, thus enabling them to perform various retrofits and unlock previously locked options on their vehicles. Examples may include anything from activating remote start to vehicles such as the Alfa Romeo Giulia/Stelvio to activating the Air Conditioning Unit of vehicles such as the FIAT 500X and anything in between.
See supported vehicles below:
Giulietta (940)
Giulia (952)
Stelvio (949)
Fiat:
500 (312)
500e (332) (New FIAT 500)
500L (330)
500X (334)
Doblo (263)
Ducato (250)
Fiorino (225)
Tipo (356)
Viaggio (343)
Renegade (520)
ProMaster City (636)
In order to complete proxy alignment procedures on FCA vehicles, the ZN038 CAN adapter may be required. An on-screen message will inform you if this adapter is necessary to finish the job.