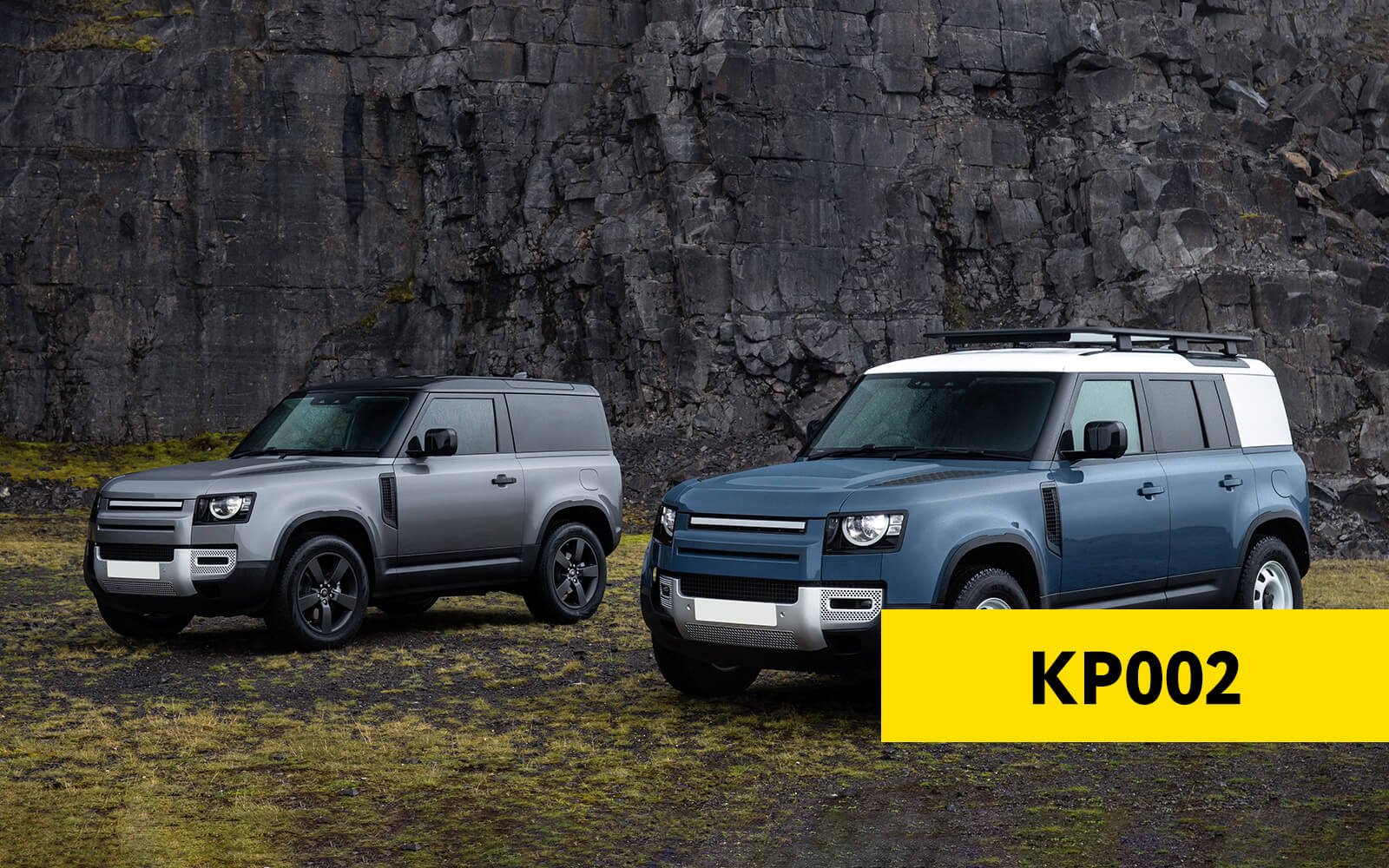 BRAND-NEW ABRITES TOOL FOR 2020+ JAGUAR AND LAND ROVER VEHICLES IN ALL KEYS LOST SITUATIONS
The latest ABRITES tool for key programming is out now!

The KP002 - JLR AKL Tool is our newest solution for All Keys Lost situations in 2020+ Jaguar and Land Rover vehicles. It allows unlocking the vehicle's BCM module to enable key programming procedures by OBDII or on bench.

The ABRITES JLR AKL Tool KP002 connects via the OBDII port of the vehicle and via internal CAN-BUS connection or on bench and it needs up to 72 hours to unlock the BCM module in an All Keys Lost situation. After unlocking it, the key learning procedure is done via the ABRITES Diagnostics for Jaguar and Land Rover Key Programming menu.

Supported BCM modules (include, but are not limited to):
L8B2-14F041-AF (Defender 2020)
JPLA-14F041-BG (Evoque 2019)

Use the TA66/TA67 ABRITES keys and the JL006 license to complete the procedure. Make sure your AMS is active!
Order now from our online shop HERE!