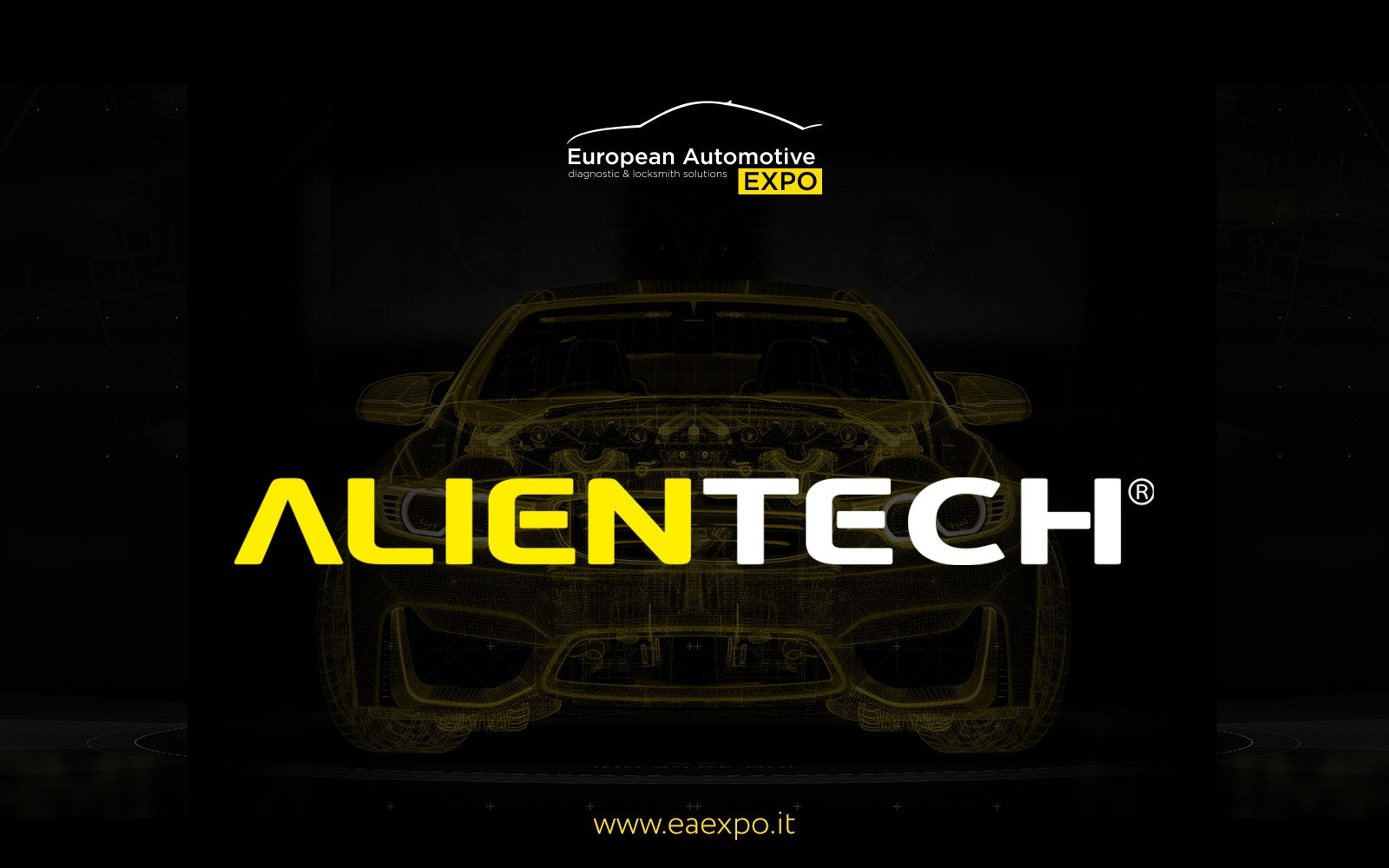 ALIENTECH AT THE EUROPEAN AUTOMOTIVE EXPO, 3-4 NOVEMBER IN CHIOGGIA
The EAExpo team is happy to announce that another prominent company from the industry is joining the European Automotive Expo in November for the first time - Alientech!
The company specialises in chiptuning and mechatronics for the last thirty years, being one of the first in the industry, now recognised all over the world.
Find Alientech this November, at the EAExpo 2023 in Chioggia, at their dedicated stand where you can see their latest solutions and meet the team.
Register HERE! Free entry!