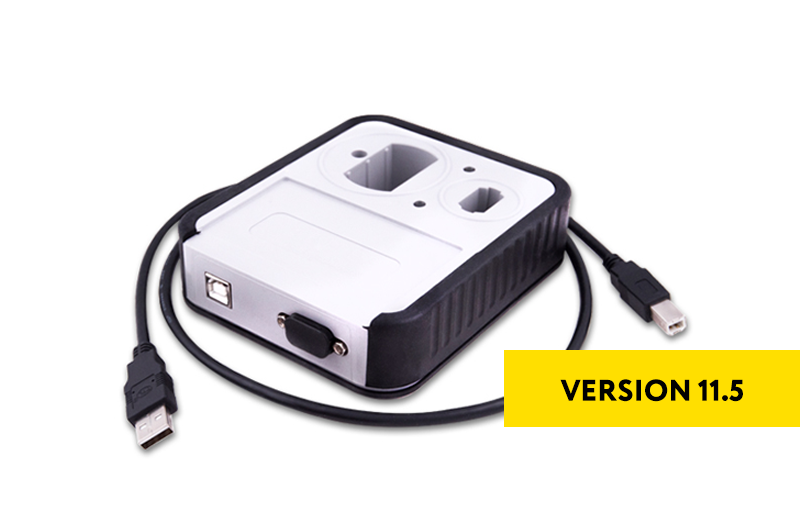 ABRITES TAGKEYTOOL VERSION 11.5
This week's ABRITES software updates include a new TagKeyTool version with a few crucial improvements. In version 11.5 Team Abrites has added support for the newest Volkswagen keys via HitagPro (MQB VEHICLES 2019+). This means that you will be able to work with the latest VW models of the brand by detecting and reading data from the transponders, and then modifying it.
What's more, in TagKeyTool version 11.5, we have also improved the process of key programming for Sokymat 8E, used in Audi A6 (2004-2010). Please note that key renewal can be made with known PIN or, as usual, by using the dump from the EZS-KESSY.
The update for TagKeyTool also has added individual reading/ writing of pages in plain/ crypto mode and the ability to change the ID of TA51 Abrites Megamos AES emulators.