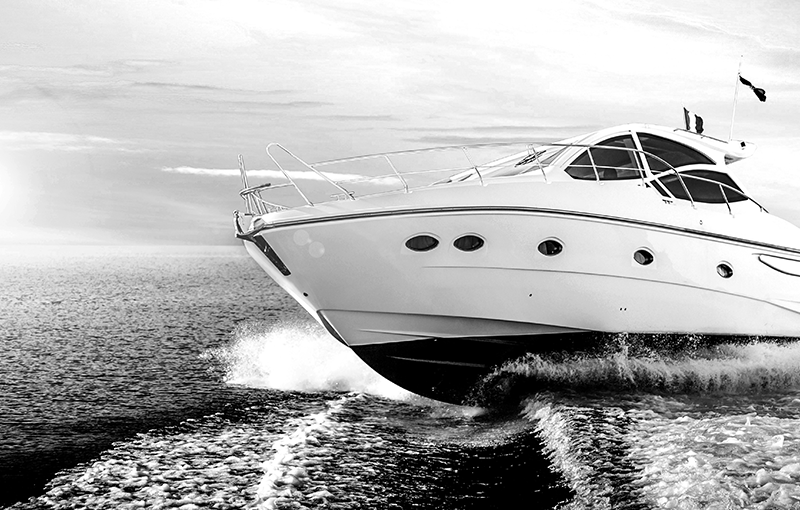 ABRITES ONLINE DIAGNOSTICS FOR HEAVY DUTY AND MARINE VEHICLES VERSION 33.1
We are glad to present to you our latest Abrites development regarding the J1939 standard implemented in heavy duty and marine vehicles. This sees a new online version of the Abrites diagnostics for heavy duty and marine vehicles (compliant with the J1939 standard) come to life.

In the upcoming version 33.1 users will be able to scan modules, access detailed information on each module, as well as diagnostic trouble codes and live data. What's more important, the environment data will be available with regard to each DTC, and also that the DTC information will offer not only details about the trouble codes, but also possible solutions to them. Also, diagnostic readiness will be available in this version.