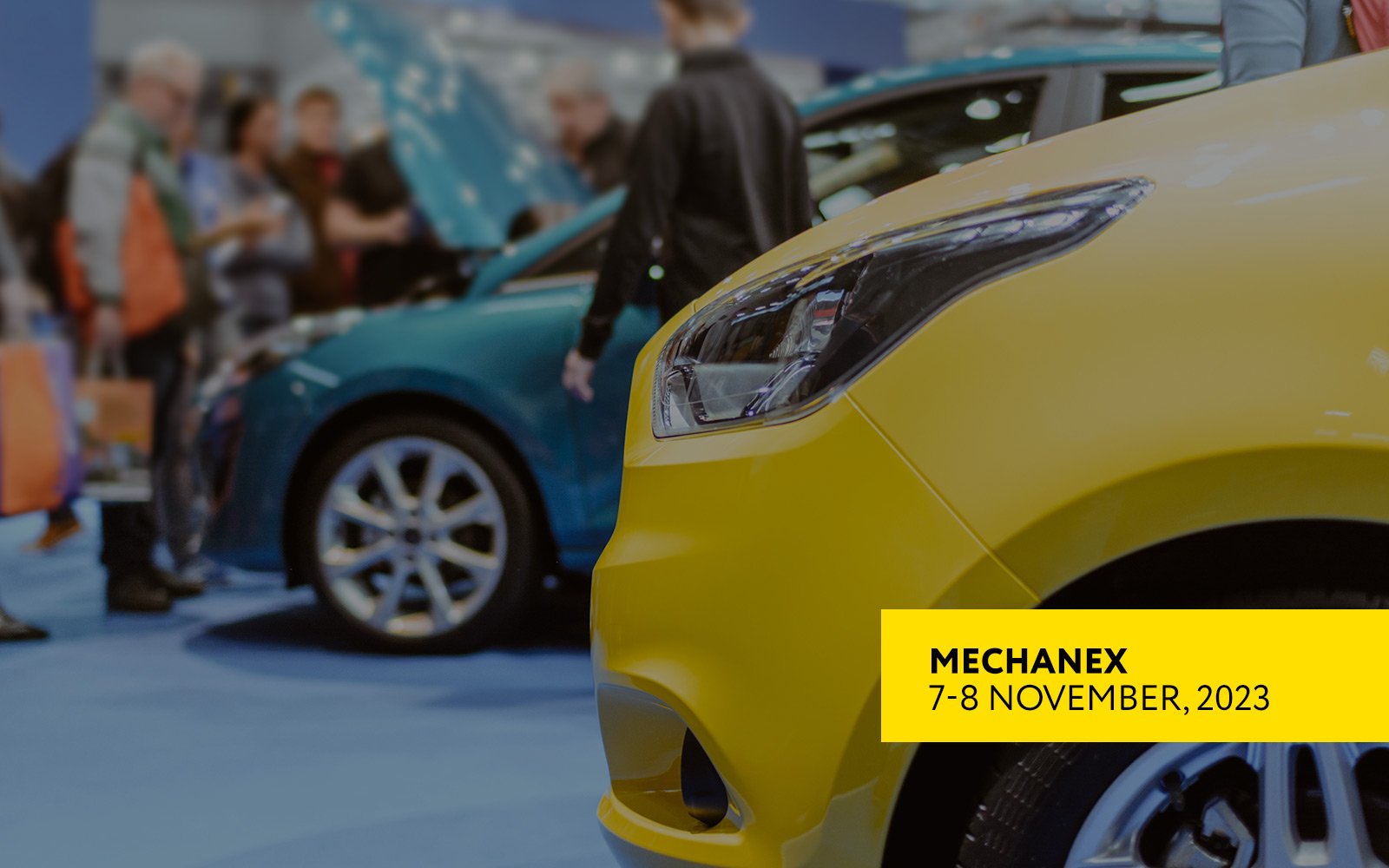 ABRITES IS PRESENTED AT MECHANEX SANDOWN EXPO 2023 IN SURREY, UK, ON 7-8 NOVEMBER
We are happy to announce that our partner KAP Diagnostics are presenting ABRITES at the Mechanex Sandown expo in Surrey, UK, on 7-8 November, 2023.
All visitors can attend for FREE by registering prior to going to the venue: HERE.

KAP Diagnostics are showcasing the latest ABRITES solutions at the expo and offering special packages for visitors!

MECHANEX SANDOWN 2023 promotion runs from 6-8th November 2023:
- PROTAG KEY TOOL PACKAGE Promo Price: £1,130 + VAT (25% Discount)
Includes AVDI + ZN003 PROTAG V2 + special functions:
• KT010 Program keys by immobiliser dump for cars, bikes & trucks function

- VAG KEY SOFTWARE PACKAGE Promo Price: £1,899 + VAT (Approx 39% Discount)
Includes special functions:
• VN003 VAG Key Programming Function
• VN006 VAG III/IV with Megamos 48 Key Programming Function
• VN009 VAG Key Programming for MQB Vehicles Function
- VN020 VAG Locked BCM2 Key programming

- MASTER KEY PACKAGE V19 Promo Price: £22,999 + VAT (35% Discount)
Includes AVDI+ ZN003 PROTAG V2 + ZN030 ABPROG + ZN051 Distribution Box + All relevant adaptors & cables + special functions:
BK002, BN012, BN013, BN015, DF002, FN022, FR008, FR011, HK011, JL005, JL006, MI007, MN032, MZ001, NN009, NN010, ON013, PN018, PO008, RR018, RR019, RR020, RR021, RR022, RR026, RR027, SB001, SB002, TN008, TN014, TN015, TN016, TS001, VL004, VN003, VN006, VN009, VN020

25% discount off any ABRITES software functions available online for the period of the trade show

EXTRA 15% discount off ABRITES software functions for Elite Assist Plan users.

Mechanex attracts automotive professionals from around the UK, who work in all manner of roles across the industry. Visitors to the show are keen to speak to manufacturers, learn about the latest products and technology and stay up to date with industry developments.

The show allows visitors to familiarise themselves with leading names in the industry, try and buy their latest products and build a rapport for future partnerships.

Visitors can submerge themselves into our seminar area, which provides the opportunity to hear from industry experts and learn about all the latest from the industry to ensure skills are developed. It also offers a platform to share experiences and build relationships with peers.