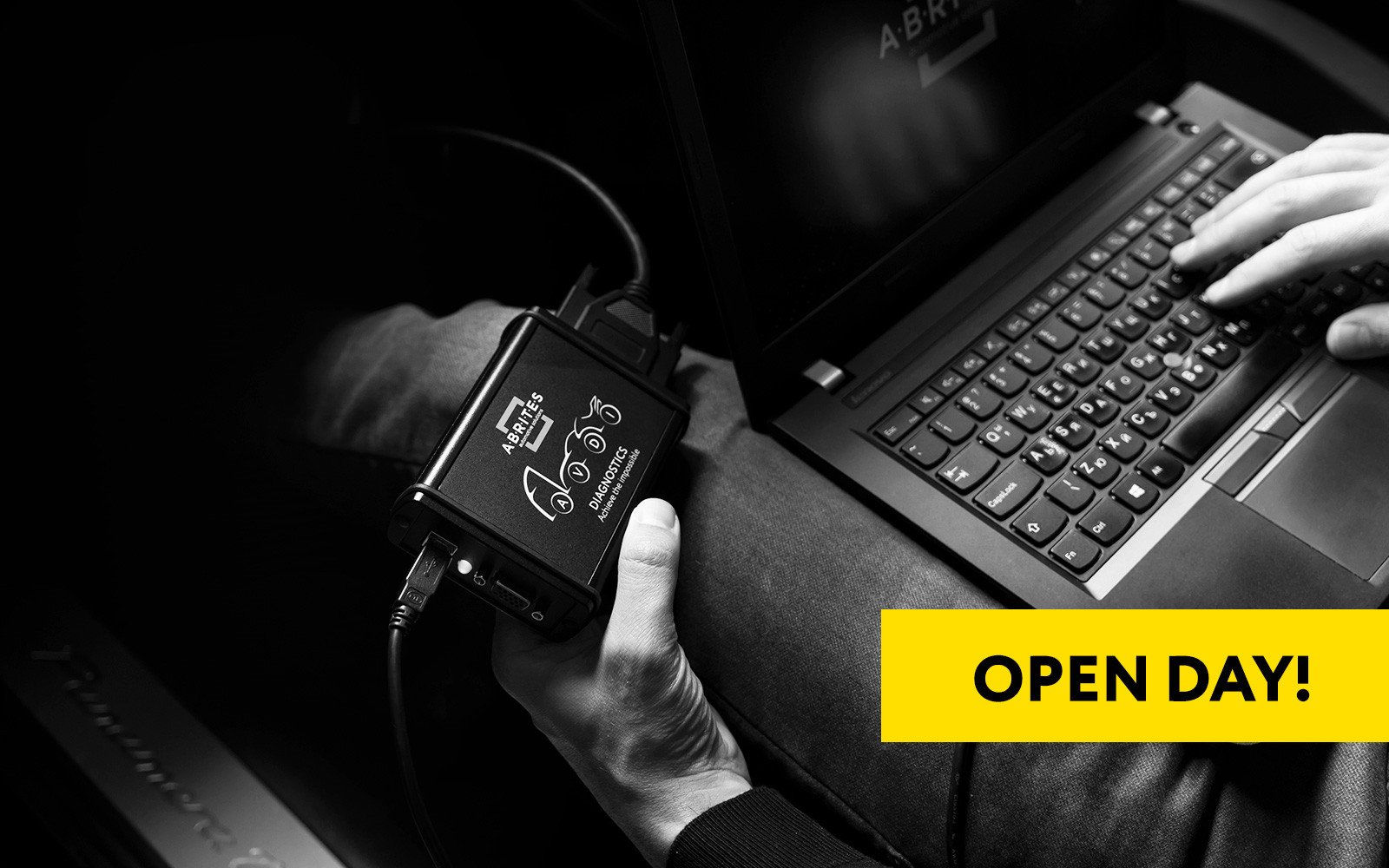 ABRITES FRANCE OPEN DAY!
The Abrites office in Paris, Montreuil, welcomes you on 11 April for a day of tutorials, demonstrations, talks and discussions. Our meet-up is meant to help all our current and prospective clients learn more about the module adaptation and key programming functionalities of the Abrites products. You will see existing solutions, as well as the latest developments in this direction by the company.
Our Team can't wait to see you! Make sure you register for the even as soon as possible, click HERE.