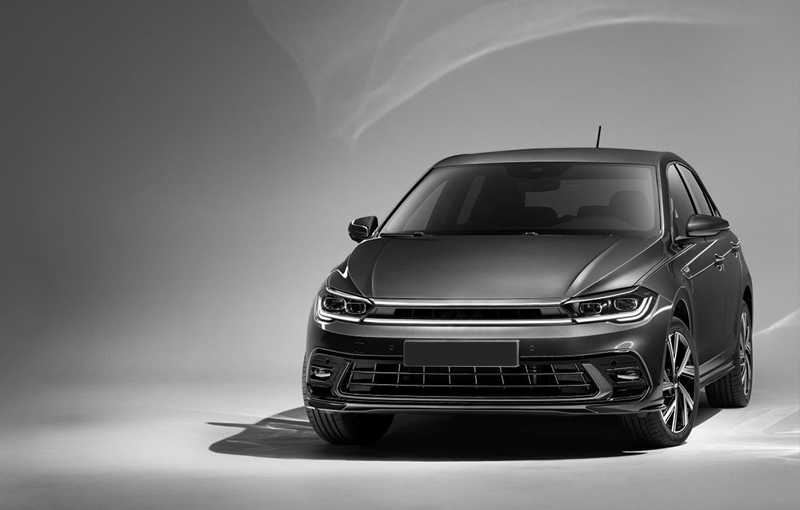 ABRITES DIAGNOSTICS FOR VAG ONLINE VERSION 33.0
In the latest version of the Abrites Diagnostics for VAG Online, our team has added several useful features. In version 33.0, vehicle scan report functionality is available. This option enables users to export a file with information about the diagnostic scan performed - module identification, DTCs and any other information the modules might contain.
Moreover, we have added the option to clear service intervals.