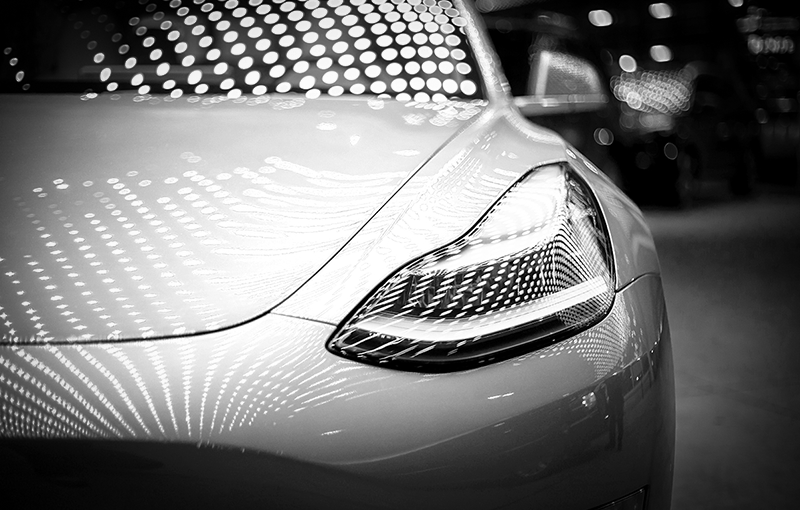 ABRITES DIAGNOSTICS FOR TESLA VEHICLES
The ABRITES Diagnostics for Tesla is now better than ever allowing customers to perform a complete health check of all models (Model S/X/3). Following our passion for innovation, customers are now able to scan the vehicle for all electronic modules, read and clear their DTCs and view live data for them. Furthermore, customers now have a variety of service functions available to them in order to make their life easier when performing various procedures. These include:

· entering the parking brake in service mode
· IBST VIN learn and reset
· test pedal offset
· dim central, left or right mirrors
· Head Lamp communication test
· HOMELINK communication test
· window calibration on all doors
· NFC amplitude reading and many more

Customers will also soon be able to perform other procedures such as key programming for Model S and Model X vehicles as well as mileage recalibration.