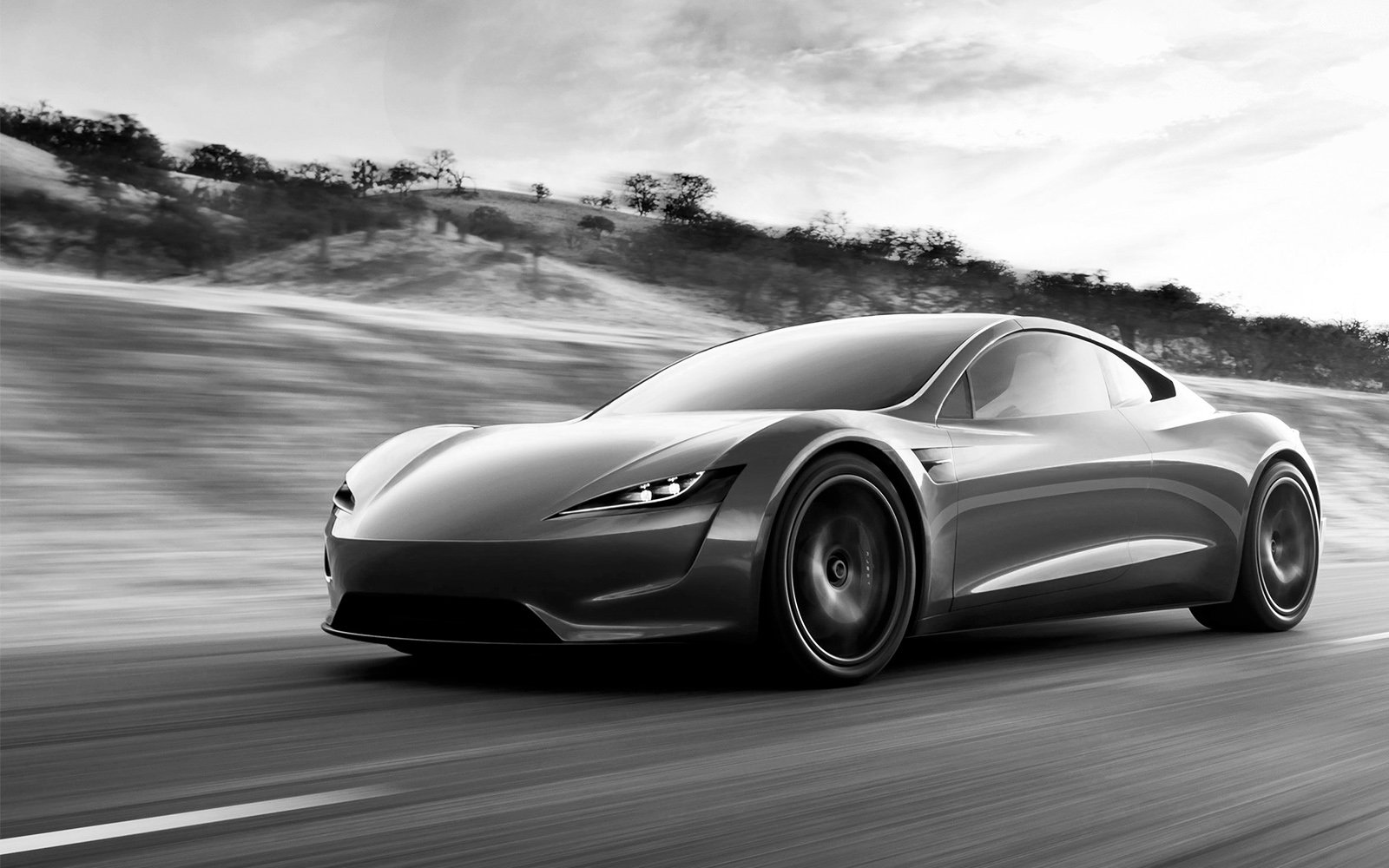 ABRITES DIAGNOSTICS FOR TESLA – KEY PROGRAMMING AND MORE
In the latest version of the Abrites Diagnostics for Tesla vehicles, our team is happy to announce that we are gradually launching new functionalities.
We would like to start with the key programming by OBD. From now on, you will be able to program additional keys for the Tesla models S and X. The procedure is done in the vehicle, and will be available with the TS001 special function.
The second useful feature you will be able to access with the latest Tesla diagnostics by Abrites is Airbag Manager. With the help of the Airbag manager, you will effortlessly perform Airbag exchange, read and update data in the module, clear crash data, and change the VIN in Bosch units. For Delphi units, you will be able to read the EEPROM and clear crash data. In order to complete all the airbag-relatd procedures, the TS002 special function will be required.
For details on how to carry out all these procedures, please see the Abrites Manual for Tesla Vehicles. Order the TS001 and TS002 special functions from the online shop, or contact our Sales Team.