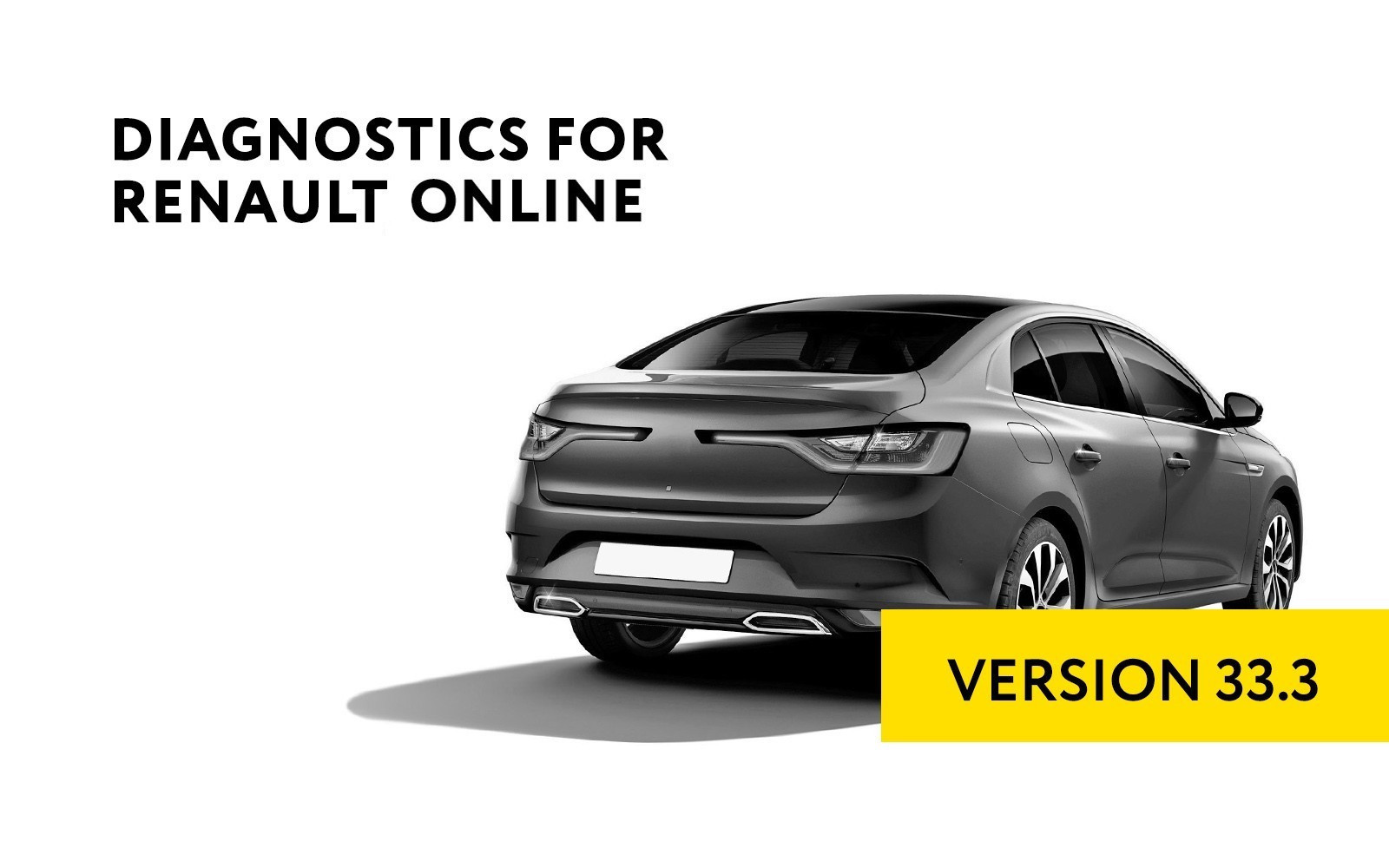 ABRITES DIAGNOSTICS FOR RENAULT ONLINE VERSION 33.3
With the latest update of the Abrites Diagnostics for Renault we have added a few useful features.

In version 33.3 you are enabled to program keys for Renault Megane IV Ph2 and Arkana models. Moreover, we have improved the key learning functionality for Renault Clio V and New Zoe models.

General diagnostics are updated in order to provide a faster and more user-friendly experience running basic diagnostics on more Renault vehicles.
In order to access this functionality, an AVDI, active AMS and the RR022 special function is required.