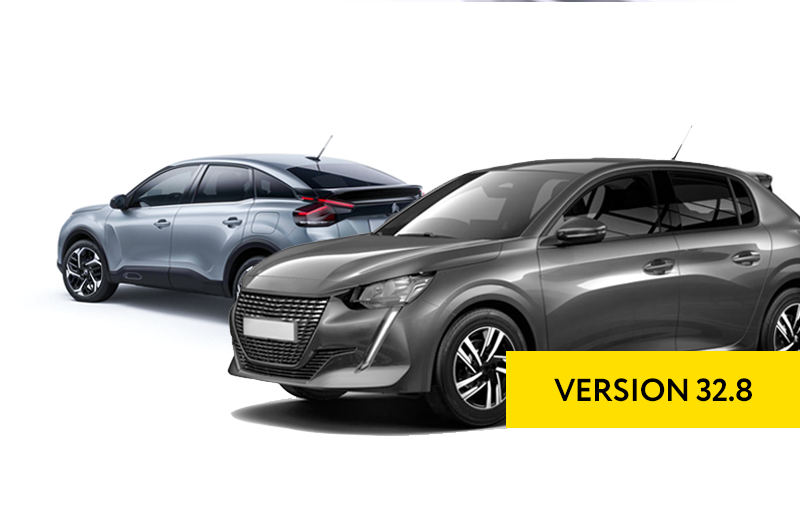 ABRITES DIAGNOSTICS FOR PSA VERSION 32.8
In the latest version of the Abrites Diagnostics for Peugeot/Citroen vehicles, our team has added a brand new function that allows advanced coding configuration in all models and units of the PSA group, even those manufactured after 2016. This functionality will be available for all customers that own special function PN019.
We have also added basic diagnostic support for the latest PSA models - 208II, 2008II, 508II, Partner/Berlingo III, DS3 Crossback and C4 Aircross.
As a gesture to all our loyal PSA customers, all users that own special function PN017 or PN018 and have an active AMS (as of 22 January 2021) will receive special function PN019 FOR FREE!