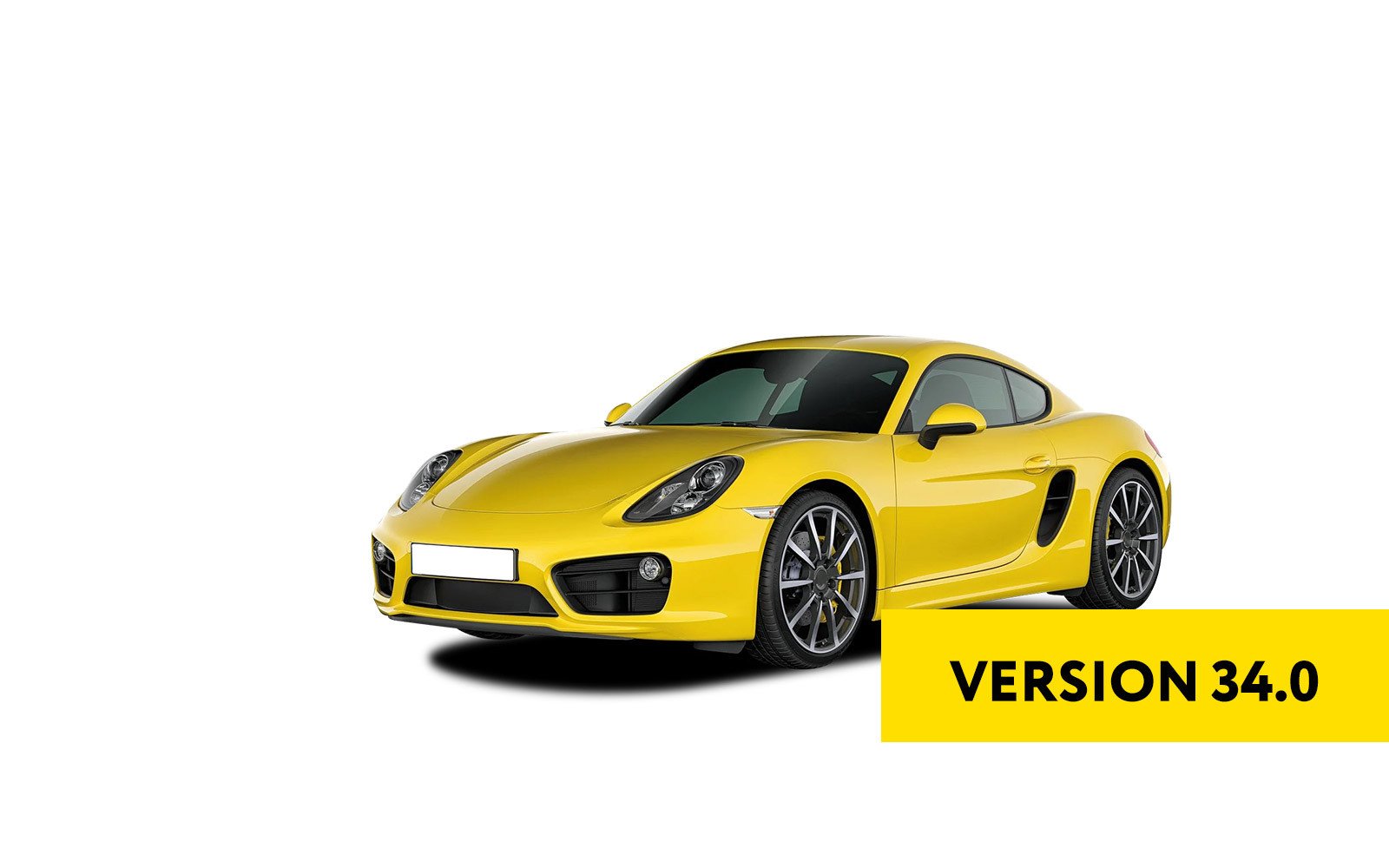 ABRITES DIAGNOSTICS FOR PORSCHE ONLINE VERSION 34.0
We are extremely happy to present the latest update to our basic diagnostic package for the Porsche brand. The online version of the software now supports all Porsche vehicles including the latest ones produced in 2022. Using the software, you will be able to perform:
- Module identification
- Read/Clear DTCs
- Live data display
Not only that, but the new additions to the software will give you access to complete coding of the modules with descriptions as to what each change in the coding will do as well as adaptation channels and the ability to perform certain functions such as enable/disable the start/stop system, turning transport mode on/off and many more.