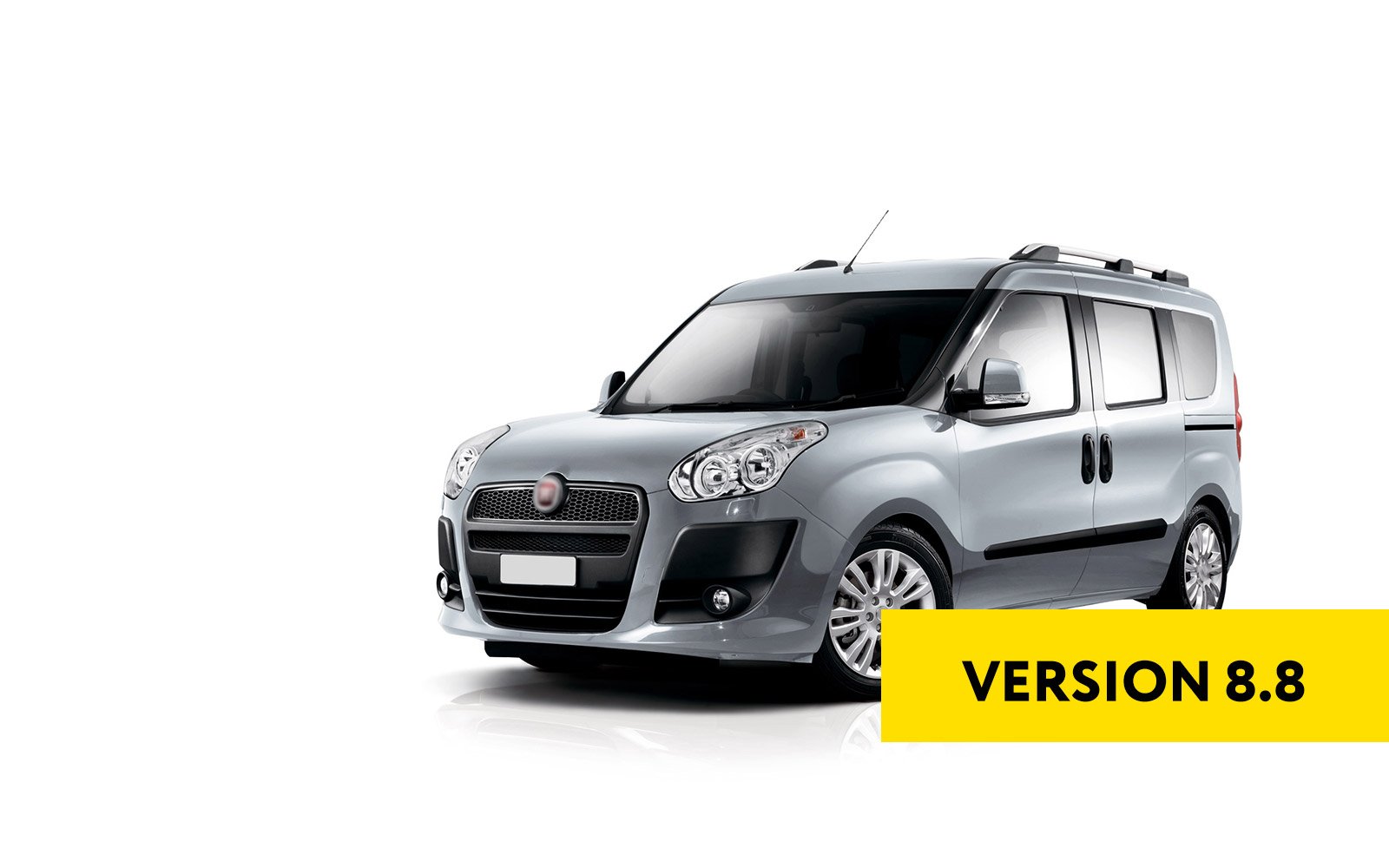 ABRITES DIAGNOSTICS FOR FIAT CHRYSLER AUTOMOBILES VERSION 8.8
In the latest version of the Abrites Diagnostics for Fiat Chrysler Automobiles we have added more functionalities and extended the supported models list.
All users with the FN022 license (or at least FN017) will now be able to read ConfData for the following ECUs:

Bosch
• EDC15C5 EURO2
• EDC15C7 EURO3
• ME7.3H4 (BOOT MODE)
• ME7.3.1 (BOOT MODE)

Magneti Marelli
• IAW 4AF
• IAW 4EF
• IAW 59F
• IAW 59M
• IAW 5AF (HW30x, ST10F168)
• IAW 5AF (HW60x, ST10F269)
• IAW 5AM
• IAW 5NF
• MJD 6JF (Kline)
• MJD 6F3 (Kline)

This functionality is used for extracting PIN codes in order to program keys in an All Keys Lost situation for models up to 2012.
Also, we have extended the coverage of supported models for all users with the FN022 license (or FN020).