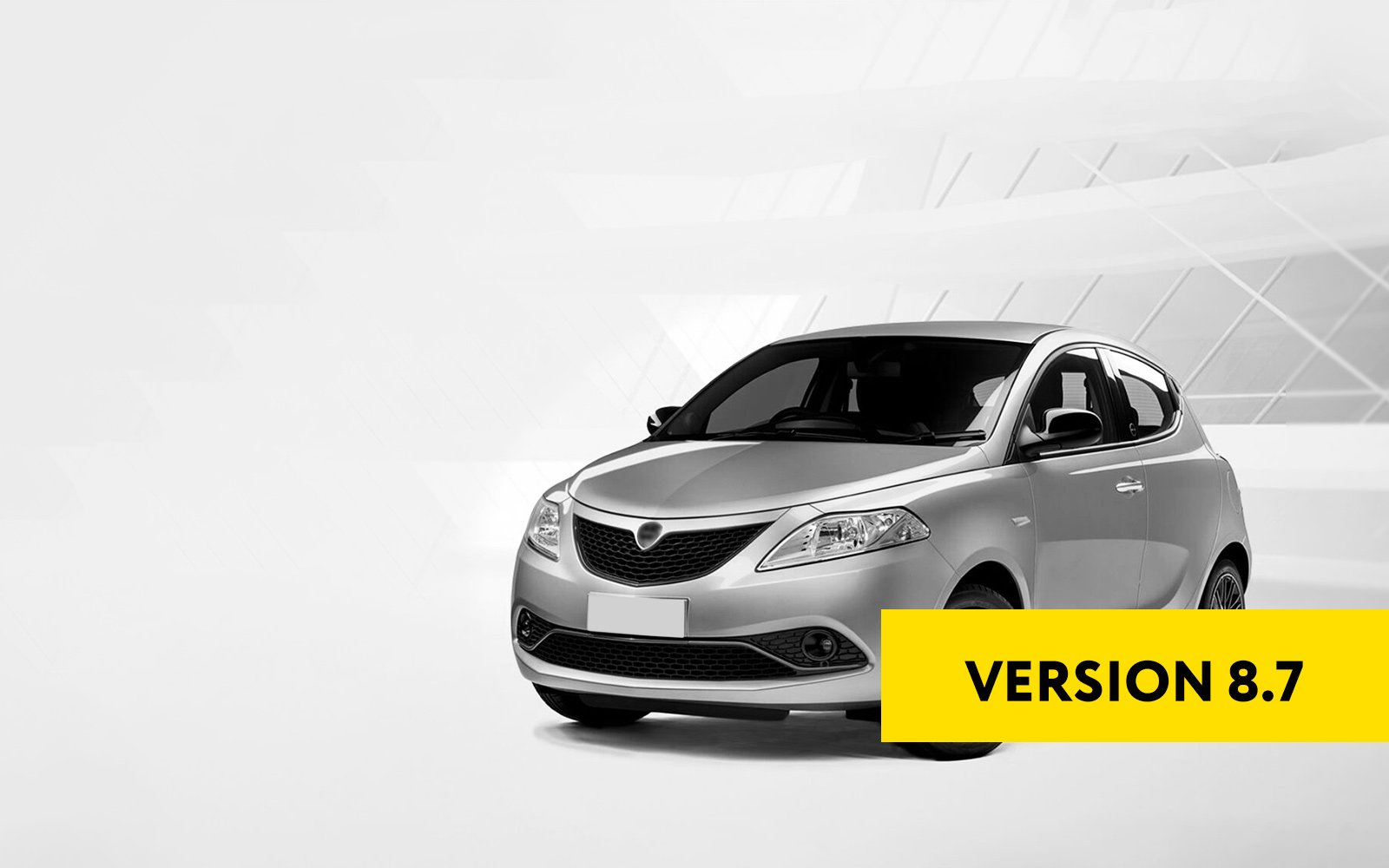 ABRITES DIAGNOSTICS FOR FIAT CHRYSLER AUTOMOBILES VERSION 8.7
In the upcoming version of the Abrites Diagnostics for Fiat Chrysler Automobiles, we have added support for key learning to 2020+ Lancia Ypsilon.
This functionality is accessible via the FN022 special function. Also, all users who own the FN020 will be able to use this feature.
Stay tuned for more news!