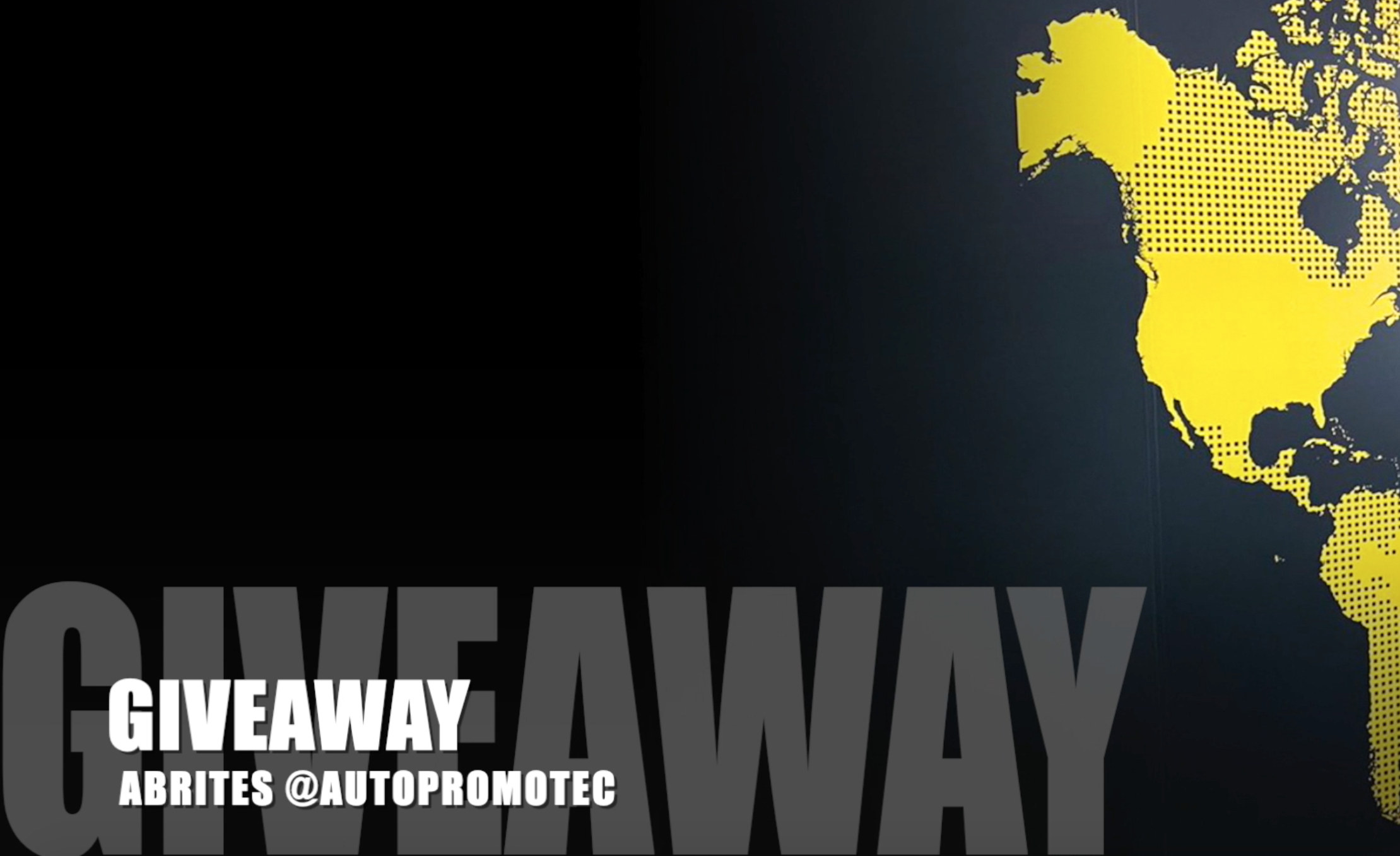 ABRITES AUTOPROMOTEC GIVEAWAY WINNERS ANNOUNCED!
It is a great day for a raffle!
We have picked our winners from the exclusive Abrites Giveaway at Autopromotec, and here they are:

c**********@libero.it wins the first prize: New AVDI with 2000 EUR worth of special functions
3************@email.it wins second prize: New AVDI base package
c**********@libero.it wins third prize: 20 % off all orders by the end of 2022*
(*this discount cannot be combined with other discounts!)
Winners will be contacted in order to arrange their prizes delivery. Thank you all for joining us at one of the biggest European automotive forums! Can't wait to see you at the next one, stay tuned and follow us!