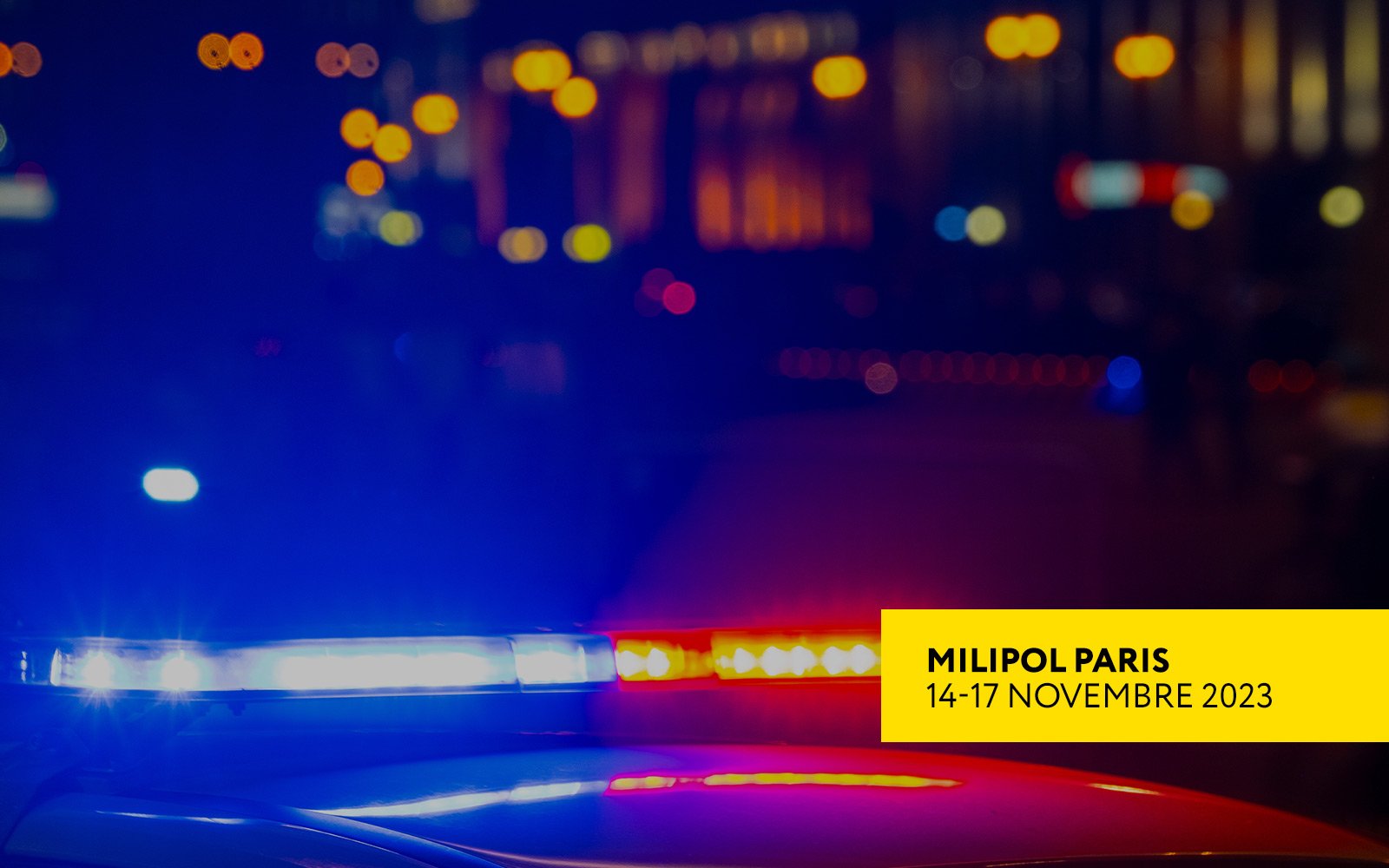 ABRITES AT MILIPOL 2023 IN PARIS, FRANCE, 14-17 NOVEMBER
We are excited to announce that the ABRITES France team will be participating in Milipol Expo this year on 14-17 November 2023 at Paris-Nord Villepinte Exhibition Centre.
Milipol Paris is the leading event dedicated to homeland security and safety. Over 30,000 visitors and 1,000 exhibitors are expected for the 23rd edition!

The event is organised every two years under the auspices of the French Ministry of Interior in partnership with several governmental bodies. Its first edition was held in 1984, a time when the information systems were in their infancy; when the video surveillance just begun to emerge and when the RAID (French elite special forces) hasn't been created yet (only a year after)!

At our stand visitors will be able to learn more about one of the most sought-after ABRITES products for law enforcement, security and insurance professionals - VIN Reader and CARMON! With the latest developments for VIN Reader, it can now be used not only to read the VINs of all modules in the vehicle, but also to read mileage data. This means that if discrepancies in mileage reading between various modules are uncovered, it may be a sign of tampering with the vehicle. The VIN Reader can also incredibly useful to government officials and border officers.

Come to Milipol and learn more at our stand in Hall 5, stand J076!
Visitor entry is FREE! Register HERE.