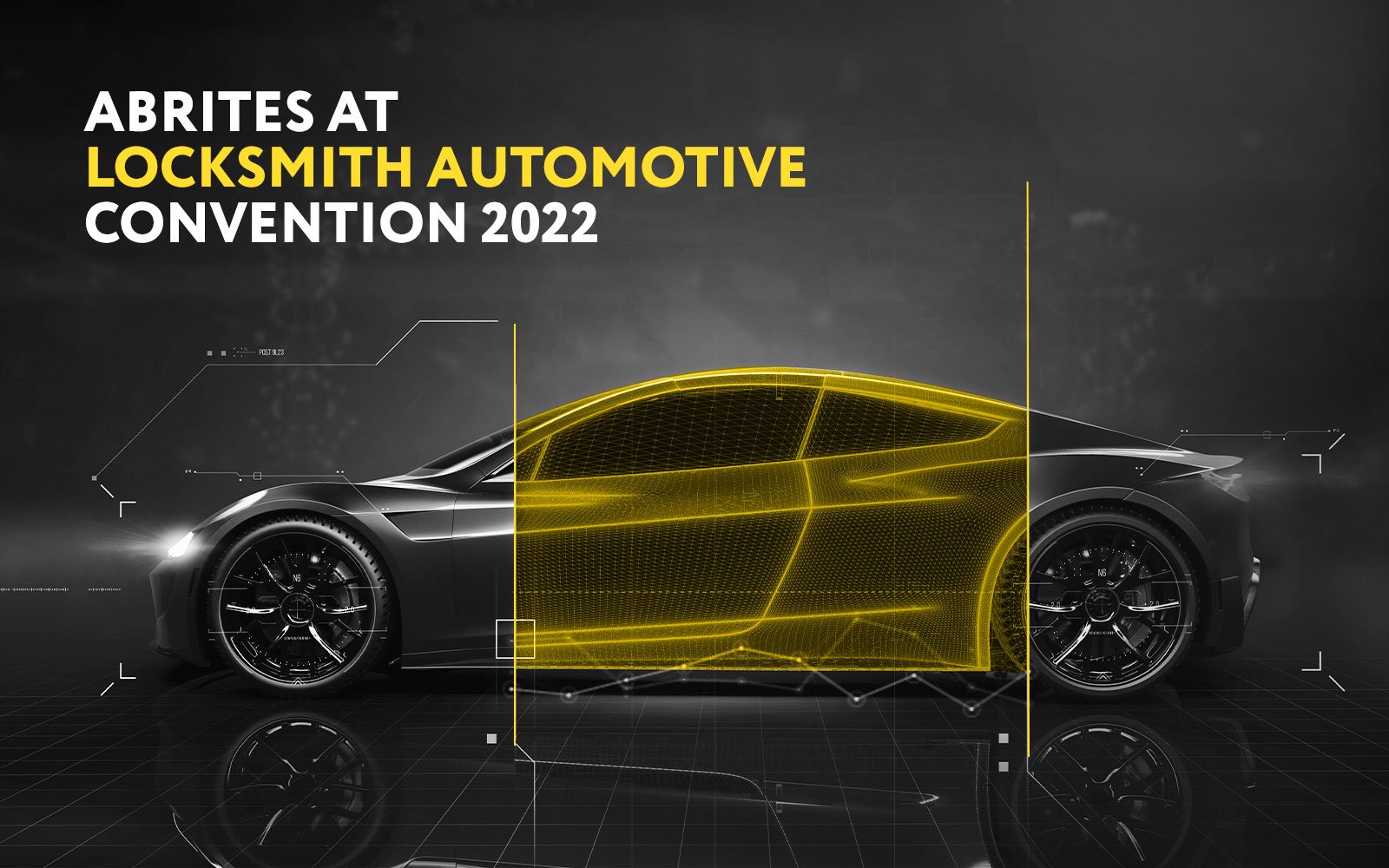 ABRITES AT LOCKSMITH AUTOMOTIVE CONVENTION 2022!
Events season is approaching and our team is adding more and more expos in the calendar.
The Locksmith Automotive Convention, will be held in Rome, as usual, on 24 and 25 September. This event gathers automotive and locksmith professionals from all over Italy to network and present their latest innovations. We will be showing you new and unique key programming solutions in action!
Register HERE and join us! Stay tuned for more news.