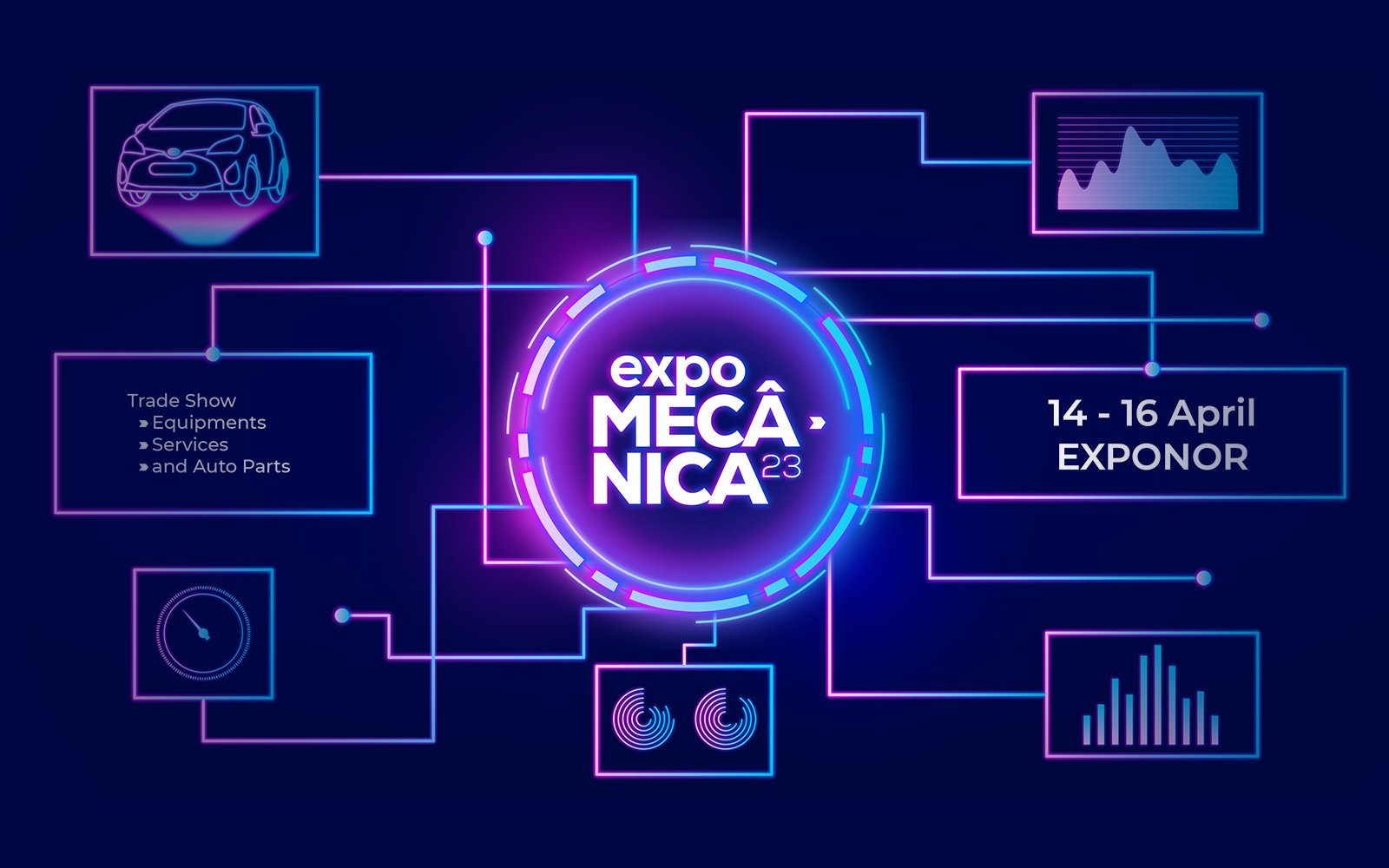 ABRITES AT EXPOMECANICA 2023 IN PORTUGAL
We would like to thank tour partners in Portugal DiagTech Plus for presenting the latest ABRITES functionalities at the Expomecanica event in Porto last week!

At the designated Stand C08 in Pavilion 5 at Exponor, the expo visitors could get to know the ABRITES products and solutions: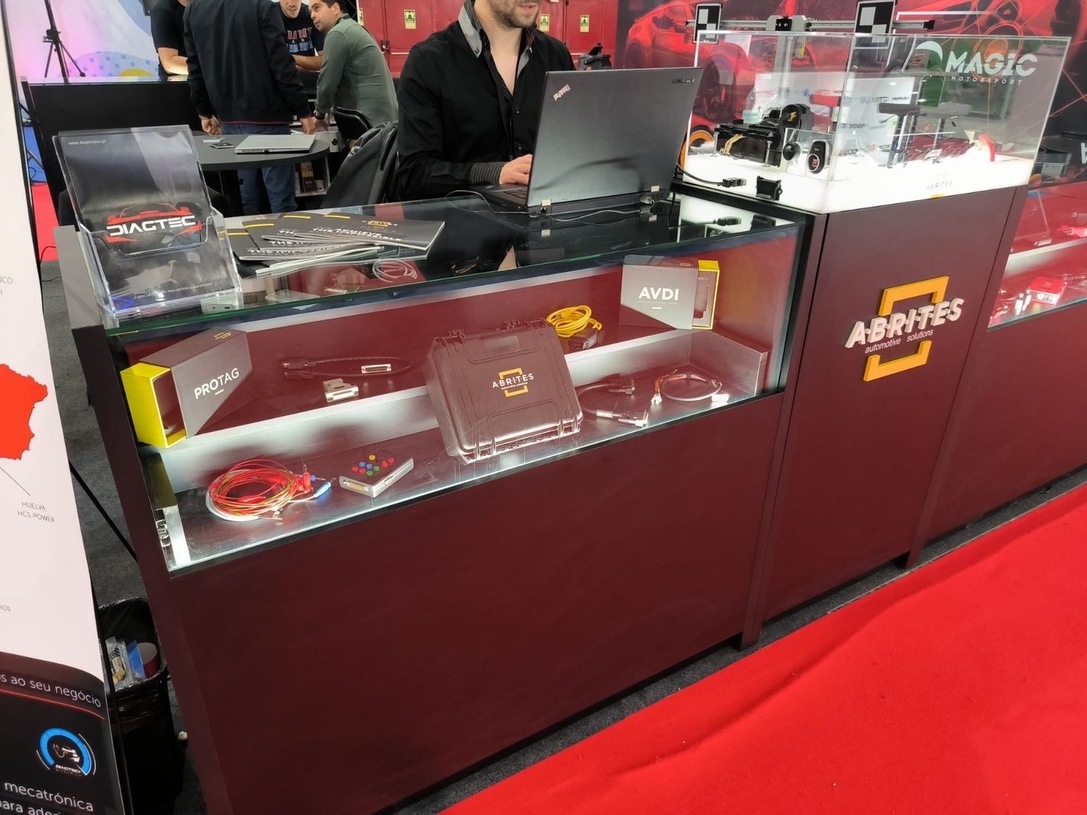 Moreover, they were kind enough to host two special Open Days at their HQ, which we gladly attended.

At the Open Days, the DiagTech team and local automotive specialists learned more about the ABRITES ecosystem, as well as our new developments for locksmiths, diagnosticians, and all automotive experts.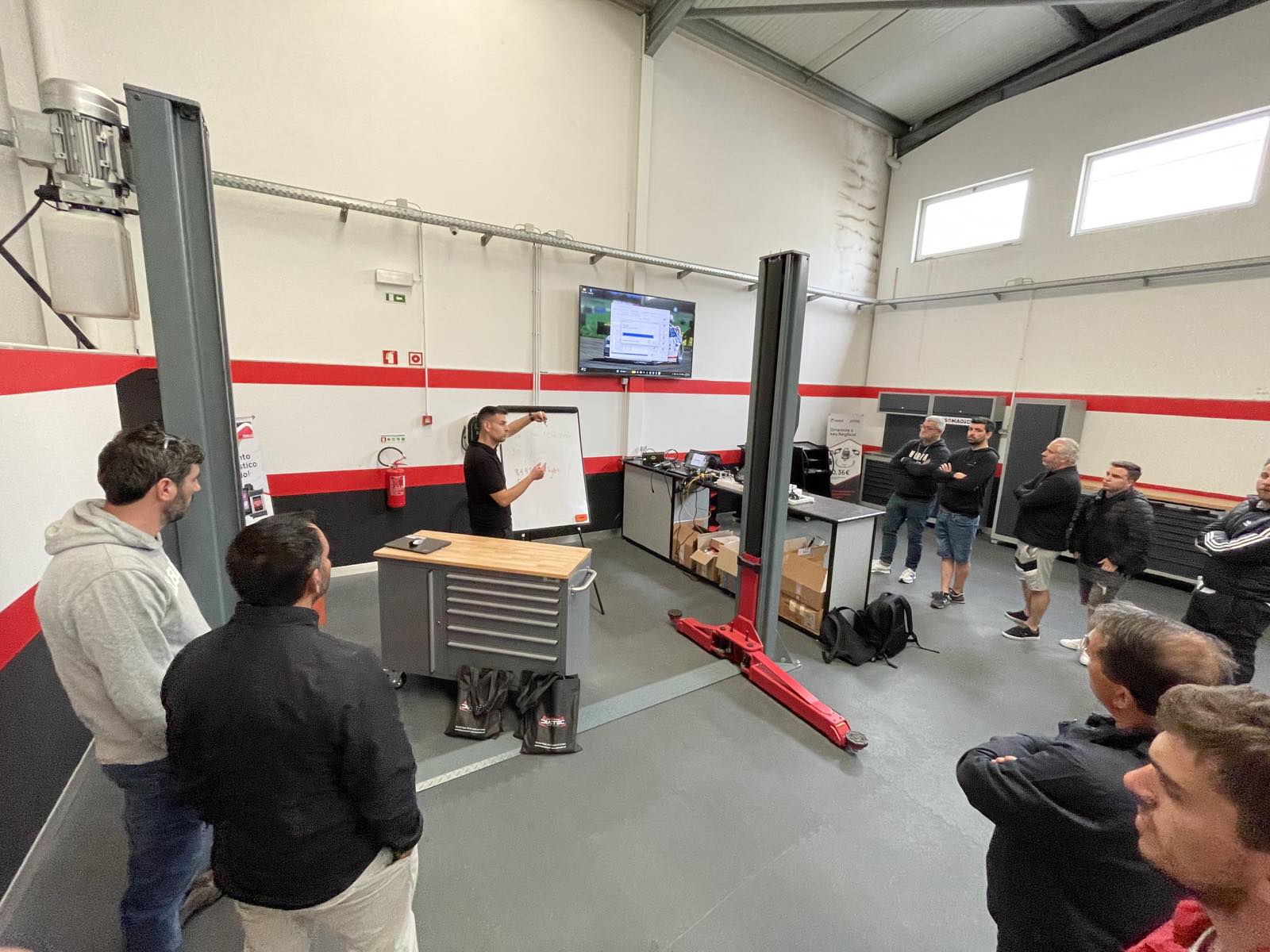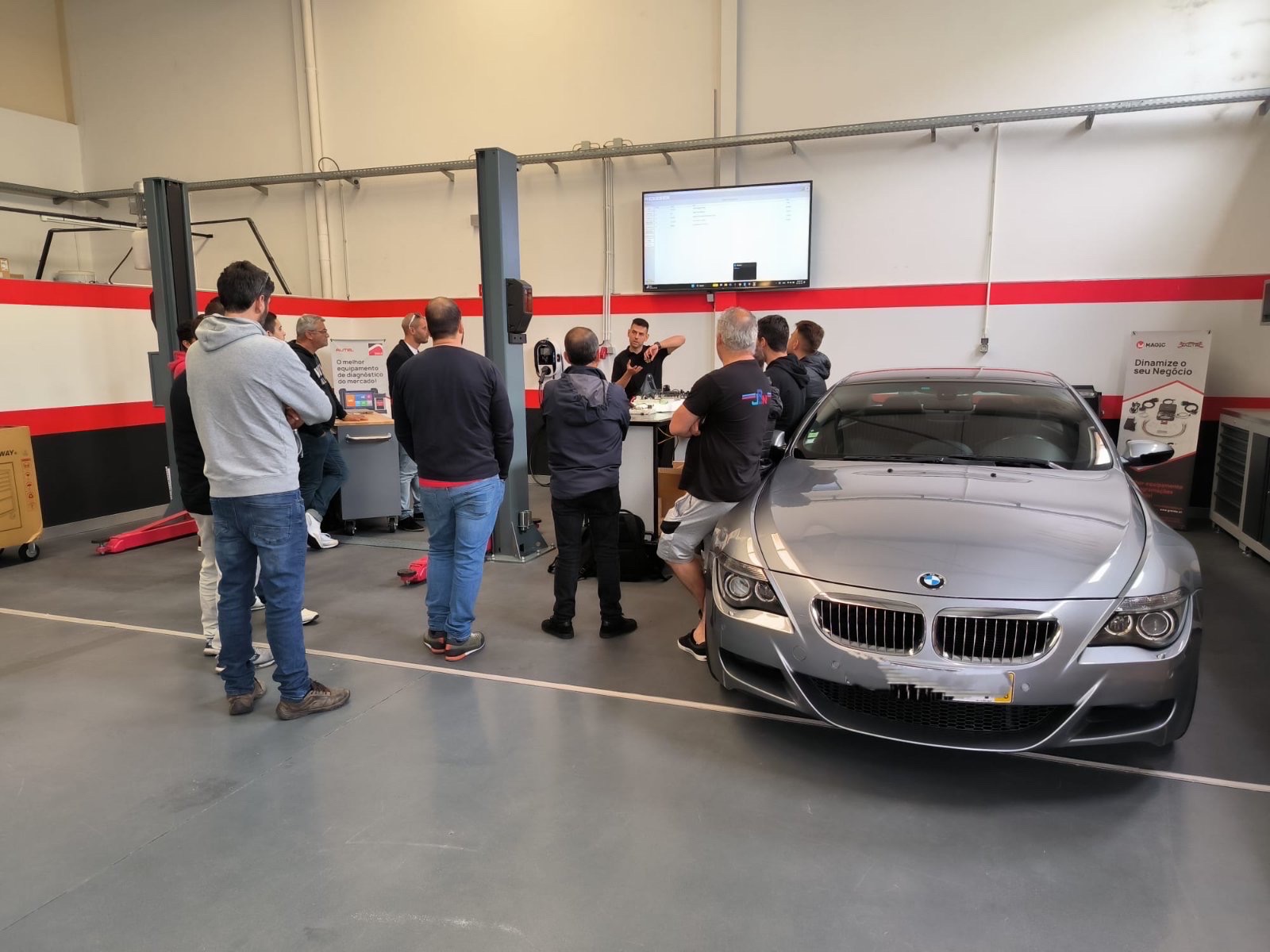 We are happy we could perform live demonstrations and lead discussions with all the participants at the event!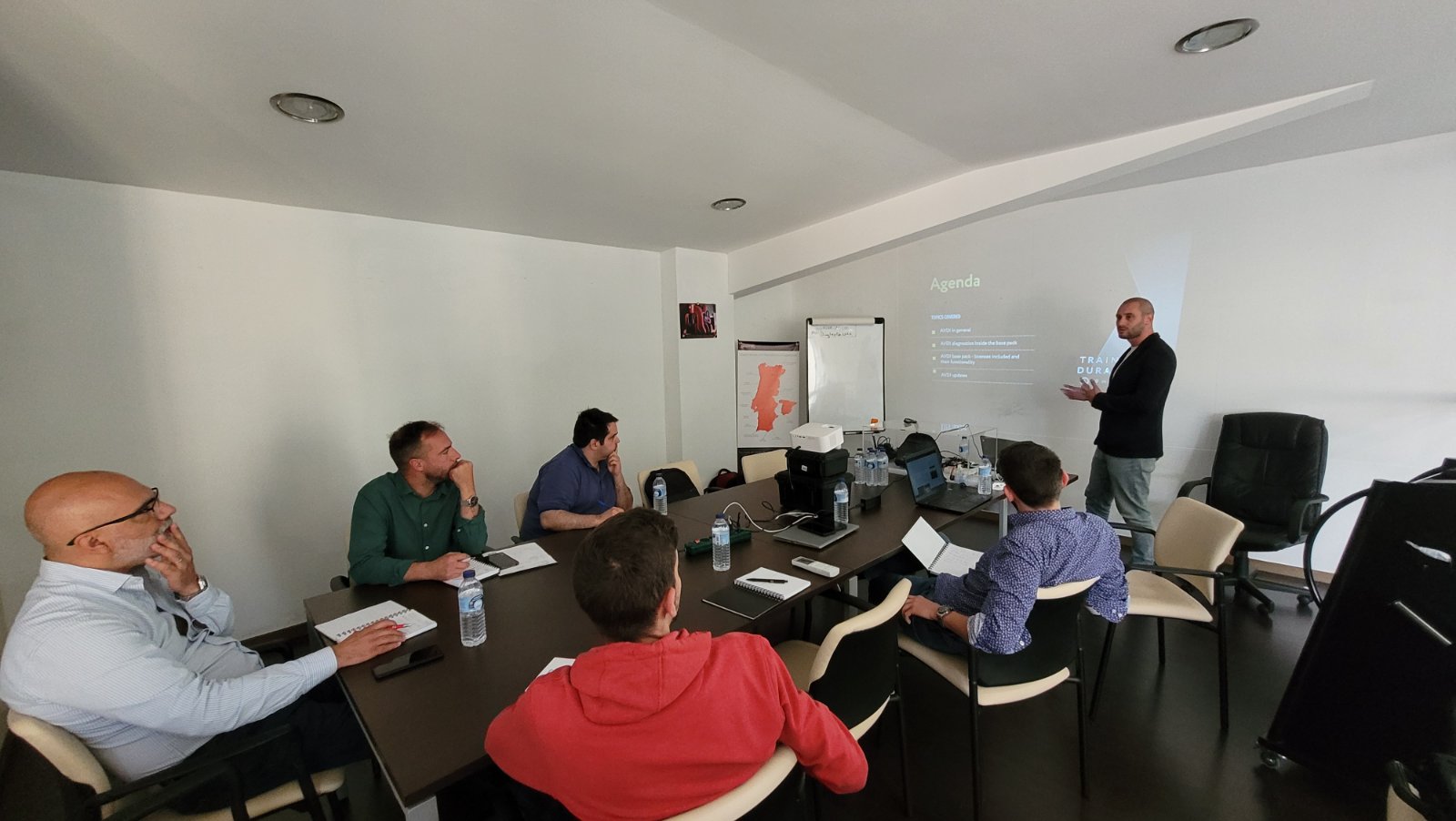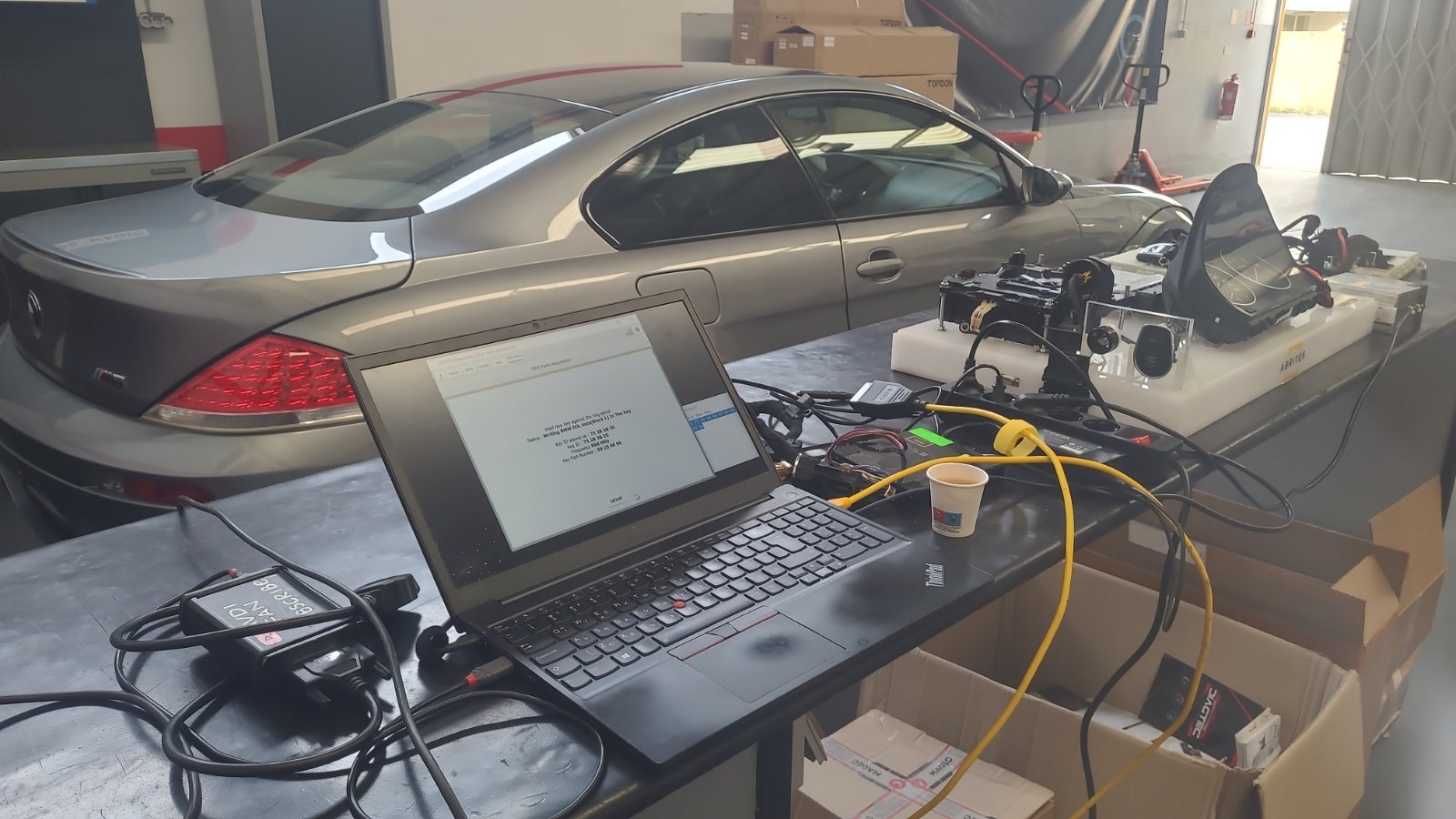 Stay tuned for more events coming soon!