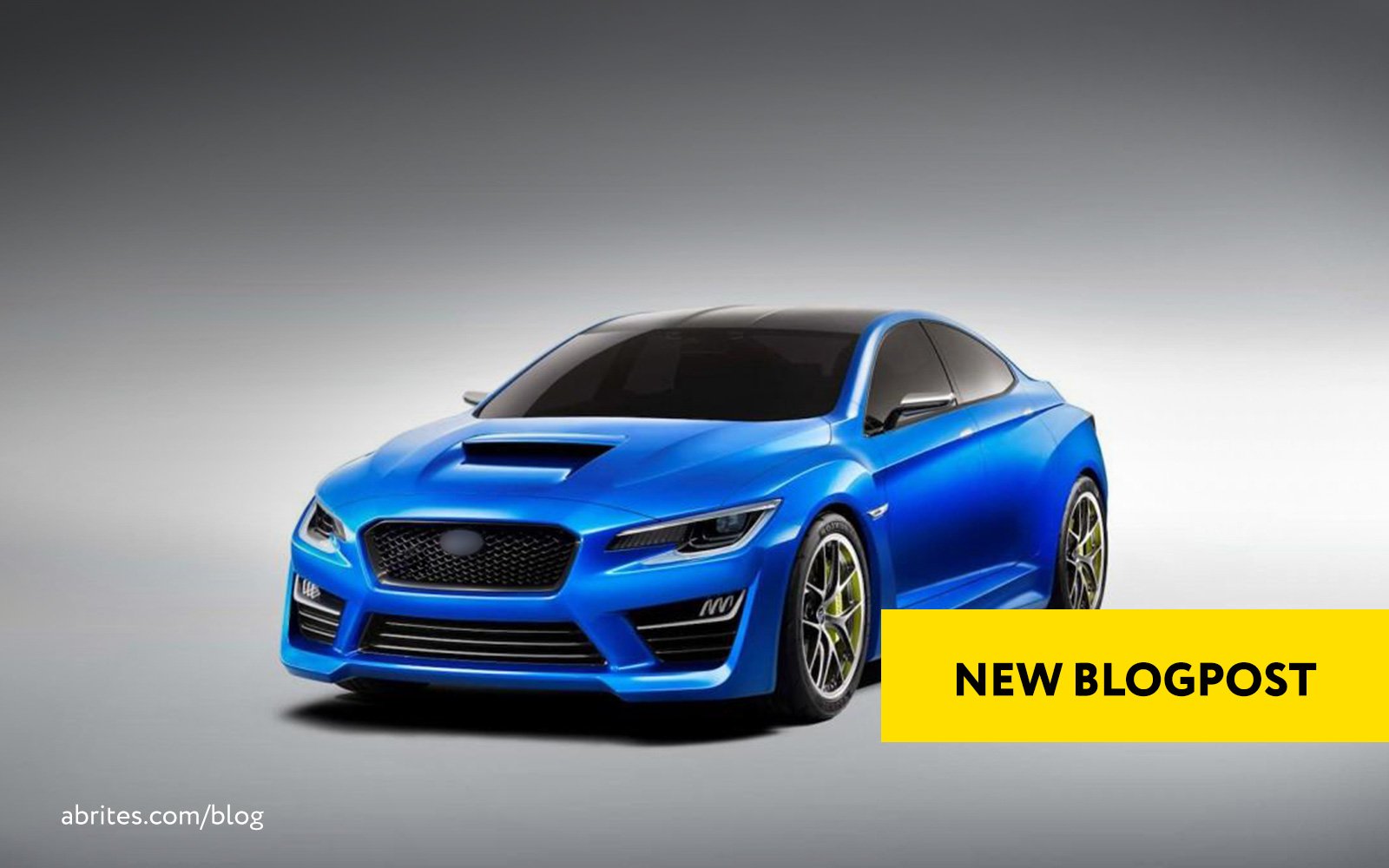 WHEN TWO IS BETTER THAN ONE
Those who know me will attest. Subaru is up there in my top 5 brands of cars. As with many other manufacturers it seems they too have lost the plot beyond return. Subaru's new cars are soulless amalgamations of mostly plastic with no feeling and even less desire to supply their owner with anything resembling driving pleasure. All of them? – Not all, really. The BR-Z is a true breath of fresh air, reminding us that once we were allowed to feel sensations when driving vehicles around. It is hard not to think good of Subaru's current lineup of a lost generation, especially when comparing them to the cars they used to build just a decade ago. Anyways, we can reminisce about the good ol' days for…days, but we've got work to do. For some unknown reason there are some people who still buy a lot of Subarus brand new – the entire US state of Maine, as well as some others and many people in Switzerland and the alpine parts of Italy, our colleague Zhelyu, France. Chamonix is full of them for example. This demand had to be met. Our young and talented colleague made an outstanding breakthrough proving there is a reason the world still has not fallen into pieces. This breakthrough is developed for the latest Subaru cars is about the Keyless equipped systems using DST AES keys.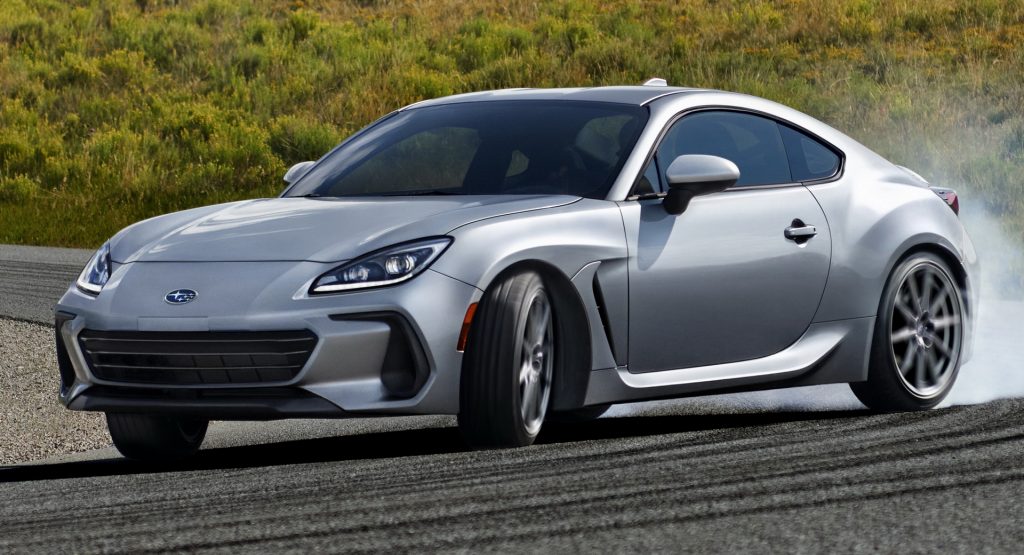 It allows you to:
Program keys by adding a second key.

All keys lost programming.

Determining the number of programmed keys.

Deleting keys.

Replacing modules like the smart system.
The SB002 license which resulted in this development works similarly to the SB001 but covers the whole new platform of Subaru, we have tested support for the following cars:
Subaru BRZ 2022+ (keyless) and derivative models

Subaru Outback 2021/12 – internal CAN

Subaru Outback 2022 – internal CAN

Subaru Forester 2022 – OBDII

Subaru WRX 2021 – internal CAN

2020+ models using keyless DST AES key
SB002 allows you to build up your arsenal of Japanese cars support and is the obvious addition to the SB001 giving you access to the new models of cars. It is simple to operate as is the SB001 ad can be used by both advanced and non- experienced AVDI users which makes it very easy to learn on. SB002 requires SB001 but is more than it, everyone knows that having two licenses is better than only one. The only problem I see ahead of us is the fact that Subaru had 3 world titles in WRC as a manufacturer – 1995, 1996, 1997 – my favorite car, the L 555 BAT. With McRae at the wheel.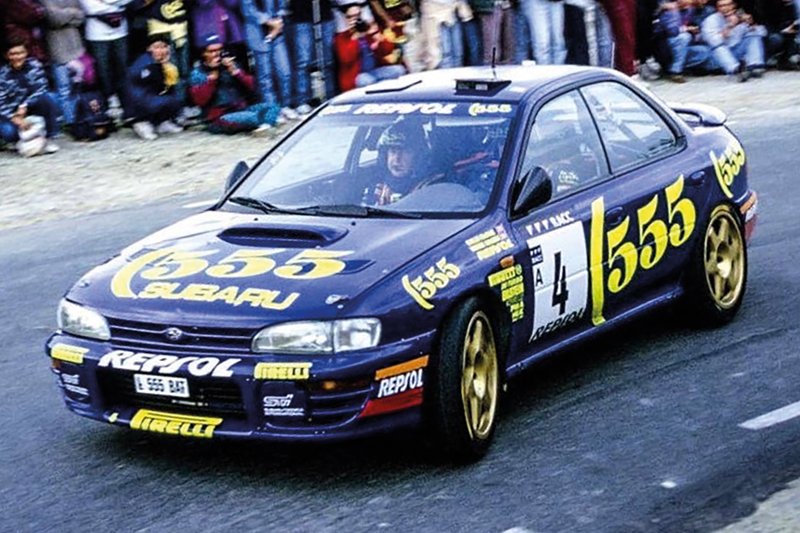 But we only have 2 licenses for Subaru now. Shame really. I am going to the developer to see how far along he is with SB003 and I will report back to you 😊
Until Monday, my friends, take care.
Alek