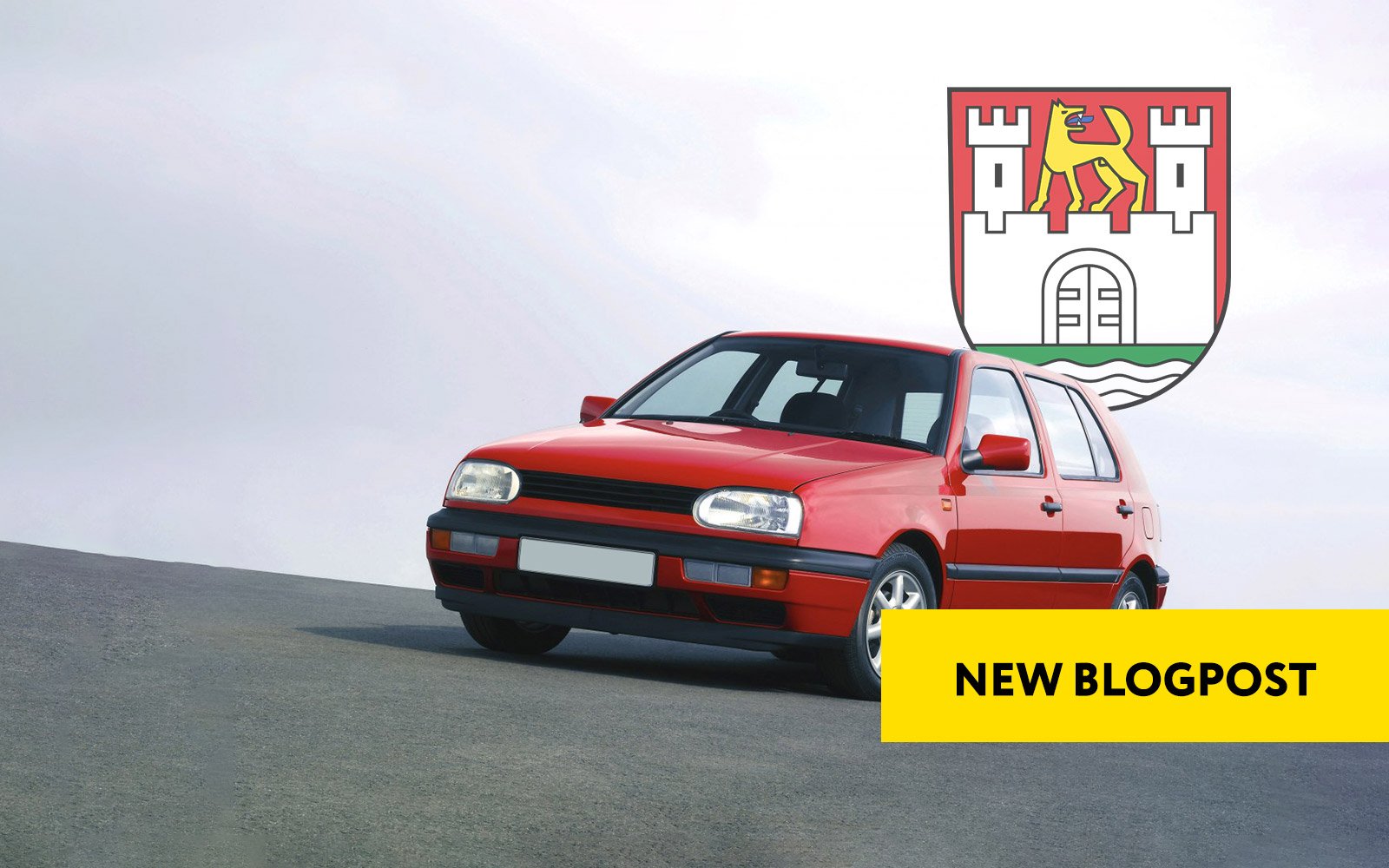 VOLKSWAGEN AG – A HISTORY OF VAG ELECTRONICS IN (I HOPE) LESS THAN 10 ½ CHAPTERS. PART 1
As you may or may not have seen, we added a survey to the blog. This was very helpful not just to receive your feedback on how you evaluate the blog we put together, but we also added a free text form asking you what topics you would like us to discuss. A big majority of the people came back and told us that you would be interested in understanding more about VAG.
"Vox populi, vox Dei" as the Romans said.
This is a challenge in itself because the Abrites Diagnostics for VAG was created even before 2005 and whatever I do it will take a lot of effort and I hope not to surpass Julian Barnes in his "A history of the world in 10 ½ chapters".

All jokes aside, I thought I would start at the beginning and start with a few definitions to make it as clear as possible. Let's go by generation of immobilizer. In general we can split the IMMO system in VAG in five categories, lets use the established terminology and refer to them IMMO I to IMMO V.

IMMO I

The first generation of immobilizer in VAG cars was part of the genesis in security. Let's set a starting point of our story and call it the late 90s, early 2000s as most cars we will probably work on are at least from then. At this point the immobilizer is generally contained in the vehicle's IMMO BOX (an external immobilizer connected to the ignition switch and the ECU to allow or forbid the starting of the vehicle. These cars had a 4 digit PIN code which was the only authentication you have. These are done by OBD or mostly these days by dump from the immo box and usually use an ID48 transponder or a PCF7935 transponder in the key. There is no transponder preparation required for key programming. Typical examples include GOLF III, PASSAT IV, etc.

IMMO II

IMMO I and II have an overlap, meaning that you can see IMMO II cars built earlier than IMMO I and vice versa. The biggest difference between IMMO I and II is the fact that IMMO I uses IMMO boxes and in IMMO II the immobilizer is in the dashboard or instrument cluster. Most of them were built by VDO, Magnetti Mareli or Jaeger. In this case we use the same transponders with the addition of T6. All of the functionality is available via the Instrument K-LINE button under the Abrites Diagnostics for VAG OFFLINE and are supported by OBD, there is no transponder preparation. There is another thing we need to know here and that is that there is doubt that the ECU is also included in the security. The security itself is in fact 7 bytes but for key purposes you only need the PIN. The cars where you would typically find that generation are the first A3, Golf IV, etc.

IMMO III

Vehicles until about 2006.
Together with most of the other options for IMMO III cars they can be found under instrument CAN. This is very interesting, and you must choose your transponders according to the brand. Security is 7 bytes contained in the ECU and IMMO. The transponders should be ID48 but there are specifics:
Learning of a transponder/key to the car requires only the PIN code and after the key-learning procedure (actually adaptation on channel 1) is finished, it is necessary to turn ignition ON with each key you want to learn. No preparation of the transponder/key is needed, instead a new transponder/key (TP22/TP23/TP24 depending on the type of the car) should be used. For key programming you will need nothing more than a PIN.
For SEAT you must use a Virgin key or a Transponder – TP22,
For VW you must use a Virgin key or a Transponder – TP23
For SKODA you must use a Virgin key or a Transponder – TP24
For Audi you must use a Virgin key or a Transponder – TP25 (A3 IMMO III+)

IMMO III +

The difference is that you must have transponder preparation (making a dealer key), the security is once again seven bytes component security which is once again split between the ECU and the immobilizer. The ECU has 6 of the seven and the IMMO and working key both have the 7th byte which needs to be found. In some cases like the Passat B6 and CC you have a comfort module which substitutes the dashboard as an immobilizer – the Comfort Module. Another specific is that the Engine Control Unit cannot be adapted using only the PIN (adaptation to channel 50), you rather need to have all the Component Security bytes.

Next week we will continue our journey into the world of VAG where I will try to explain the next IMMO generations and start comparing them to each other and explain in more details about procedures. We will go through the 8 key programming procedures first and then we will start talking about adaptation.
Until then – take care and let us know what else you want to see in the blog using the survey.