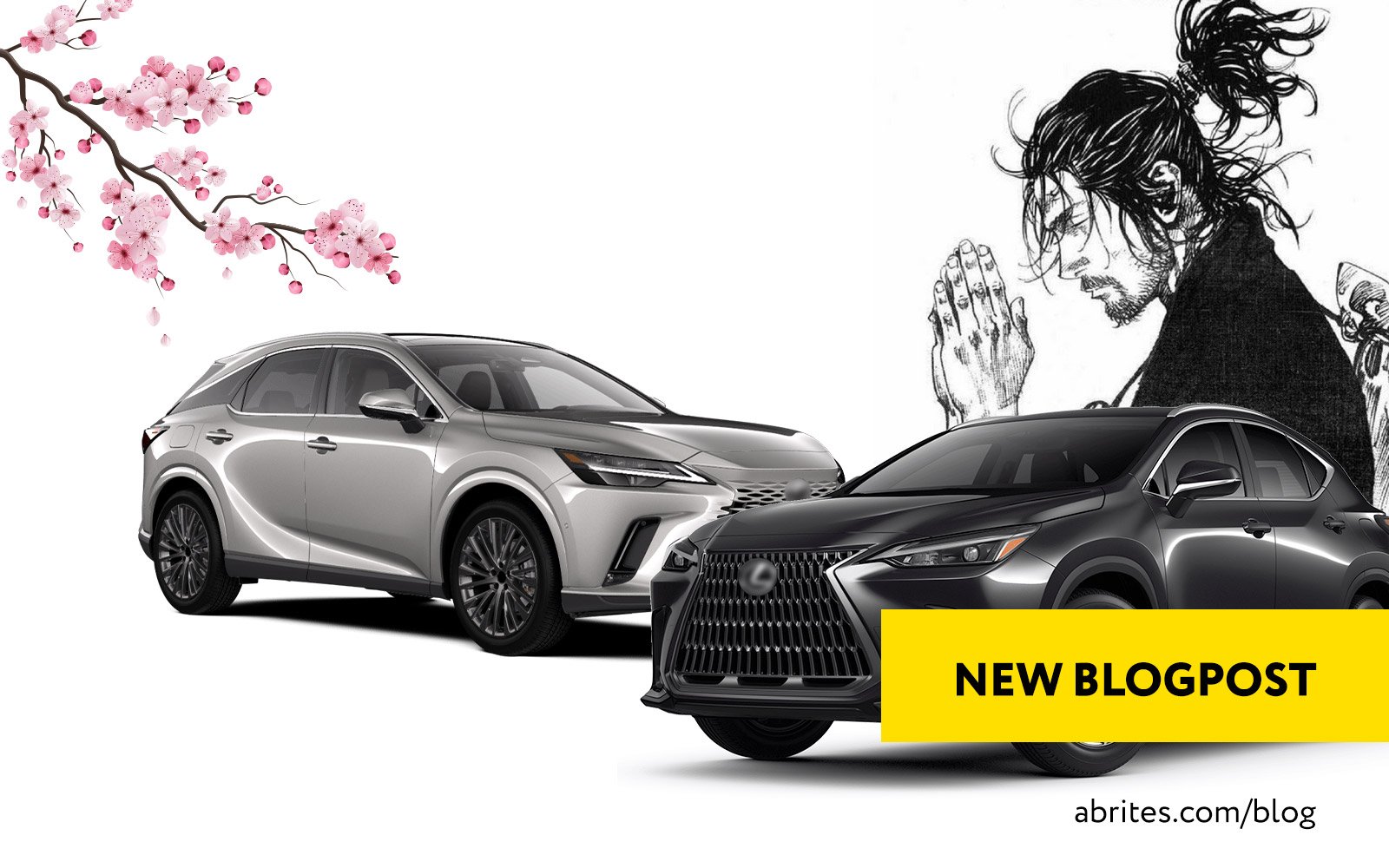 TN016 – TODAY IS VICTORY OVER YOURSELF OF YESTERDAY
"Today is victory over yourself of yesterday; tomorrow is your victory over lesser men."
― Miyamoto Musashi, A Book of Five Rings
It is only fitting that we start by the quote from the original master of the ancient sword and philosophy.
Perhaps the most famous samurai of them all was always focused on self-improvement and although in today's world we seem to have taken a hard left turn from the origins of the term we at Abrites believe that constant evolution and building upon one's self is the only way to towards the best version of you.
We try to apply this to our software – we discover new methods, we work around restrictions and combat the demons inside us to create a product. Just like Musashi we are not selfless – we value our time and the effort we put in, but the goals are different – our aim is to create a better product for you, something which allows you to be better, faster, stronger than your competitors. This is why our products are forever bound to evolve – and of course unlike Miyamoto we are an organization which relies on profit, but the approach we have is very different to the ones of our competitors. This strong culture we have created based on the Samurai of Japan allows us to always be better than yesterday based on constant evolution. I have told you about the Kai- Zen method before and I also believe that nowadays it has been watered down and adopted in a haphazard manner by corporations left and right, in words at least. This infuriates me and saddens me deeply because just like Sushi because we, westerners simply feel the compulsive urge to translate and westernize every philosophy to come out of the East. We are just compelled to standardize and insert deep philosophy into excel spreadsheets and have everything we need to say between two commercial breaks. Sad, really. On the other hand, we have countries like mine – Bulgaria, a place located at a crossroads between East and West, a place of mixed origins – the old Bulgars came from the east, so it is in our DNA to deeply understand and feel the ancestral connection to eastern philosophy.
So, there has been a lot of chatter on the old internet about the Toyota DST- AES keys. The keys with page 1 being A8, A9, and AA became the basis for talks among the locksmith community. What goes into what car and how do we program keys for them… I feel like I am saying this all the time, but Abrites was the first company to release the ability to program these keys, let alone complete the operations as easily as we have designed the user experience. Constant improvement and nothing less would do.
So, let's talk about the B9 DST-AES keys and Denso Smart Systems in Lexus cars. These are the ones the TN016 turns its attention to. The main upgrade over the outgoing TN013 is just that but what does that really mean?
- It means that you can do ALL KEYS LOST key programming as well as spare key programming completely by OBDII. But wait, yes, you know this is the way we try to do everything but what cars are supported?
- TN016 is dedicated to the addition of Lexus vehicles with a DST-AES B9 types of keys and a Denso Smart system, the ones we have tested are the following, but we are certain there are more:
LEXUS RX 2022+

LEXUS NX 2021+

LEXUS RXL 2018+

LEXUS ES 2018+

LEXUS LS 2018+

LEXUS UX 2018+
Bear in mind that you will need additional hardware in order to use the TN016 you will need TA68 DST-AES transponder emulator , the CB012 cable and a PROTAG being ZN002 or ZN003.
Keeping with the spirit of constant improvement, the first thing you need to improve is to have a basis. The basis for building the new TN016 is, of course, the current TN013. We have made big changes to it and have used it to create a new Special Function License, the TN016. As it is well known whenever we upgrade from one license to another, new and better one we do not charge our existing, outgoing license's customers the full price for the upgrade, in other words – if you have the TN013 you will just need to cover the difference between the price of the TN013 and TN016.
The new license covers cars up to at least 2023 and works beautifully easy. I feel obliged to talk about Lexus for a bit now. Going back to my rant about the Westernization of Japanese culture, TN016 is a special function license tailored to work on cars designed the other way around – this is when the Japanese decided themselves to westernize their cars. Which is a weird concept I still am not able to grasp. The style in which modern (Lexuses, Lexie…What is the plural for Lexus?)… are made is extremely strange to me. We have Japanese minimalism mixed in with what they consider we in the west would like so it is a very specific blend, kind of a California Sushi Maki or whatever…
Yeah, kind of a weird parallel but still quite interesting how through constant improvement the Japanese are doing their own thing even when they (lets face it) imitate European luxury. I continue to be fascinated by Japan and hope to visit one day.
So in the quiet words of Miyamoto Musashi – see you next week.
Good news for all the people who participated in the Abrites Summer Jam promo. TN016 will be sent to all of you completely free of charge.
Alek