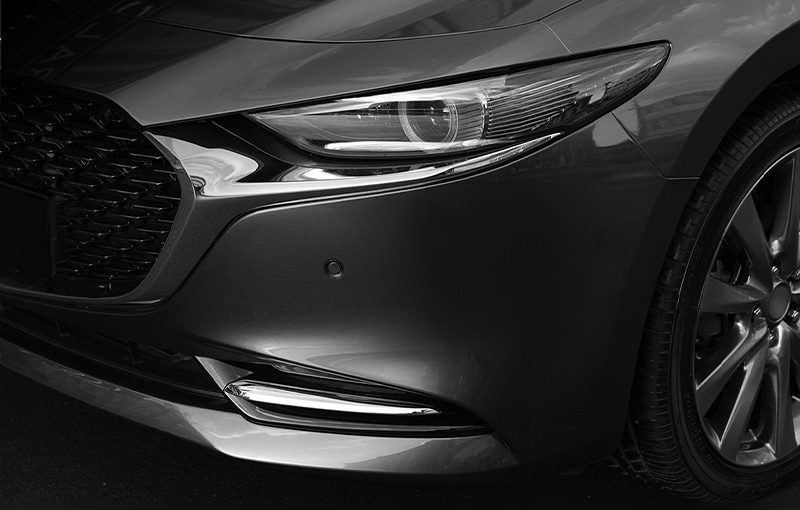 MAZDA KEY PROGRAMMING – MZ001 MAZDA 3 AND CX-30 2019+. A BREATH OF FRESH AIR.
As it usually goes in the automotive world, companies come together to collaborate, then go their separate ways after that. The unlikely collaboration between Ford and Mazda is not really over but they seem to have started doing separate developments. The current Mazda 3 and CX-30 are a great example of Mazda moving away from the standard Ford diagnostic ideology. The procedure to program keys to these cars (possibly others based on the same platform) is a lot more different than what it used to be before. This caused the need for a new special function – MZ001 to be produced specifically to accommodate this new platform.
What does the MZ001 do?
That is quite simple – MZ001 does all you need in terms of keys for the two cars we know for sure... for now. The function allows you to:
• ADD A KEY.
• PROGRAM ALL KEYS LOST.
• DELETE EXISTING KEYS.
• Check the current key count and all other functions you have seen so far.
All in all, MZ001 is a classic key programming special function which is exactly what you need most of the time, it is not complicated, it does not require additional hardware, just the standard AVDI. No programmers involved, just your AVDI. This is refreshing in this day and age where everything involves additional cables, hardware, hours of preparation. There seems to be a lot of room for error and it is our job to try and help you as much as we can. This is the reason for all the YouTube videos, user manual updates, hell, even this blog.
What are the specifics to the MZ001?
Not many, really. All you need to know is that there is a waiting time during the procedure so you need to take that into consideration.
Remember that song – Seven seconds by Youssou N'Dour featuring Neneh Cherry? - This is the same but this time it takes seven minutes. So as the song refers to the first innocent moments of a child's life, we can take the 7 minutes needed to take a much needed breath of fresh air while the software is reading, so that we can all just relax for a brief moment in time.
Another specific detail here is that where before we had to have 2 keys for every programming, now we just need the one.
That is it. Not much more, like I said, a simple, clean breath of air in the age where more and more complicated operations are required to be performed for each car we work on.
This takes me back to the roots of Mazda, a car manufacturer I have always cherished because they were the only real Japanese manufacturer to have a design studio and their designs were always brave and bold. In the sea of Toyota Corollas and Nissan Somethings it was always nice to see the Xedos, as a fresh concept, some strange Japanese fish that swims upstream, the RX-7 and the MX-5 from the 90s. It seems Mazda is finding their own stride again which brings me this strange joy.
Even more, Abrites is moving in the same direction now which makes it even better.
I hope you liked this week's blog and I will see you again in the next one.
Check out the latest video by the AVDI FAN Team below, showing you exactly how refreshingly simple and easy the procedure is. If you would like to order the MZ001, visit the online shop.