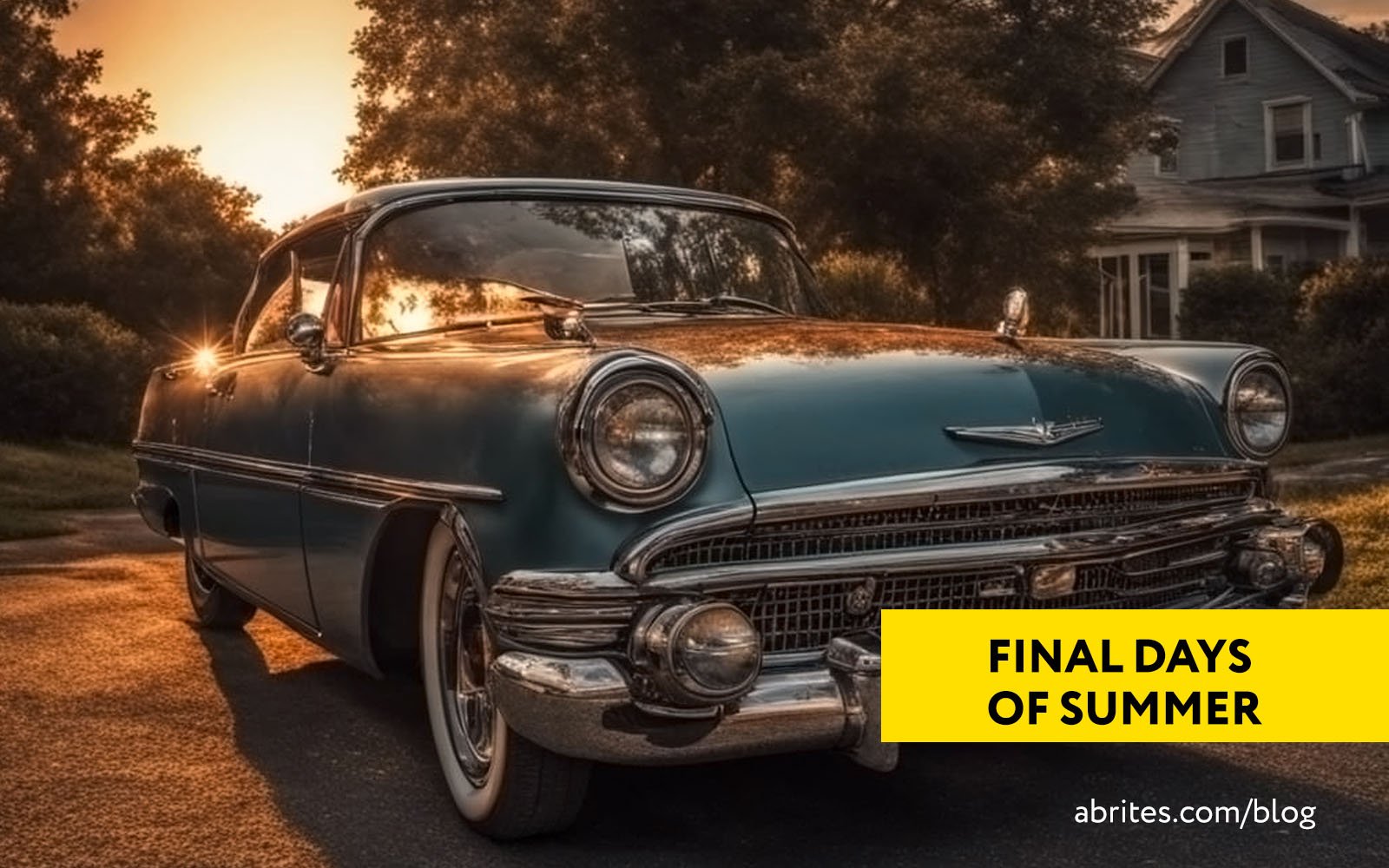 LAST DAYS OF SUMMER
Well, its September now so unless you are in the southern hemisphere, I've got bad news for you. Summer is going away. Autumn is right around the corner and the last days of the Abrites Summer Jam are here. So, this week I decided to remind you that now is your last chance to get in touch with us and receive your special offer. The amount of people who did just that was overwhelming and although it has been beneficial to turn our attention to our long-term customers it has admittedly been a big stress on our sales team. Don't worry though, we are still here for you.
The benefits for the Abrites team are not just financial, though. We are very happy when more people have all our licenses because this brings additional ease to our support team because the number of times we have a stoppage due to lack of licenses is too high. This allows us to fully support our customers making it a lot easier for you and us at the same time.

We would like to thank those who took advantage of the Summer Jam so far for their trust in Abrites and loyalty to our efforts to create the best diagnostic tool we can. Thank you for your support and I am certain that it is better for everyone involved. Thank you, guys!
As an additional good news for everyone who participated in the Summer Jam will receive the latest TN016 special function license completely free of charge because it was released during the days of the Summer Jam.

You can read more about TN016 by clicking here.
Get in touch with the sales@abrites.com team today or contact your local Abrites representative to receive the offer today.
I would like to thank everyone who purchased the special offer kit once again and inform those who still have not seen what the offer for their interfaces is.
See you on Monday!