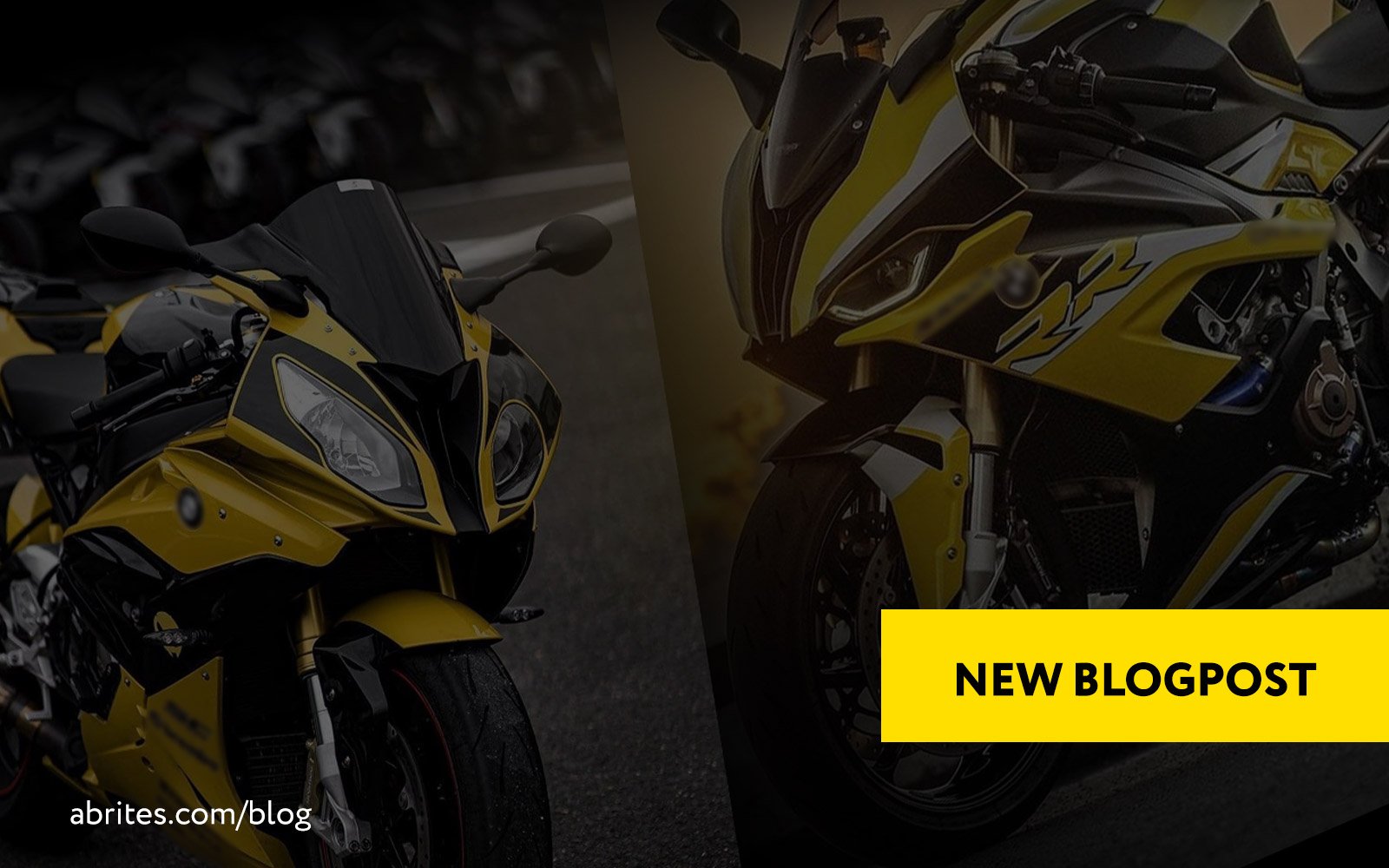 GET ON! ABRITES DIAGNOSTICS FOR BMW BIKES IN ALL ITS GLORY
Its August and people are doing Augusty things. Everyone is on their bikes travelling, riding, enjoying summer. Now is a great time to tell you why you should be "on bikes" yourself. Now people discover issues with their bikes, and losing keys, and need diagnostics and need you. So here is why it is time to GET ON, as the famous BMW Motorrad ad campaign said years ago.
We can start with standard diagnostics. Abrites Diagnostics for BMW Motorcycles is based on the Abrites diagnostics for BMW/ Mini/ Rolls Royce. This means that you have access to absolutely all the functionality of the cars, and you can apply that to bikes. In all honesty you need to know that BMW bikes are not that different from cars which means that you have all the benefits in terms of diagnostics as you do with cars.
- Reading and clearing DTCs
- Guided DTC code information
- Live data monitoring from multiple modules at the same time with multiple actuator activation
- Actuator testing for all electronic modules
- Guided functions
- Abrites Diagnostics for BMW bikes also provides you with the option to monitor live values while performing actuator testing which is crucial for diagnostics and as far as I know is the only tool to have this ability.
Just as you would for any standard BMW car – the same applies to motorbikes, scooters and whatever BMW's marketing team decided to sell people this month.
Diagnostics, as sophisticated as it may be, is only a small portion of the story. Using Abrites diagnostics for BMW motorcycles you can perform key programming which is what you are probably here to learn about. Now, key learning is a bit different when comparing to cars because the generations are not EWS, CAS, FEM, BDC. Instead there are different systems being used. With the help of our BN013 license and the PROTAG programmer you can get into key programming. This includes all keys lost and additional key learning to BMW bikes where the immobilizer part is located in the following:
Dashboard

ECU with integrated Immobilizer

EWS4

X_SLZ (keyless system). When you have an X_SLZ system with all keys lost you will need to use the ZN051 Distribution box for internal CAN communication.
Most bikes produced by BMW up to today are supported by OBD. There are some exceptions where you need to read a dump from the dashboard (these remind us of VW cars of the olden days) and use the EEPROM dump to program keys.

There are also bikes with an integrated ECU immobilizer, such as the K24 series bikes. These will require you to use the BN014 license.
The most interesting and innovative procedure is the one for the X_SLZ key programming. Now, I have talked about the EWS system in cars but never in bikes. EWS stands for "Elektronische Wegfahr Sperre" or Electronic Anti-Theft System for everyone else. The X_SLZ is the keyless version of the latest BMW bikes with keyless keys. The keys themselves are of the now very common DST AES type and look like this.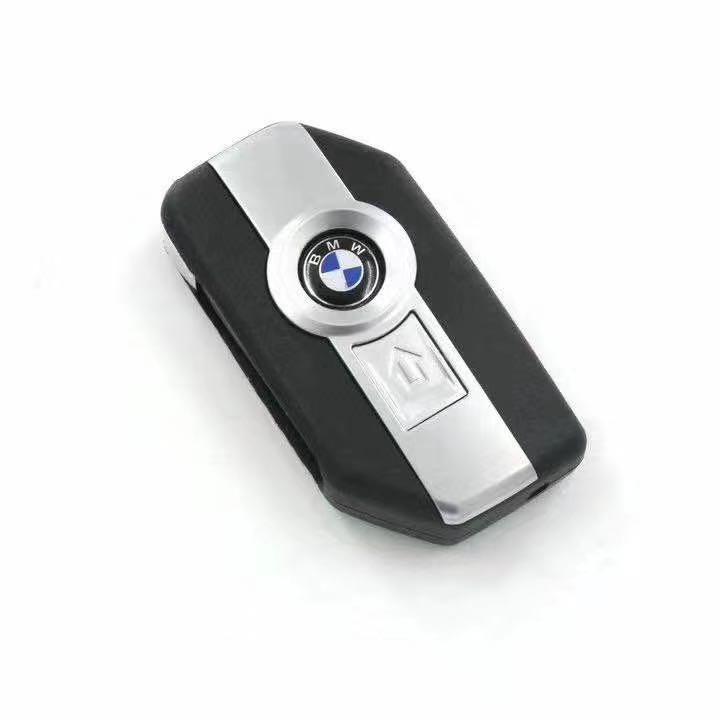 I am going to mention the keyless EWS X_SLZ system once again, but this time in the context of module replacement. Yes, among other modules we can also replace that system too. X EWS4 and X SLZ are both supported for replacement in case you find a fault in them. In typical Abrites fashion you can use secondhand modules to complete this operation. This requires the BN013 license but also brings me neatly to coding and setting default coding to BMW Motorcycles. We, as with cars, have the ability to perform coding to bikes too. One of the major factors at the end of an adaptation is the ability to perform "Default coding". What Default coding does is complete the adaptation. Every bike is different, they are all equipped with different options, different markets get different types of restrictions but once you complete the adaptation with Abrites diagnostics for BMW bikes you can just press "default coding" and set the coding accordingly to the bike to finish my favourite buzzword that many people use but few truly understand – seamless integration. As if the module was always there from factory.
Advanced coding the way we do it is (and there is no other word for it) Insane! What we do is allow to:
Change settings from factory

Add options as retrofits

Restore to default settings

Add or remove factory restrictions

Vehicle Order changes… and many more.
If you are interested in Advanced Coding – please take a look at my three part series on BMW cars, the same principles apply to it. These need a revision soon because we now have even more coding options, we now have the ability to save files as .trc for our old school BMW fanatics who use a certain "Dummy" version of a certain "Expert" legacy software. FYI, for advanced coding you will need BN012.

To conclude this week I just want to point two things out:
1. Most of you already have the full BMW package but just don't know too much about bikes – I am here to tell you – there is nothing to be afraid of.
2. The second thing is that I really want you to look at the dates of release of every BMW solution from Abrites and see how we move months ahead of all our competitors.
Thank you so much for taking the time to read my blog this week, I would love to here from you using the evaluation form and emailing me directly at blog@abrites.com. Until next week!
Alek