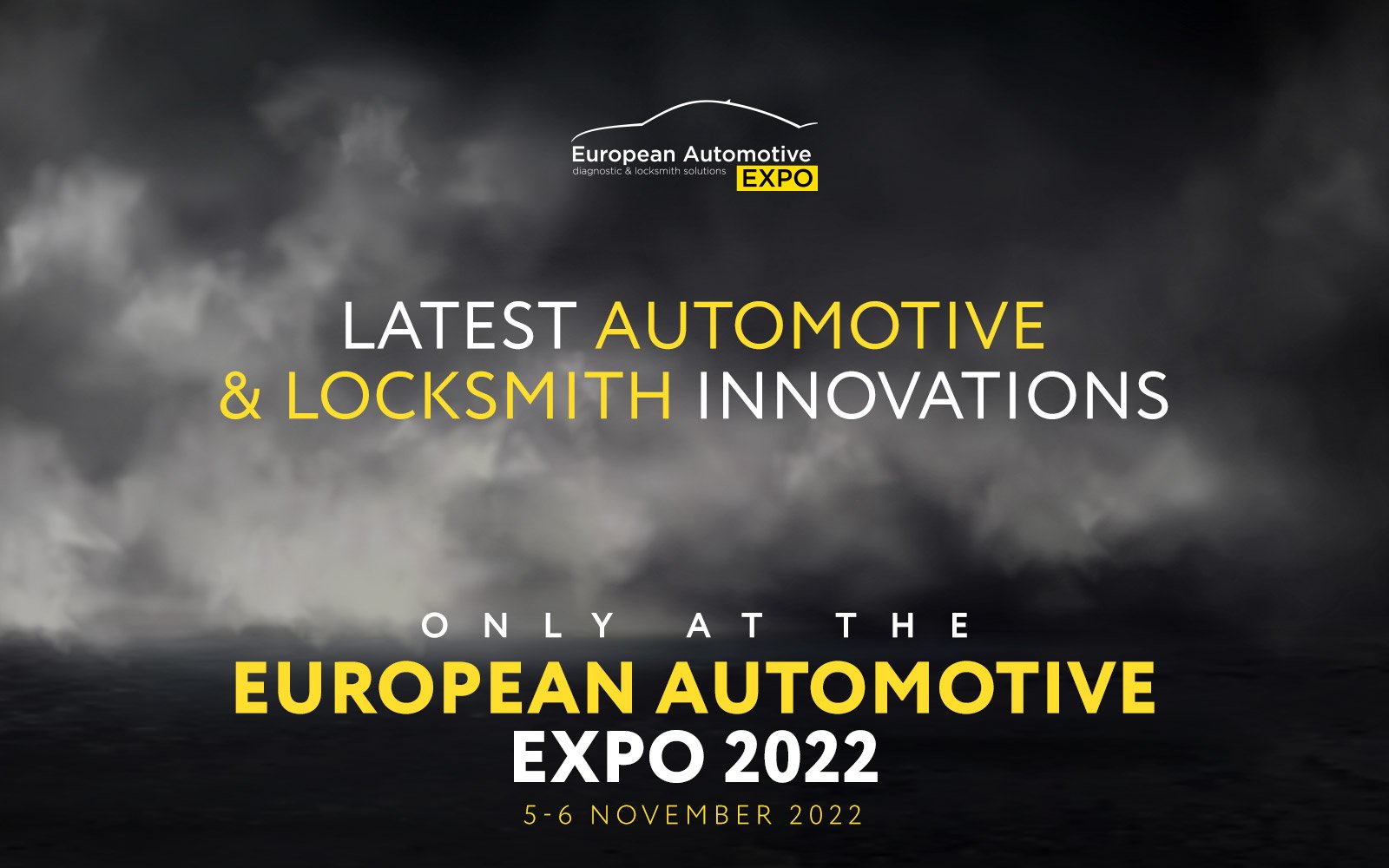 FORZA ITALIA! EUROPEAN AUTOMOTIVE EXPO IN CHIOGGIА
Ah, Italia! The beating heart of Europe. All the history, the feel, the Pizza, pasta and the steaks. Oh, the steaks! There is an area in Italy which very dear to the hearts of most of us here at Abrites. Namely northern Italy, the area around Venice. Right there where every single person needs to go – Piazza San Marco, the canals, Doge's palace, Bridge of Sighs… such an incredible place to be. Not to mention it is a two-hour drive to Santa Agata and Maranello – the place to be for any automotive enthusiast (for the three people who do not know the birthplace of Lamborghini and Ferrari) . Of course, you can also take a stroll to Mecca for the Tifosi – Autodromo di Imola. If not for anything else just to place a flower on Ayrton Senna's memorial.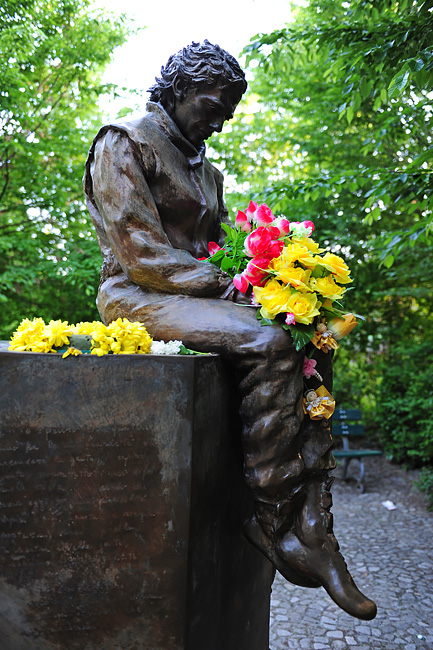 If ever you needed more reasons to visit the Venice area of Italy this weekend – here is one more. For the second year in a row our office in Chioggia will be the host of the EAExpo and we could not be more excited to invite all of you there for the weekend.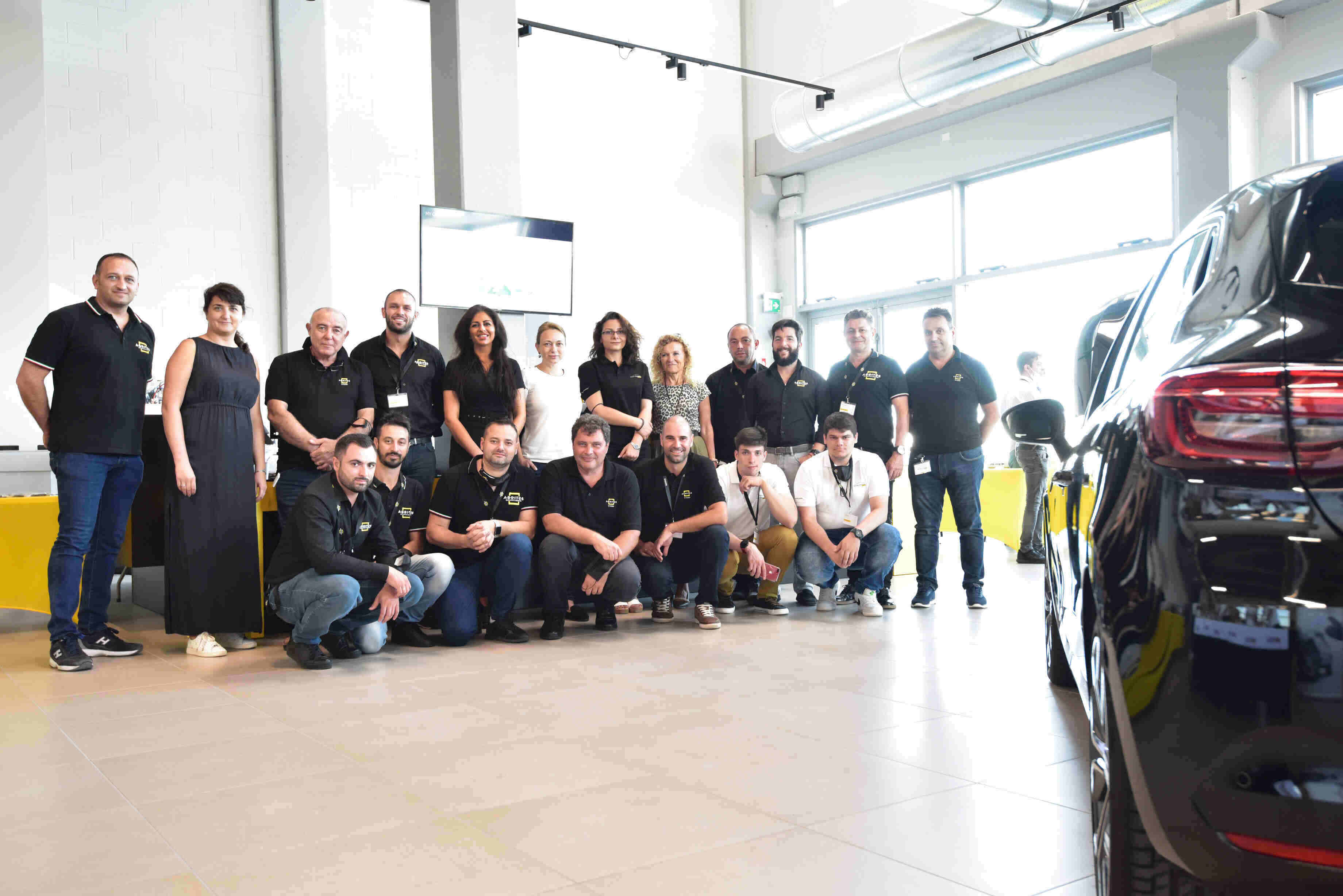 There are many things we want to share with you, so let's start by telling you what we are going to be demonstrating for our guests:
- FIAT 500 E 2022
- BMW BDC KEY PROGRAMMING BY OBD
- CLIO V – key programming and cluster calibration
- Toyota 2022 key programming, ID CODE BOX and ESL replacements, Smart System programming
- TESLA MODEL 3 – Full diagnostics and airbag replacement
- Mercedes Actros key programming, module replacement
Get ready for our live demonstrations throughout the whole weekend!

We also took the liberty to invite some friends over for the EAExpo this year. Here are the companies you can expect to meet during the weekend at our Italian headquarters:
• Abrites Italy
• Ivaylov
• Magicmotorsport
• AutomotiveArt
• Quadrifoglio Parts Distribuzioni s.r.l
• KeyLine Italia
• FG Technology
• Easy Remote
• Carcagni

We would like to express our gratitude to the companies who took time out of their busy schedules to attend our event and we would also like to thank those of you who consider visiting us.
On behalf of the Abrites Italy team, we are inviting you to come and meet us and our partners in person.
If ever you needed another reason to visit Chioggia this weekend – here is another. We will also be celebrating the Italian's office fifth anniversary together this weekend, so make sure you register and visit the EAExpo!

Next week we will continue our scheduled broadcast with our VAG series. Until then keep having fun at work!

Alek