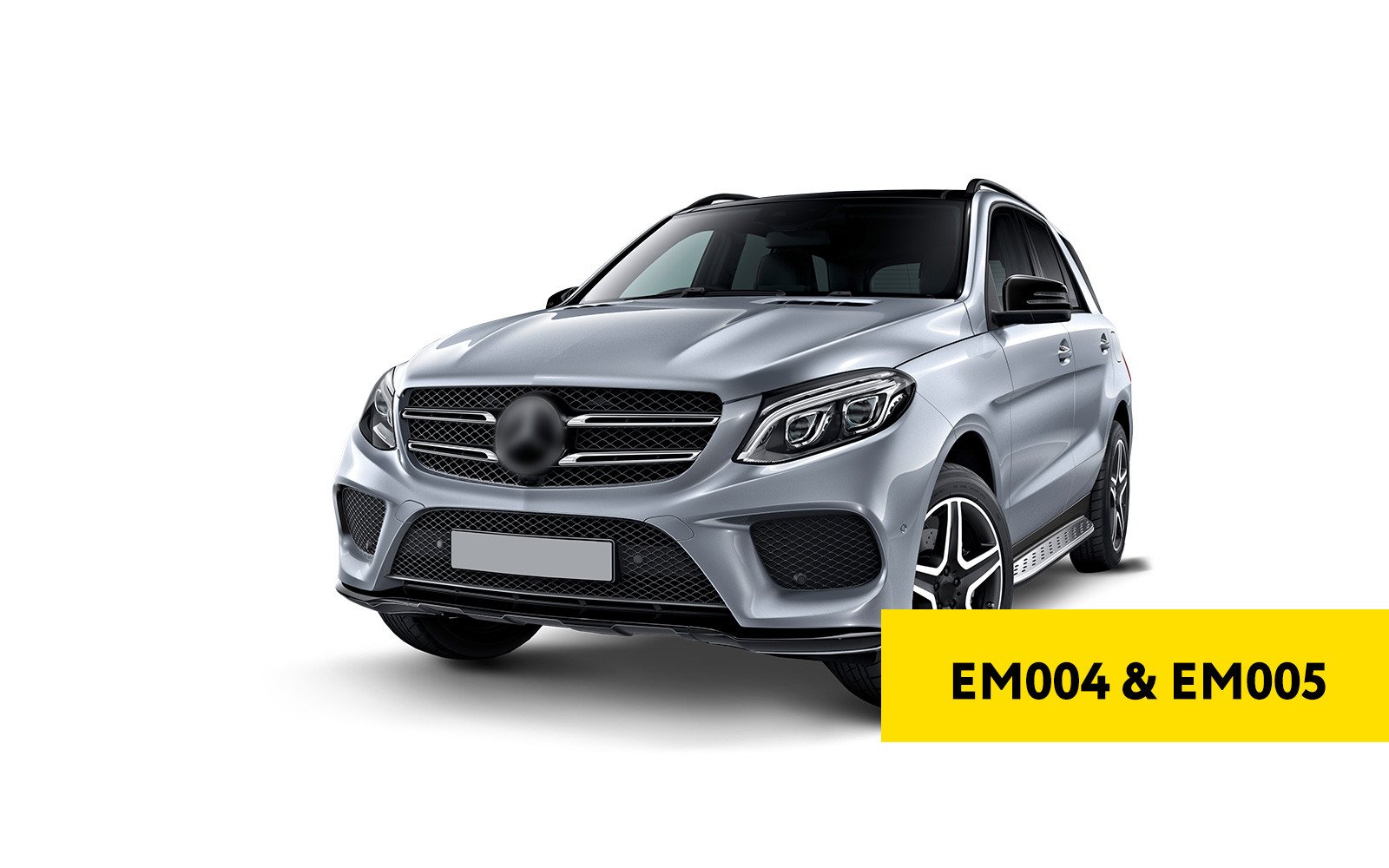 EMULATION - AMBITION OR ENDEAVOR TO EQUAL OR EXCEL OTHERS. A STORY ABOUT ABRITES EMULATORS. PART 2.
PART 2 OF 3

This week we are continuing the story of the Abrites Emulators in an attempt to make sure everyone knows exactly what is used where and why. Throughout the last couple of weeks we went through some analysis on what the most common questions in our ticketing systems were and we are trying to see what you guys want to read and know more about in regards to our products and procedures. We have many new procedures that need describing but it seems like we will need to revisit some of the old ones so there will probably be a pause between parts 2 and 3 of this series so that we can focus on a few subjects which obviously need addressing.

I. Video in motion Emulators – Mercedes:
In most cases the free Abrites Diagnostics for Mercedes Online software will be able to activate the VIM function (see video HERE), however there are where we have to physically intervene to allow this function to happen. The procedure for where to place the emulators is in this MANUAL starting on page 106. There are two types of emulators which serve this purpouse depending on the communication speed.
1. EM004 - ABRITES Video in Motion CAN Filter 125k
With the help of the ABRITES EM004 you will be able to allow the video in motion (VIM) to operate even when the Mercedes vehicle coding does not allow this option to be activated by diagnostics. If the video in motion cannot be performed via SCN coding, you will need to install this CAN filter in order to allow the VIM function. This filter can be used for cars where the video in motion CAN is at 125k speed.
Supported models:
Mercedes M-class (2011-2015) – W166 with NTG5s1 multimedia module (Panasonic)
Mercedes GLE-class (2015-2019) – W292 with NTG5s1 multimedia module (Panasonic)

2. EM005 - ABRITES Video in Motion CAN Filter 500k
With the help of the Abrites EM005 you will be able to allow the video in motion to operate even when the Mercedes vehicle coding does not allow this to happen. If the video in motion cannot be performed via coding, you will need to install this emulator in order to allow the VIM function. This Emulator can be used for cars where the video in motion CAN is at 500k speed. This filter works with W221/W216 vehicles with NTG3.5 multimedia module.

Stay tuned for the next part!

Alek