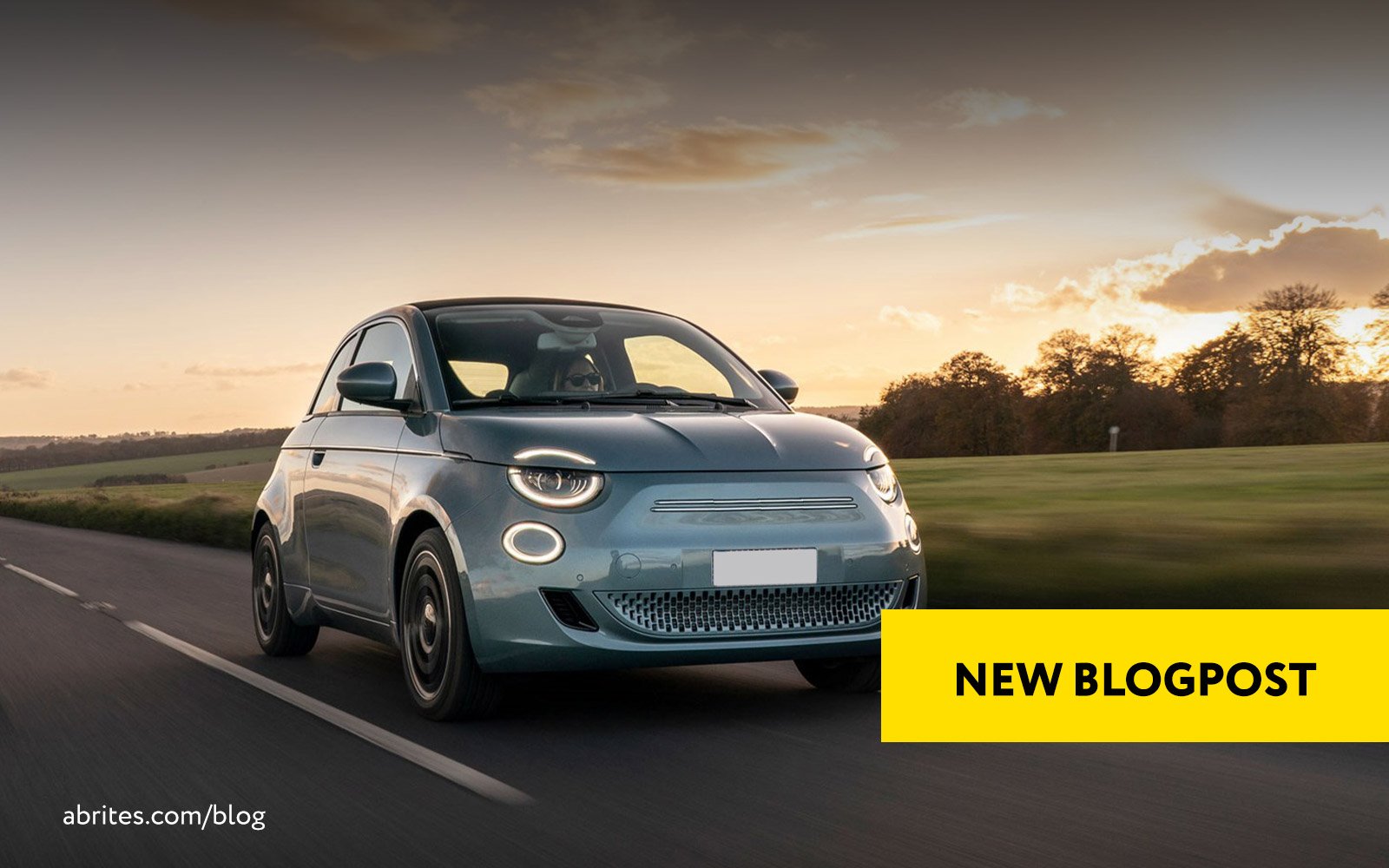 CINQUECENTO – THE BRIGHTEST FLAME BURNS QUICKEST. OR DOES IT?
We all do that a lot – we think about Italian cars and our simple human brains go straight towards Ferrari, and Lamborghini, and Pagani, and we tend to forget that there was one car that made post war Italy stand up and move. Sure, there were other cars before it like the Topolino, and yes, people did move in those but that is like saying you eat microwave pasta, and it is somehow the same as one you get in a restaurant in Tuscany. Sure, they existed but never was there ever a car as brilliant and practical as the little 500. Born in 1957, it was the late comer to the post WWII cars which got economy going but boy, did it come with a splash. With its 500cc "engine" and its miniature, simple stance it was just what the Italian people needed. By the time the swinging sixties came along everyone, and their grandma was either in a 500 or a Vespa (more on those soon). And so it began, the brilliant 500 reached over 4,000,000 in its first generation (there was admittedly a bit of a low point with the 126p, the Cinquecento (written in letters, not numbers) until the inevitable return of the neo retro cool 500 in 2007. Fiat made no mistake in returning the styling of the old 500, although twice the size of the original it was yet again a hit.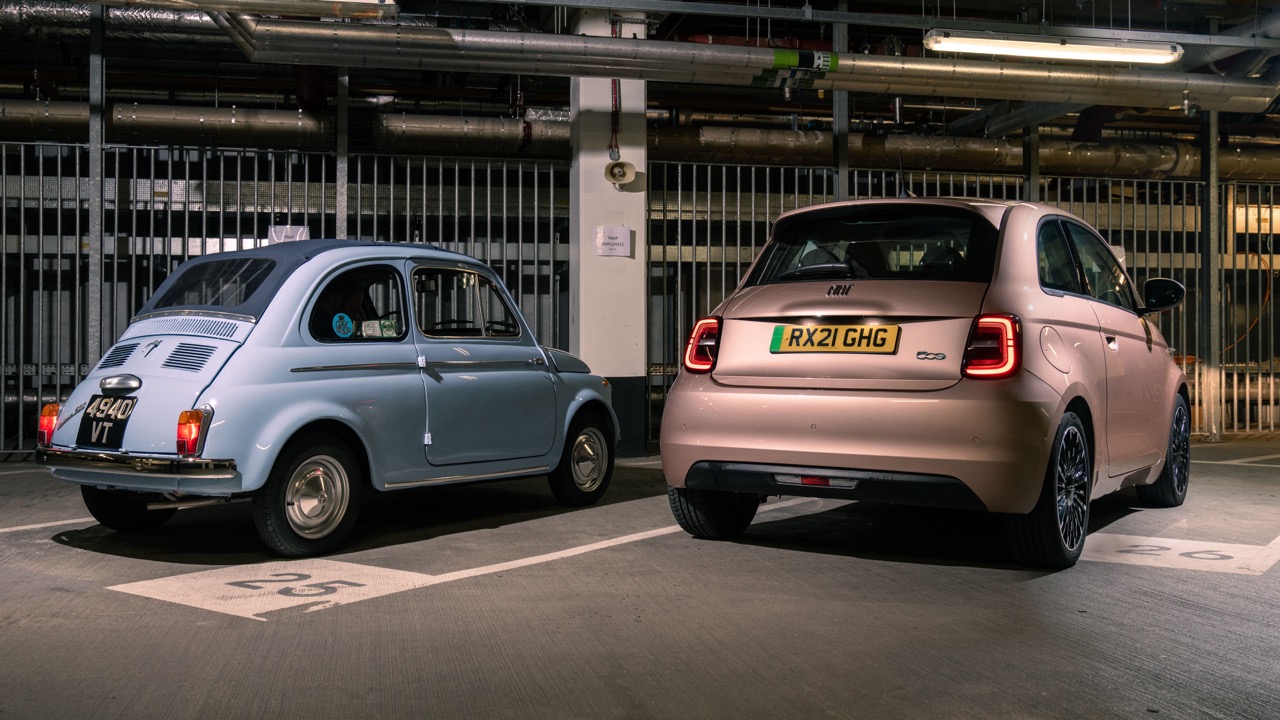 When in 2020 the 500 and 500e came along they had some big shoes to fill. Guess what - they managed to fill them. The cars were genuinely good, and people kept on buying them. We had to do something about this situation. Recent discoveries in the field of V850/RH850 reading have led us to breakthroughs in so many fields. People normally associate the ZN085 programmer with the MQB and all the associated benefits of it there. The thing is that the infamous Renesas processors have so many applications in the modern automotive landscape. Once we had made the breakthroughs in ZN085 we kept finding new and exciting applications for the tool. More and more of those come along and the latest one from that lineup is the FIAT 500E 2020+ which we have had here for development purposes for a while. Another one of our bright, young star developers found a way to obtain the dump from the RH850 processor located inside the BCM of the cars and based on that they created a procedure to perform key programming for the 2020+ cars even if all keys are lost. Here is what you need to do in order to be able to program the keys to 500Es even when all keys are lost:

• Locate and read BCM using ZN085, prepare key using PROTAG – for the moment we believe we can prepare all key types – new or virgin. Please do not take that for granted because we still have not fully explored all aspects of key preparation. Sometimes it may be a problem so for the time being, try to find blank ATMEL ATA5702 equipped keys.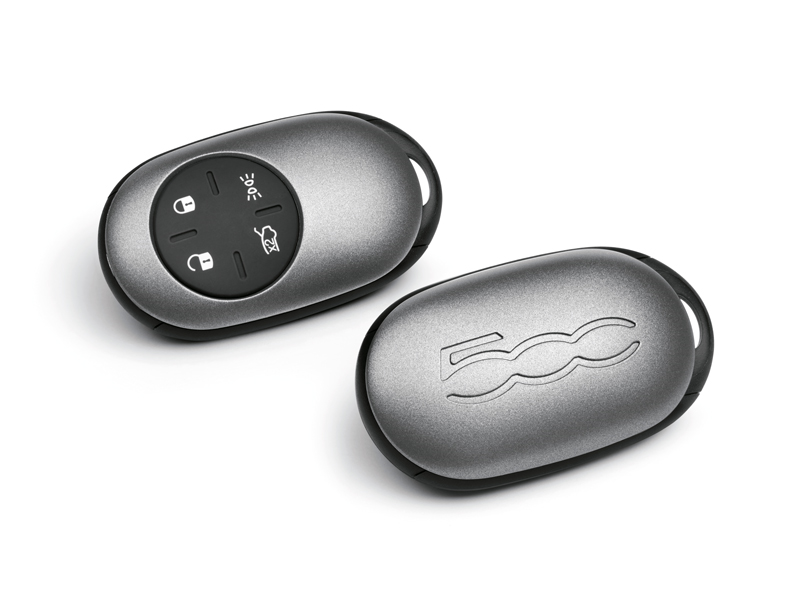 • After you have read the BCM's RH850 processor go to the FCA and perform key programming as you would normally do for any other FIAT or FCA.

When the ZN085 V850/ RH850 programmer was released it was admittedly a smash hit – almost all of the people who bought it loved it and it was burning with a really bright flame. It elevated AVDI and Abrites to the top of the diagnostic tool food chain once again. Usually the brightest flame burns quickest but I do not think this is true in this situation because we keep researching and adding, often with the help of you guys who suggest what new use cases we have for V850/ RH850 processor programmers.
What you will need in order to complete the operation is an AVDI, the ZN085 programmer, PROTAG programmer and, of course, the FN023 license. Before I leave you this week, I need to give you a sneak peek into yet another reason to have it. Namely there will be a new feature added to it – BCM exchange for HITAG 2 cars equipped with mechanical keys. This will apply to the smaller models by FIAT – Panda, Qubo, 500 and the likes. More on this subject when the concept comes to fruition. Until then I feel like the ZN085 and FN023 will be like a star attached to an infinite Hydrogen fuel station.

Stay healthy and have fun at work,
Alek