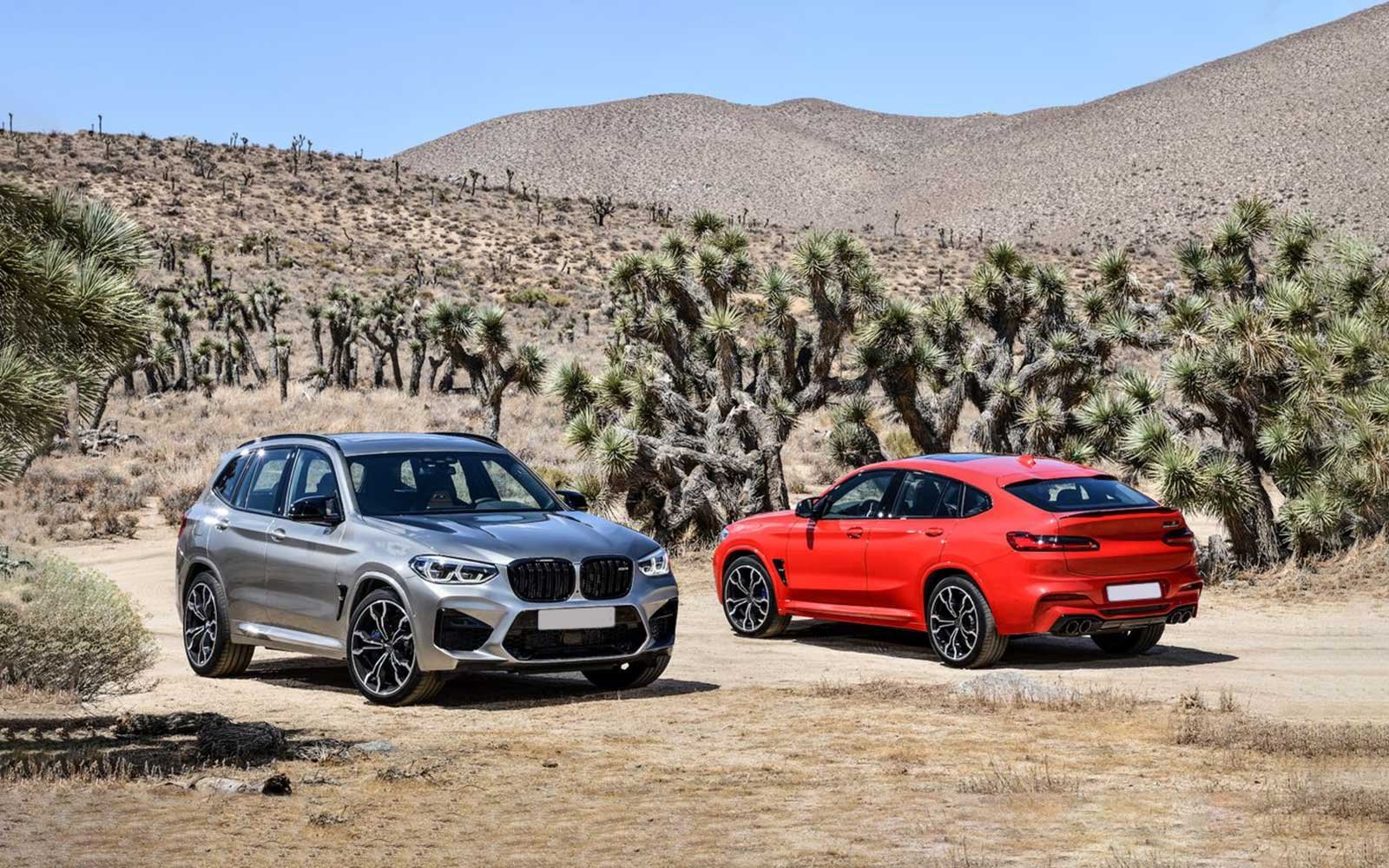 BOSCH MD/MG ECUS OVERVIEW AND BMW ADAPTATION PROCEDURE
Another week went by in a flash, and I wanted to take the time and talk to you about one of the most requested subjects from our online feedback platform. Most of you guys asked us to talk about the replacement of modules in BMW/ Mini and Rolls-Royce. This subject is very interesting to us. As you may have gathered, I have a special place in my heart for the Bavarian brand. I have had a few and have experimented a lot on them. Since our company is known mostly for our key programming tools, we often tend to focus on that, and we leave module adaptation behind far too often. Diagnosticians (I think) are being ignored and this ends now.

Whenever I decide to tell you about a subject, I tend to start from the beginning of the story with the first generation. Well let's switch it up a bit and this time start back to front and start with the MD and MG generation of Bosch ECUs in the G series BMWs first. At least let me make an honorable mention to the one of the predecessors of the MD and MG ECUs – ladies and gentlemen I give you the Bosch Motronic from the late 80s – as we like to say – chocolate bar sized chips and ancient technology left over from the starship Enterprise, mapped only by captain Jean Luc Picard it was a revolution then and I believe the MD/MG owe their existence to this wonderful Antikythera of times long gone.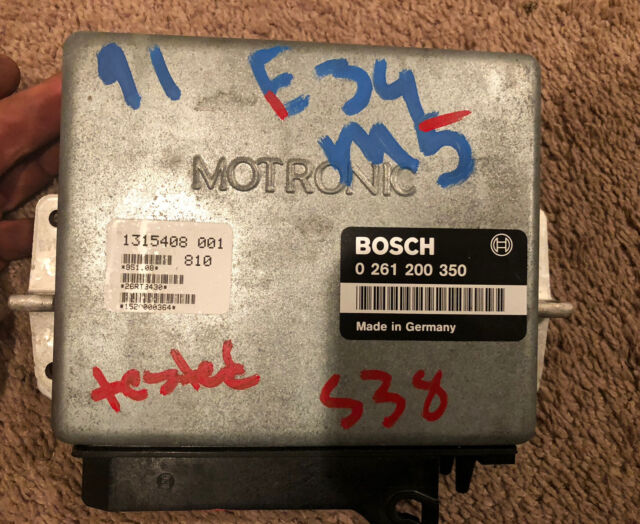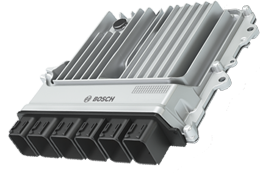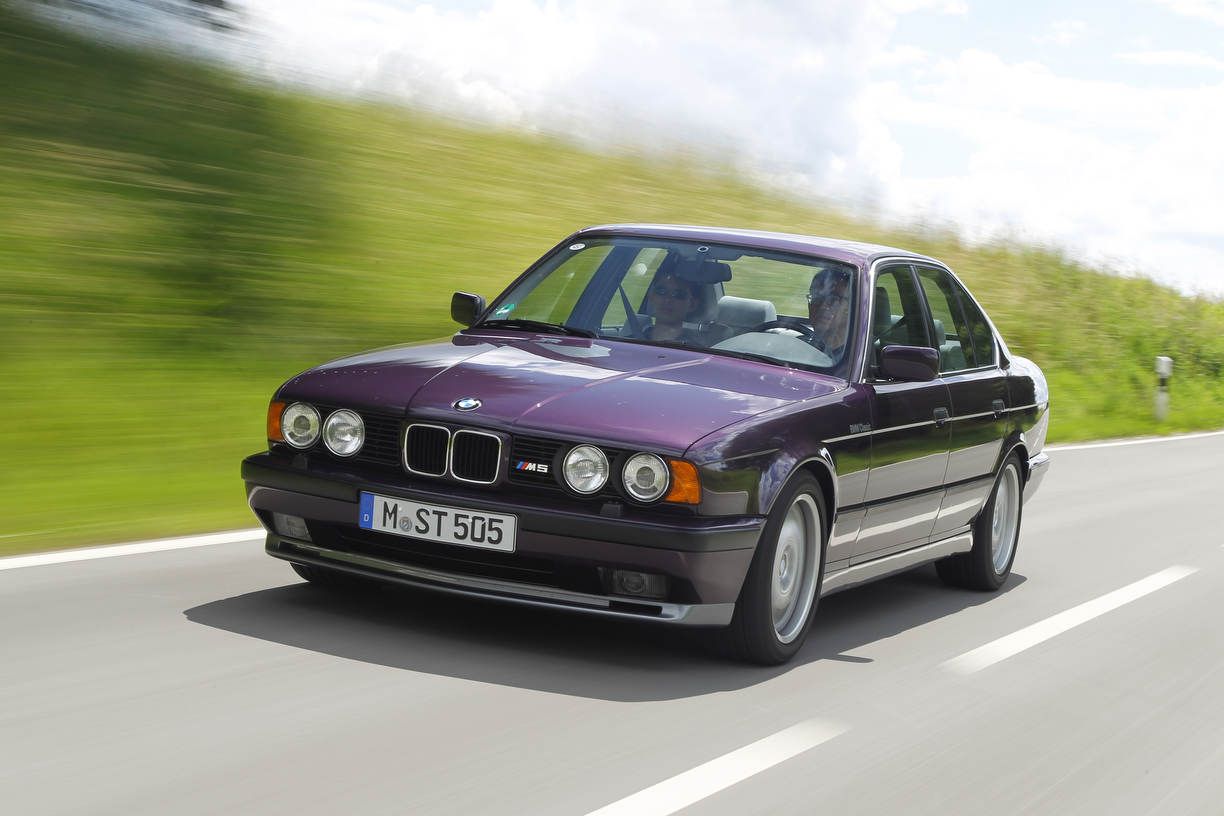 First things – first, though. What is a Bosch MD and MG series ECU?
MD and MG represent the latest generation of Bosch ECU. It replaces the EDC17/ MED17 generation and according to Bosch themselves they introduced the MD/MG type of ECU back in 2016. There are many variations of the ECUs, and they have a representation in basically everything Bosch work for – from the Ford Fiesta your kid's schoolteacher drives right up to container ships traversing our planet's ocean. In theory this is THE BEST ECU ever produced by humankind. It has more than 50,000 hours of operation, supports up to 24 cylinders in marine and commercial applications and goes up to 48 volts if ever you want to build an internal combustion aircraft carrier. All joking aside, this is the most versatile system that Bosch have ever produced. Most automotive brands: Audi, VW, Seat, Skoda, BMW, Citroen, Ford, Mercedes, Mini, New Holland, Opel and Vauxhall, Peugeot, Renault, Toyota, Lamborghini, Bentley, Porsche, and Rolls Royce all use MD and MG. Most commercial cranes, bulldozers, trucks, and diggers and such also use them. As you may have already imagined the naming convention is quite typically Bosch. MD stands for Diesel application and MG stands for Gasoline applications.

Now let's look at the Bosch MG and MD from the perspective of BMW. Since the ECUs or DME/DDE as BMW call them are so versatile and have so much capacity for different operations BMW decided to use this capacity to the best of their ability. This means that they put so much stuff in the MD and MG ECUs that the car is basically useless without them. FSC codes for the navigation system have even been put in them now and the MD/MG in BMW has more control over the cars than ever before. Using the Abrites Engine control unit Programming tool we support reading and writing of MD and MG ECUs for various brands of cars within the 2016-2019 range. The required licenses are two – EP001 and EP003.

During the Automechanika Frankfurt in September of 2022 we brought with us a BMW X4M equipped with the latest S58 Engine equipped with the MG Bosch DME. As someone who knows a thing or two about nostalgia – whenever we mention a high-strung M 6-cylinder engine I cannot help but think about the S38B36, M88/3 and other gems from the history books. This takes Motronic from above which controlled this crude monster and think about how long we have come since then.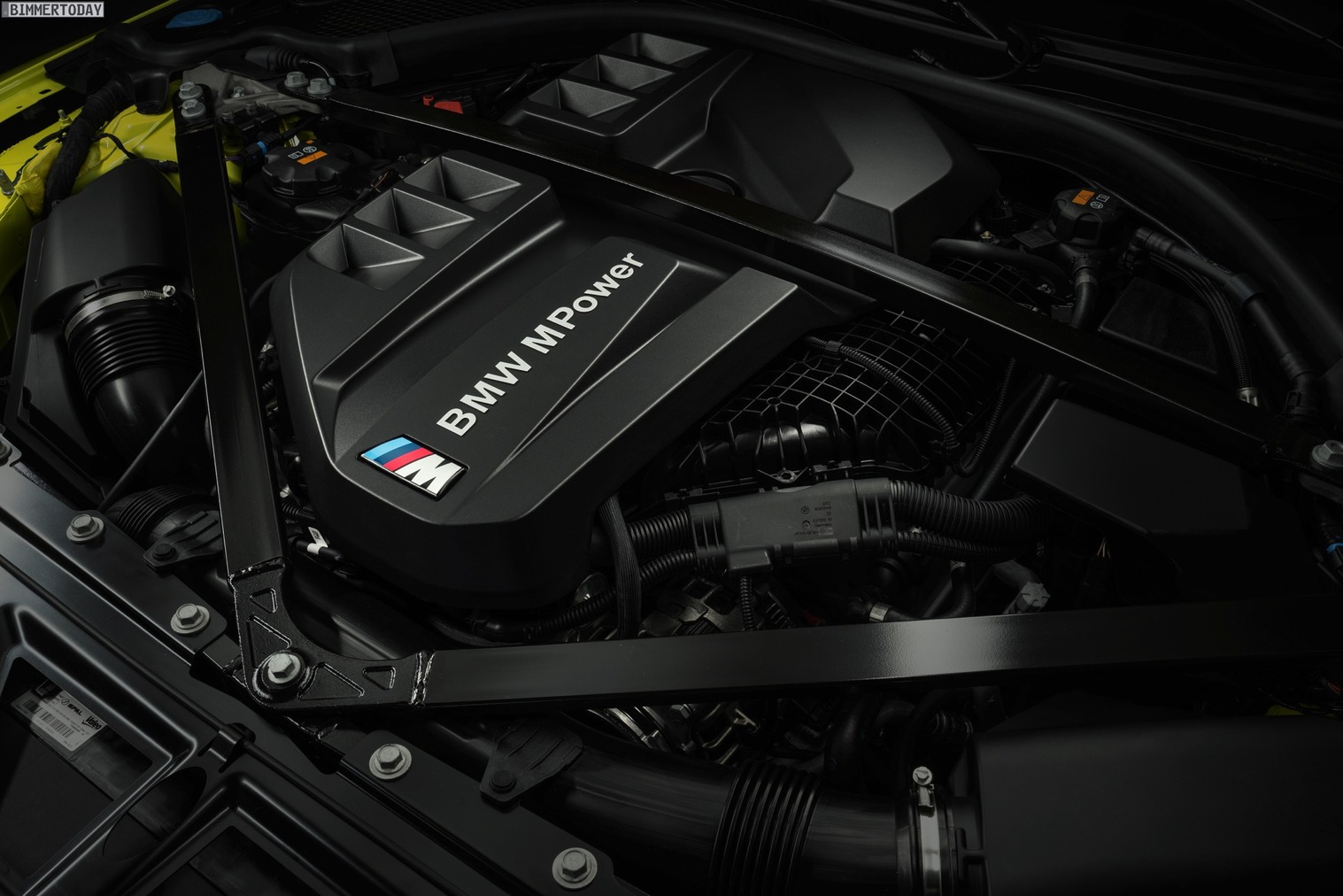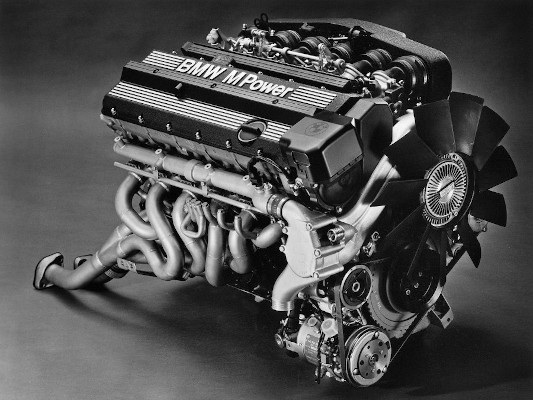 At the stand we did live presentations of the exchange of the DME many times. To do this we used another MG ECU which came from a 7 series, so it does not matter what exact donor ECU you use. We did all that with the help of the BN011 license which is responsible for the exchange of MD and MG DMEs in BMW G series cars. The tested modules we are sure that work is in the 2016- 2019 range with minor exceptions.

Now let's talk about the procedure itself. First, I must say that it is a guided procedure which gives you all the steps, one by one. Please read, do what needs to be done and press "Next" when needed. This is something designed for your convenience, to make it easy for you to follow the steps and if you do there is no chance of anything going wrong.

To replace the MD/ MG DME in a BMW G series car you need to have the original DME/ DDE because you will need to read the data from it in order to complete the replacement. The procedure works by reading the old DME/DDE, saving a backup from them, and replacing it with the donor one. Then you will write the data from the old DME/DDE to it and we will be able to use the full functionality of the vehicle. This procedure works in this way because there is simply no alternative for the moment.

However, we have been working very hard with G series cars for various features like the replacement of modules and also we have been able to make significant progress recently in the field of key programming. This is where it will get interesting for things to come. As one of our developers says – key programming is the hardest task and if you can do that to a car you can do everything else. For the moment we support G series for coding also. We have very cool developments in the field of ZF 8 HP too, but we have next week to talk about all that. Until then – take care and try to have a bit of fun.
Take this survey to provide me with some valuable feeback, for which I am grateful in advance.

Alek