PERSONAL DATA CONSENT
I am aware and I do agree with ABRITES Ltd and all its affiliates and subsidiaries (together "Abrites") to collect, process and analyze my: first name, family name, delivery address, address for VAT purposes (if any), phone number for contact and e-mail address for the purposes of:
my right of access to my personal data;
identifying me as a consumer;
sending the activation links to me by e-mail;
delivering devices to me via DHL courier;
activation of/providing the service ordered;
warranty support;
performance of their obligations under my consumer contract;
for statistical purposes in order to improve the services offered;
when agreed, for sending to me information/offers about their products/services by e-mail in compliance with their Privacy Policy.
I am notified that I can withdraw my current consent free of charge and at any time by sending an e-mail to info@abrites.com I declare that I have read their Privacy Policy and I am aware of the ways they process and keep my personal data, as well as of:
my right to request updating and/or correction;
my right to request deletion;
my right to request limitation of the processing;
my right to data portability;
my right to object to processing in a particular way and for certain purposes (automated profiling);
the right to complain before the local Commission for Personal Data Protection.
I am aware that I can exercise these rights by sending an e-mail to info@abrites.com.
Confirm your action
Are you sure you want to perform this action?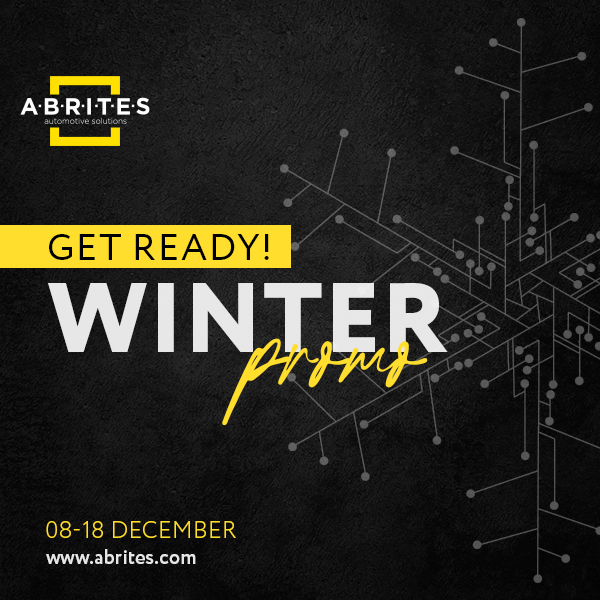 X