ABRITES Software solutions are among the best aftermarket automotive diagnostics tools a professional can get. Team ABRITES always strives to achieve the impossible, and our products reflect our slogan. ABRITES Software products are designed, developed and created by our dedicated team of professionals to meet the standards of nearly all vehicle brands and offer a solution to every situation.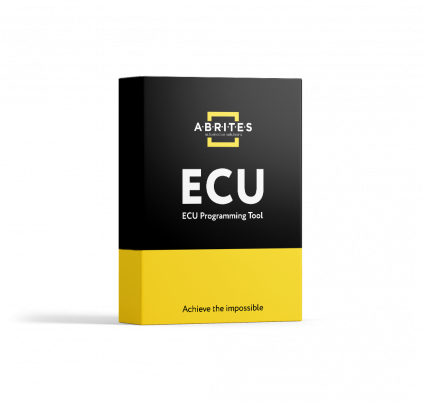 EP001 - Bosch EDC17/MED17, Delphi,
...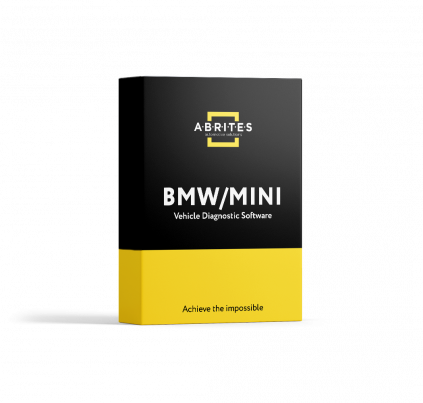 BN011 - Immobiliser parts synchronisation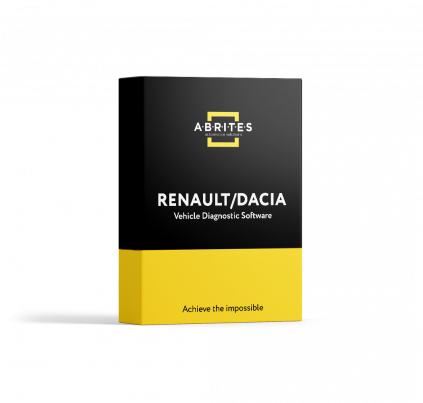 RR011 - Engine Control Unit Advanced
...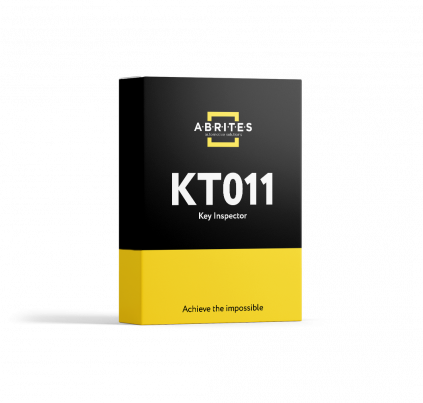 BK002 - Advanced bike diagnostics,
...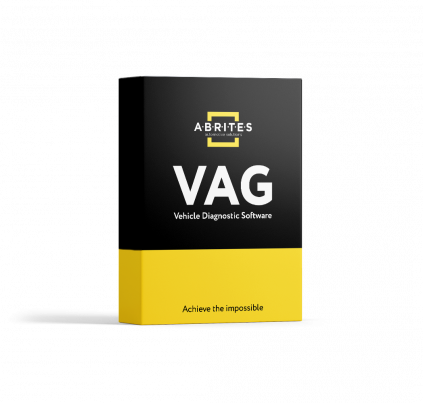 VN007 - Mileage recalibration for
...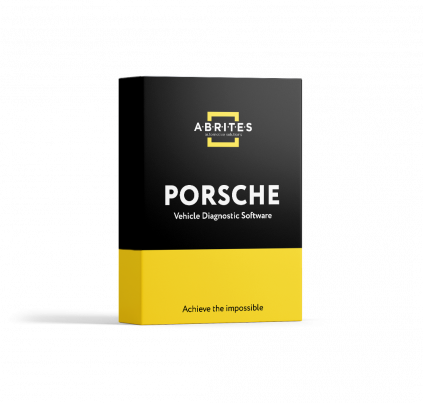 PO009 - Module Adaptation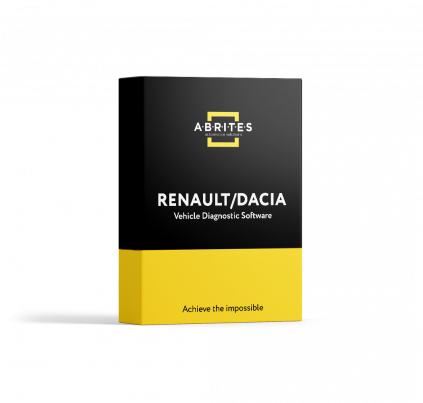 RR019 - Twingo III / Smart 453
...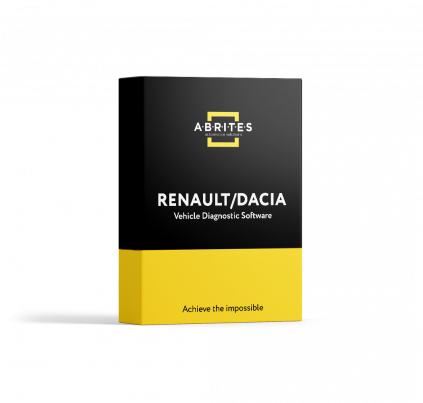 RR020 - Key programming for Dacia
...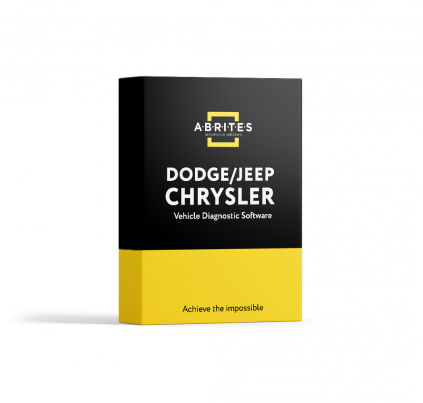 CR006 - Instrument Cluster Data
...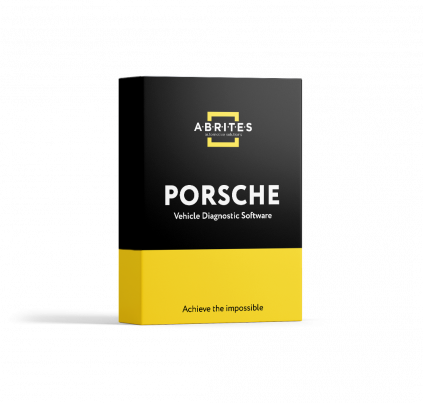 PO006 - Instrument Cluster/Engine
...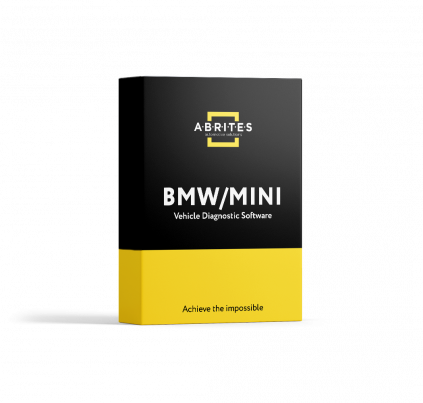 BN012 - Advanced Coding Functionality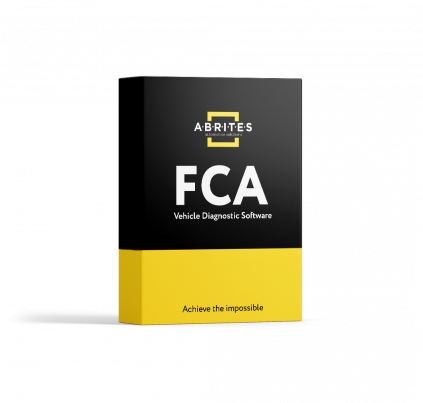 FN015 - Engine Control Unit Configuration
...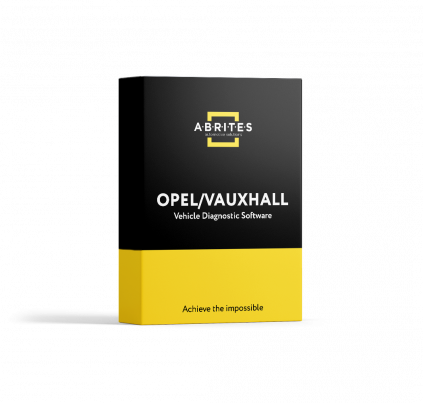 ON014 - Advanced Configuration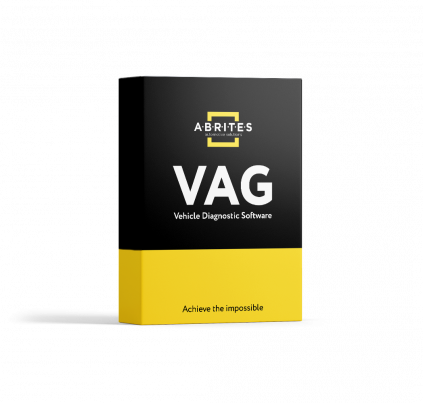 VN003 - Key Learning Special Function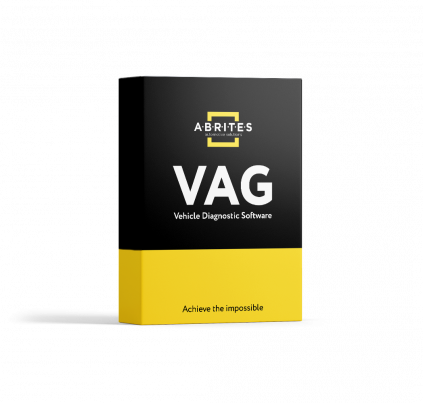 VN015 - Odometer (Incl. A6/A7/A8/Touareg
...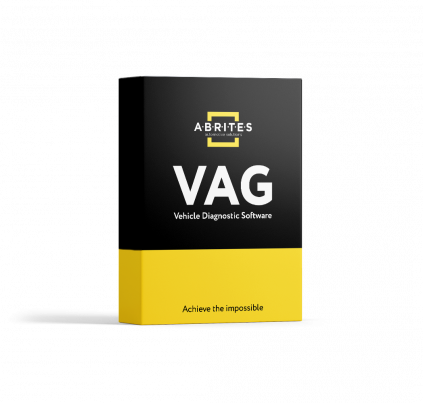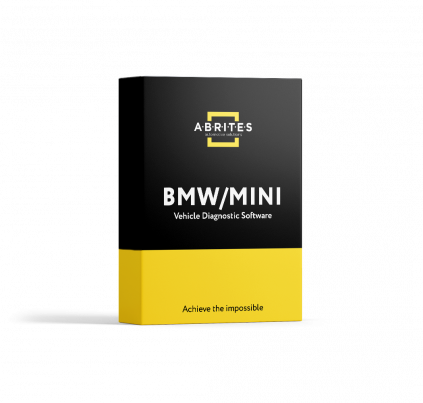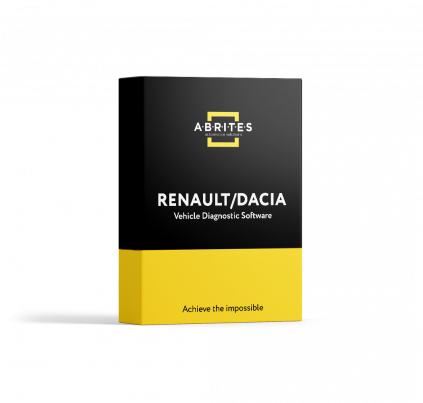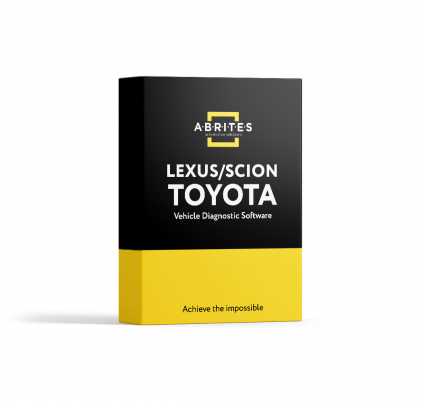 TN009 - ID CODE BOX RESET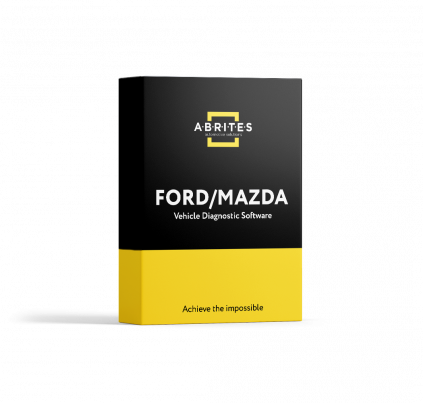 FR010 - PATS INITIALIZATION (2014+)
---
Thank you for subcribing to the Abrites newsletter!
Confirm your action
Are you sure you want to perform this action?