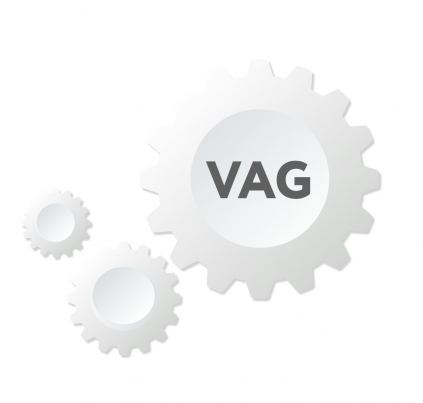 VN006 - Immo III/IV Megamos 48 Key Programming
VN006 is one of the newer additions to the Abrites Diagnsotics for VAG and is well known for saving a lot of time and effort when programming keys for the IMMO III/IMMO IV vehicles which were previously not only almost impossible to program, but also not as common leaving our customers in a situation where they were left without a solution for this IMMO type. Now this is simple and easy for everyone with VN006 in their list of functions. Here is what you can expect when you buy VN006.
The function allows the programming of keys to ALL VEHICLES with Immo III/IV immobiliser systems and Megamos 48 transponders.
The function works both when there is a working key and in ALL KEYS LOST situations.
Models coverage:
Immo III:
VW/Seat/Skoda CAN TP2.0 cars 2003-2008/2009
Passat B6/CC 2003-2014
Audi A3 till 2012
Immo IV:
VDO NEC 2008-2016/2017
Magneti Marelli UDS - MM9/MM5
Johnson Controls UDS
Audi A4 2004-2008 (RB8 dashboard)
ZN053 AVDI extractor cable IS REQUIRED when purchasing the special function. The procedure also requires a ZN051 Distribution Box and an internet connection.
N.B. Please note that you will require an AVDI interface with an active AMS in order to use this special function. Absolutely no tokens required.
LATEST PRODUCTS
Confirm your action
Are you sure you want to perform this action?