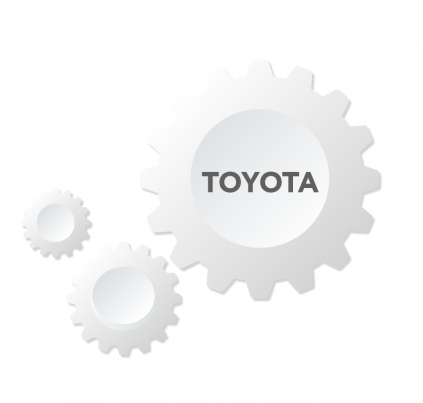 TN013 - Lexus key programming
TN013 - Lexus key programming
Special function TN013 will give users a complete key programming solution for the full range of Lexus vehicles produced after 2018.
ALL KEYS LOST
Spare key programming completely by OBDII
Supported models:
Lexus RX
Lexus RXL
Lexus ES
Lexus LS
Lexus UX
Active AMS and Internet connection, the ZN002 PROTAG Programmer, as well as the TA30 and CB012 cable are required for the procedures.
An AVDI interface with a valid AMS subscription are required for the purchase of the special function.
Confirm your action
Are you sure you want to perform this action?