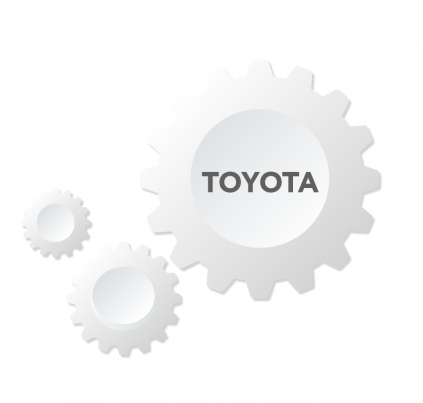 TN012 - Key programming for 2018+ Toyota CH-R/Prius/Rav4/Avalon
Special function TN012 is the next iteration of the Toyota key programming functionality for the latest generation of Toyota vehicles, produced after 2018. Using special function TN012 will allow customers to:
spare key programming
ALL KEYS LOST
Supported models:
Toyota CH-R 2018+
Prius 2018+
RAV4 2018+
Avalon 2018+
No additional subscriptions (dealer access) are required to complete the key programming procedure.
In order to perform the procedure, the AVDI, the ZN002 PROTAG Programmer, a DST-AES emulator and the CB012 cable will be required.
An AVDI interface with a valid AMS are required for the purchase of the special function.
Related Products
Confirm your action
Are you sure you want to perform this action?