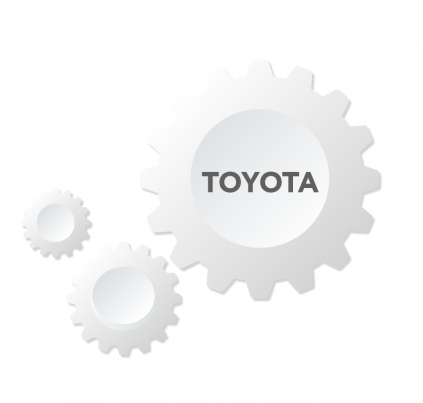 TN010 - MILEAGE AURIS2 AVENSIS COROLLA CH-R (VDO UPD70F3535)
Mileage recalibration for Toyota vehicles with VDO/Continental dashboard with microcontroller 70F35xx. Models include:
Auris 2 (2016+)
Avensis (2016+)
CH-R
Corolla (2016-2019)
N.B. Please note that you will require an AVDI interface with an active AMS in order to use this special function. Absolutely no tokens required.
Related Products
Confirm your action
Are you sure you want to perform this action?